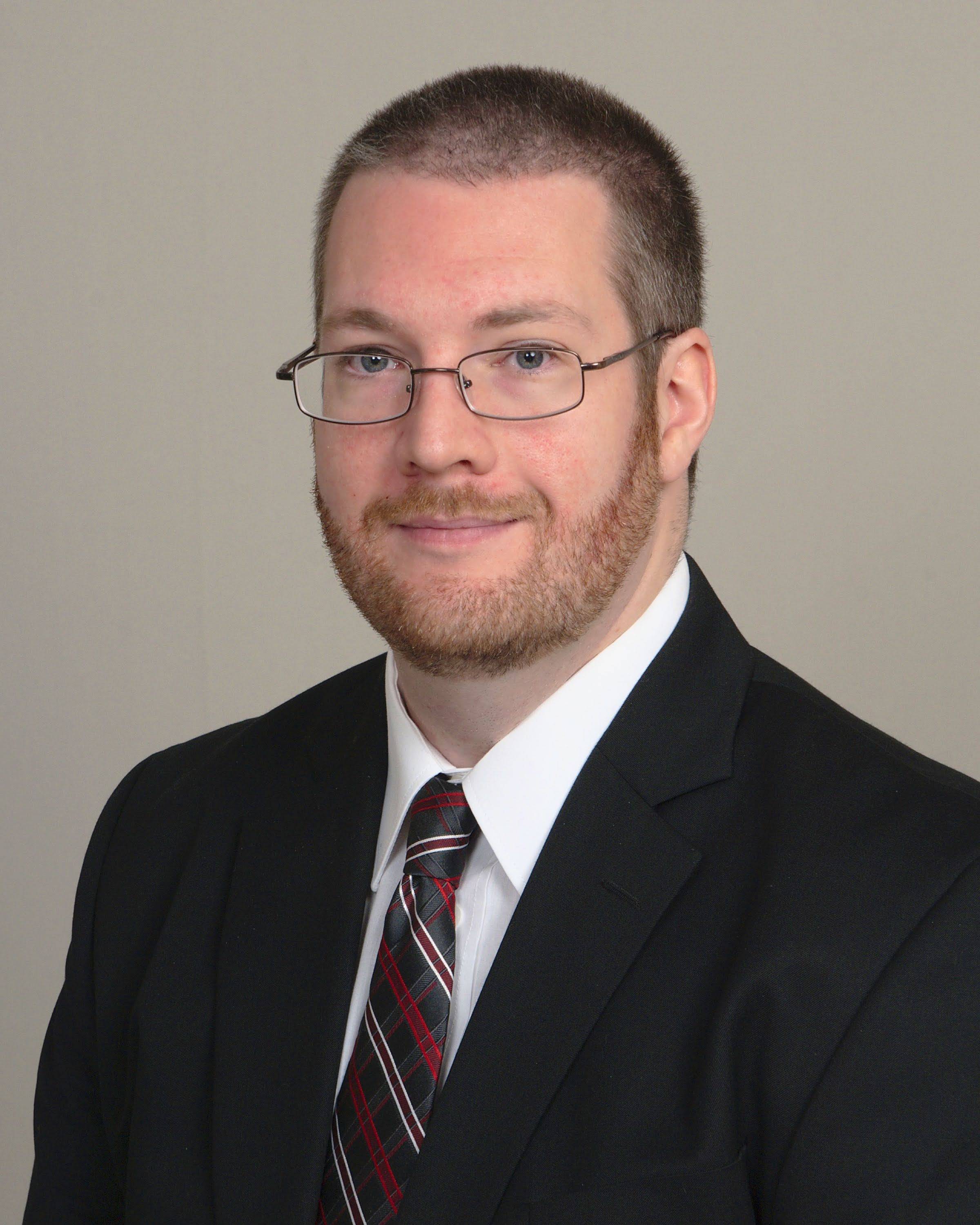 Andrew Smith
Instructional Designer - Innovative Media
Department/Office Information
Information Technology
Contact
Andrew Smith is the Instructional Designer for Innovative Media at Colgate. In this role he supports the community in a variety of pursuits while furthering the mission of the Anita Grover '74 and Tom Hargrove P'14 Digital Learning and Media Center located in Case-Geyer Library. As an experienced educator and mentor, he works along side the Media Mentors (student staff) to provide resources for course and co-curricular projects.
His range of experience with teaching media and design has led to support of a broad set popular creative tools and softwares, often with a focus on digital humanities work. Having worked directly with students for his entire career, Andrew aspires to make his pedagogical work student centered and accessible to all learners.
When not engaged in pedagogical pursuits Andrew enjoys time woodworking and traveling with his wife Rebecca.
MA (2012) American History - George Mason University
BA (2010) History - Hobart and William Smith Colleges