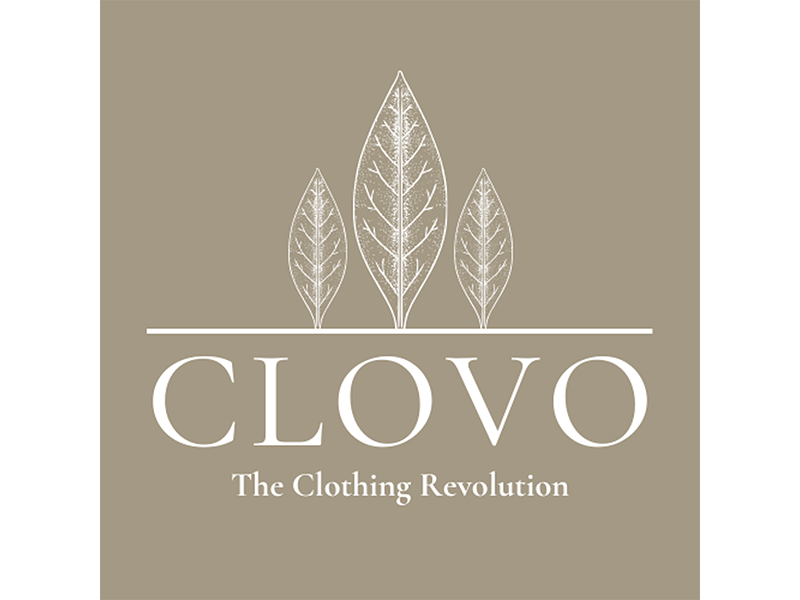 CLOVO is a clothing brand that values comfort, durability, and sustainability. CLOVO's first product is the EverTight, which has everything you ever wanted in a pair of tights: no sag, no itch, all-day comfort, style, and sustainability.
Our Asks
We are looking for the following support:
We are currently trying to increase our follower base across our social media accounts, specifically Instagram and Facebook, and are looking for experienced digital marketers with experience building a brand following.
We are planning on launching our main clothing product in the fall and are looking for an experienced e-commerce person for tips on what to do and what not to do (i.e. online customer service, legal, taxes, etc.).
To help sell our clothing product in the fall, we want to reach out to influencers, so we are looking for anyone who has experience on the do's and don'ts of influencer marketing.