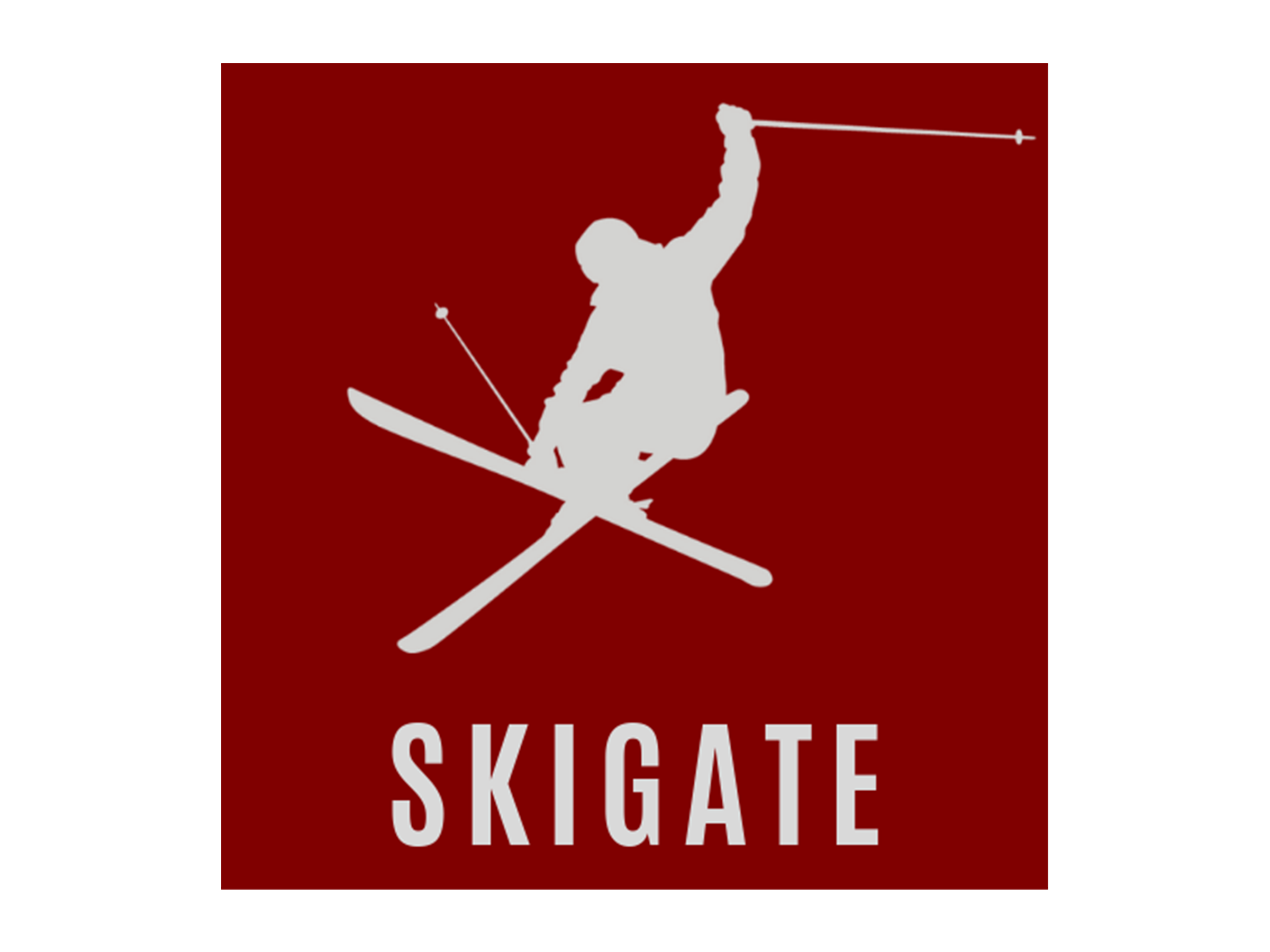 SkiGate is an organization bringing the Colgate ski hill, Trainer Hill, back to campus. We allow students to do low risk skiing on some of Colgate's many snowy days. The ski hill was once an iconic feature of Colgate, and we aim to reopen it.
Our Asks
We are looking for the following support:
Someone who can help create a virtual rendering of the ski hill
An engineer willing to discuss logistics
I arrived at Colgate in fall of 1970 and discovered that not only could you take skiing in gym class, for credit, but there were openings for student ski instructors. I had taught skiing at a small ski area the prior year, so I said to myself 'why not me?' I then applied, got tested, and I became a ski instructor my freshman year. I taught skiing all four years I was at Colgate, and there was literally nothing better than going from class to the ski slope, teaching friends to ski, and getting paid for it!

Andy Greenfield '74, P'12
A few of us put on a freestyle exhibition there for winter carnival - I think my senior year. We did ballet and built a pretty good sized jump. It was a great part of the campus - gave us all a way to have fun and get some exercise in those long Hamilton winters and it would be a great idea to try to bring it back!
I loved being outside in the winter, and it was so close to Andrews. Basically, like a ski-in/ski-out situation. I would walk over with my skis and get to ski just a few minutes from my freshman dorm.
On this campus, there are a few things that I really don't understand. I don't understand oxidation/reduction reactions. I don't understand how to speak Spanish, and I really don't understand what the administration was thinking when they closed the ski hill.

Evan Weinstein '94, Colgate Ski Patrol

Letter to the editor, Colgate Maroon News
Trainer Hill appears to be an appropriate name for the University-owned ski area, since it is where numerous Colgate students and Hamilton residents have learned to ski or are presently learning to ski.

Thomas McGahren '81

Colgate Maroon News, January 20, 1978
There was a long tradition of skiing at Colgate when I was there. Skiing provided a great opportunity for so many students to learn how to ski and an outlet from schoolwork for those who already knew how to. It was so complementary to Colgate's environment and a fun athletic opportunity to get involved in.

Ted Banta '86

Director of the Ski Patrol
Everybody loved the ski hill and it will always hold a special place in my heart. Some people had never skied before, others were experts, but regardless of your experience, it was a place of joy and friendship.