The Hub is a New York State certified business incubator in downtown Hamilton that is infused with creativity and innovation, inspiring impactful work. Students are surrounded by a community of entrepreneurs and supported by a vibrant regional entrepreneurial ecosystem.
Coworking Benefits
Open collaboration space with tables and chairs
Whiteboards
Two meeting rooms that can be reserved for private meetings
Sound-proof phone box for phone calls and video conferencing
Two computer workstations with full Adobe Cloud and Microsoft software suites
Printer for TIA-related printing
High-speed Internet
Kitchenette stocked with snacks and fridge storage
Storage lockers available for rent
Upstairs room available for project work
Space rental available for events, kickstarter launch parties, and more
Upcoming Events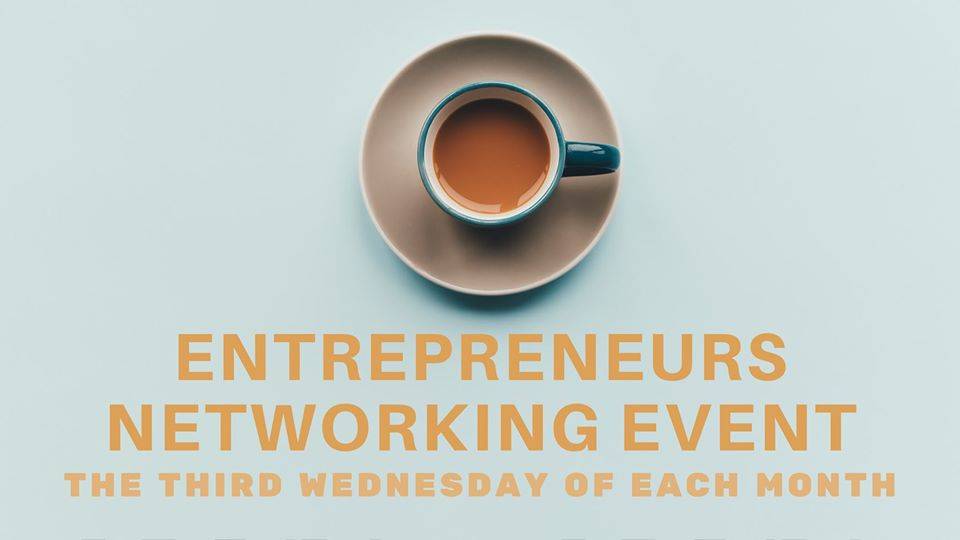 The Hub holds a variety of workshops, office hours, and networking meetups that are open to Colgate entrepreneurs as well as local community members.