Colgate Career Services' employer relations team is a partner and guide for those seeking the most talented students as future employees.
About Colgate Students
Colgate students are competent, driven, and confident. Students who learn and grow in Colgate's liberal arts curriculum graduate prepared for myriad challenges and changes in a dynamic world and workplace.
Organizations seeking interns or full-time hires find Colgate students to be the cream of the crop, and eager to build real-world experience.
Learn more Colgate students, and how they prepare for career success:
Recruiting Opportunities
Colgate is a member of the National Association of Colleges and Employers (NACE), and abides by all NACE hiring guidelines. All organizations that conduct information sessions, on-campus interviews, or resume collections will be required to sign our Employer Partner Agreement prior to finalizing deadlines.
Colgate uses the platform Handshake to allow employers to post open job and internship opportunities for Colgate students.
To post a position, employers must first have a Handshake account. This account is most often owned by the human resources department of the employer. This is who the interested recruiter should contact for access to post opportunities on behalf of the employer. If you are unsure whether or not your employer has a Handshake account or who owns it, Career Services can help you connect with them. For more information, please email colgaterecruiting@colgate.edu.
Colgate Premier Recruiting Program
Students who participate in Colgate Premier are guaranteed to have engaged directly with Career Services when preparing to apply for jobs. These students also agree up front to a code of conduct for the recruiting process, including the commitment not to renege on any job offers that they accept.
In addition to receiving only applicants who have engaged directly with Career Services, Premier employers enjoy the benefit of targeted outreach to specific student populations relevant to the role they are seeking to fill, including student organizations, academic departments, and students who have expressed interest in the employer's industry through past applications or attendance at industry-specific events.
Employers are invited to share details with students about your organization and the positions you seek to fill. Sessions may be led in-person in a room on campus, or virtually/remotely. All sessions are co-hosted with a Colgate Career Services student or staff co-host.
Contact the employer relations team to learn more.
The employer relations team can assist employers in coordinating on-campus interviews with pre-screened candidates. Benton Hall, which houses Colgate Career Services, features several dedicated interview rooms that are ideal for in-person meetings and are also wired with web cameras and screens to accommodate virtual video interviews.
Contact the employer relations team to learn more.
Contact Employer Relations
Office phone: 315-228-7380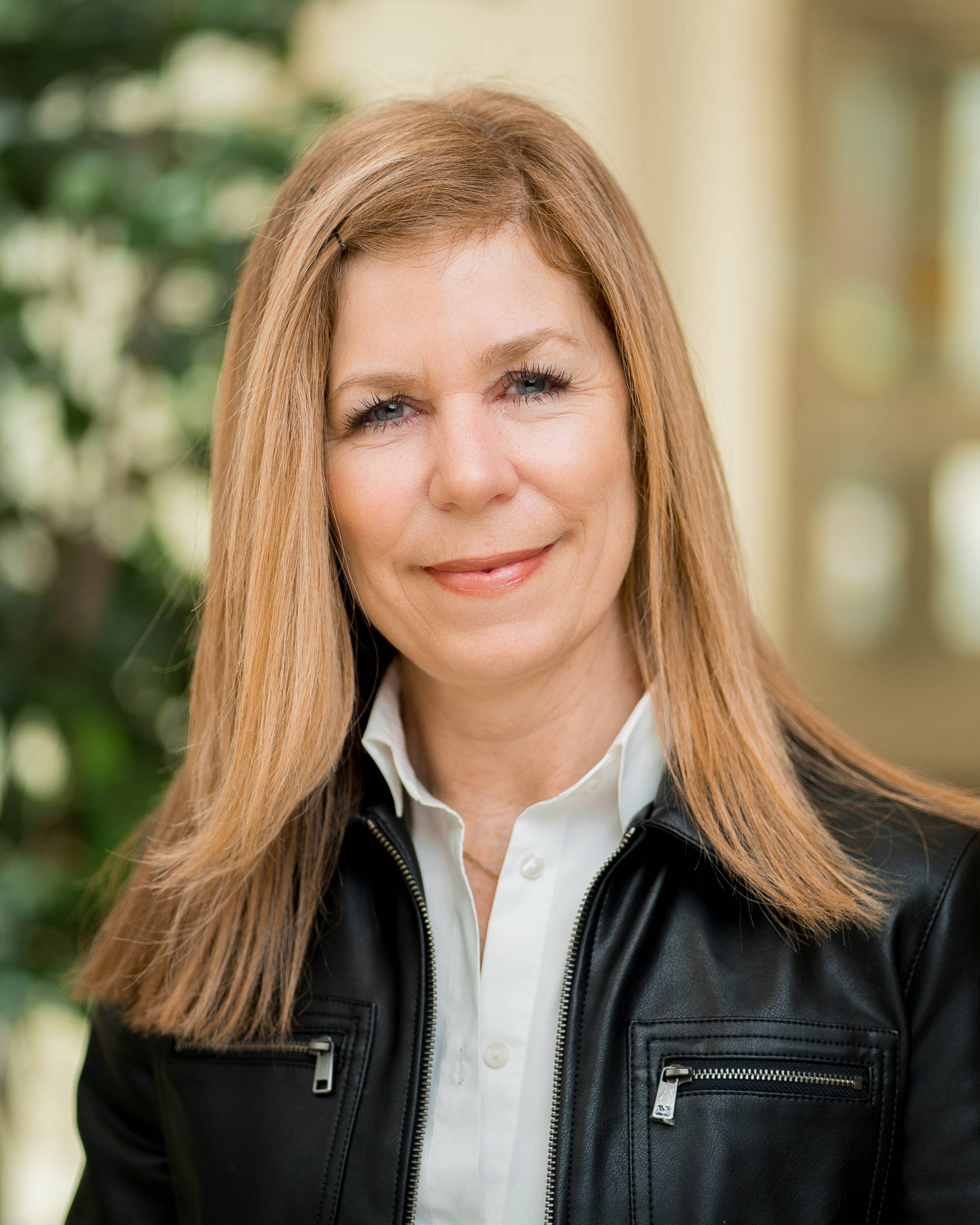 Associate Director of Employer Relations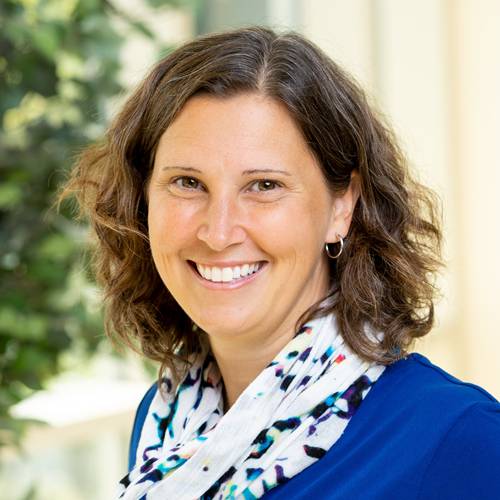 Assistant Vice President for Career Initiatives