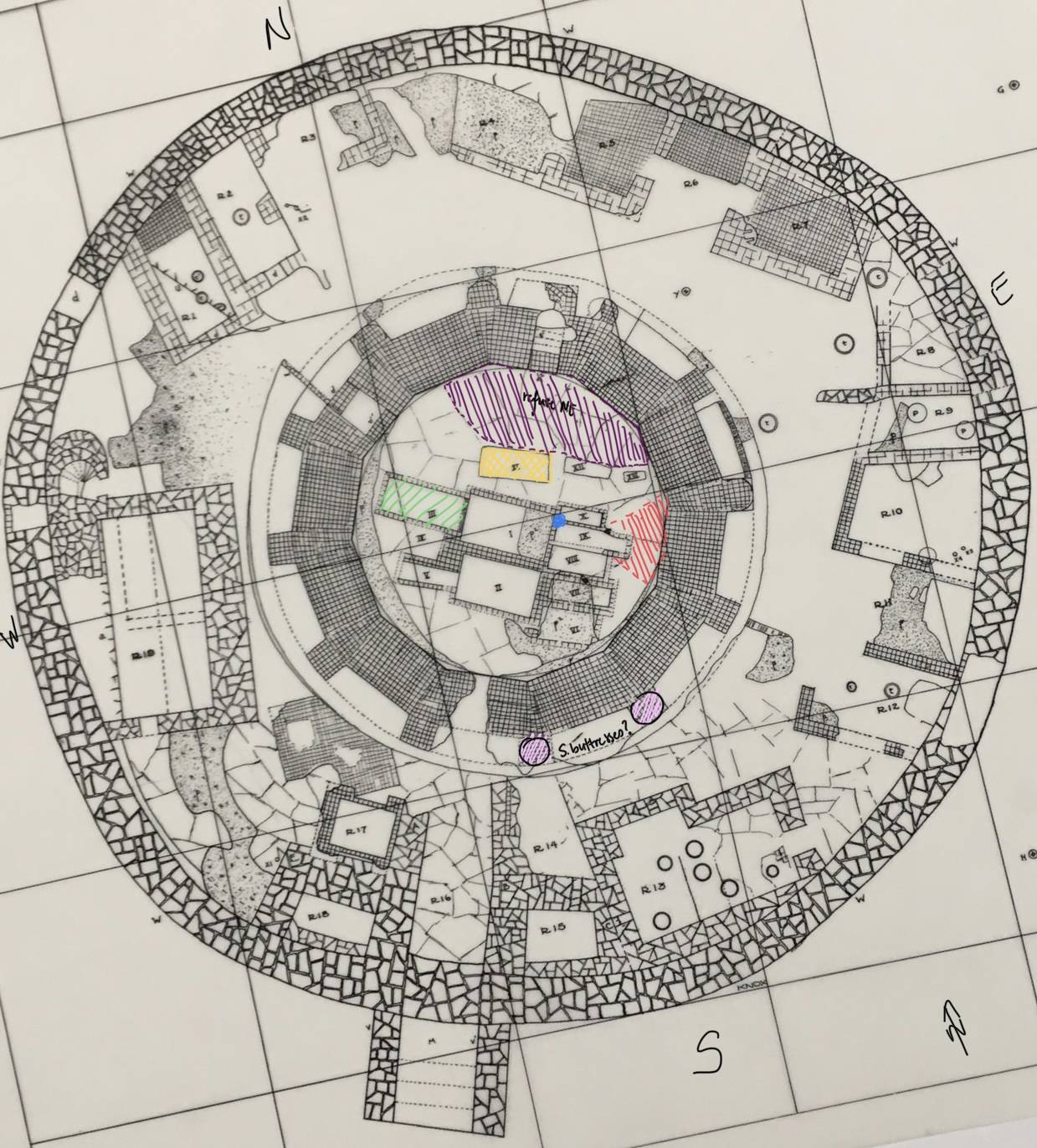 During the summer, Colgate students are applying their liberal arts know-how in a variety of real-world settings, and they are keeping our community posted on their progress. Chinese and art history double major Aleksia Taci '25, from Tirana, Albania, describes her archaeological research on ancient Iranian textiles.
This summer, I joined Professor Meredyth Winter in researching and analyzing archeological textiles from the city of Rayy, Iran, from the 10th–12th century. During my six weeks working alongside Prof. Winter, I learned extensively about archeologist Eric Schmidt's excavation of the textiles in the 1930s, the controversy surrounding them, and how our research can help to uncover more about the culture from which the textiles came.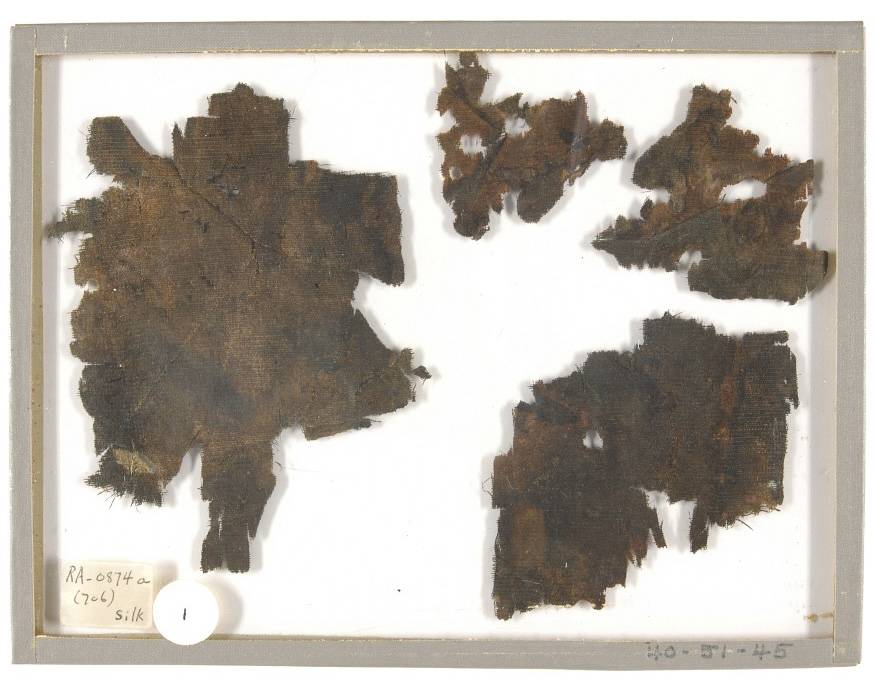 Found inside graves and the rubble of the citadel, these garments were not in their best condition, especially after the raids that preceded the formal excavation. Additionally, record keeping at the time of excavation was often broad and nonspecific, resulting in difficulties for present-day museums and researchers to fully understand them. The goal of our research was to add our own analysis of the textiles to these existing records in order to achieve the most thorough understanding possible.
The majority of my research revolved around finding and compiling various records of the Rayy textiles and their excavations. Using Schmidt's original excavation daybooks as well as the Philadelphia Museum of Art's catalogs, I created a comprehensive database detailing the garment fragments and where they had been found during excavation. This database then allowed me to draw maps of the two tomb towers where excavation occurred as well as pinpoint where individual textiles had been found.
I then further consolidated the museum's database through close analysis of each textile fragment, and I carefully measured and identified various weaving techniques so that future researchers may better understand the origins of the Rayy textiles. In the process, I also became familiar with the way that museums catalog their artifacts as well as the techniques used in their conservation.
While I am proud of all that we were able to accomplish during the course of our research, I also recognize that we have only scratched the surface of what can be learned from the Rayy textiles. From the textile's lives before becoming burial shrouds, to their various owners, to their potential movement as they were traded from country to country — there is so much that remains to be uncovered. In the future, I hope to take the skills I have acquired from this research and use them to continue mapping out the Rayy textiles' entire life, not just their final resting place.