Environmental studies and theater major Jorge Rochet '25, from San Juan, Puerto Rico, describes his summer research project.
This summer, I was fortunate enough to conduct a self-inspired investigation with summer fellowship funding. I designed an innovative study to uncover the social, economic, environmental, and political impacts of the presence of the U.S. Navy on the two island municipalities of Vieques and Culebra, Puerto Rico.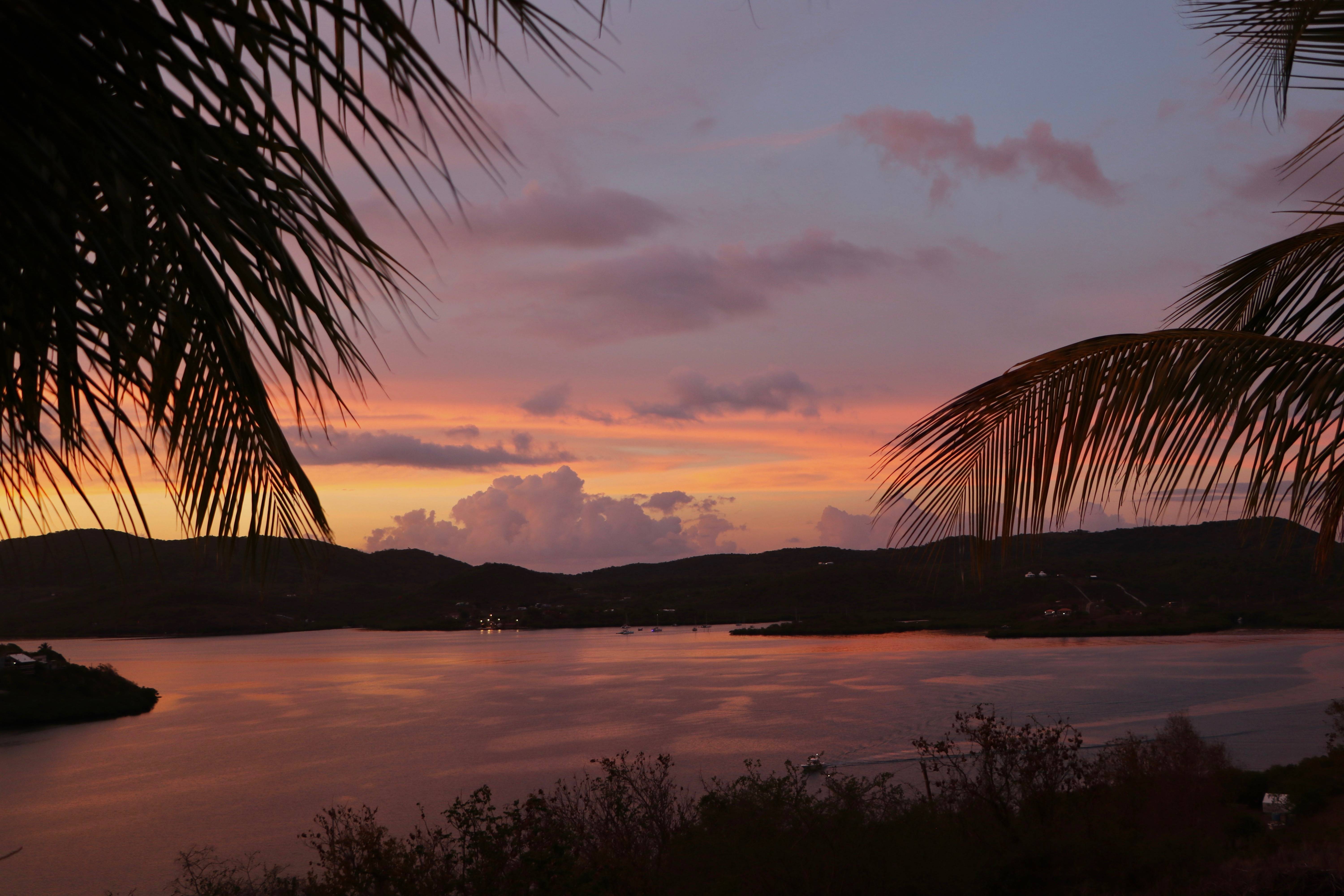 From 1904 to 2003, the U.S. Navy utilized both islands as bombing ranges to conduct military exercises. Terror filled the homes of the people as they were forced to coexist with the ear-splitting sounds of bombs that contained heavy metals and toxic chemicals, such as depleted uranium and Agent Orange. Viequenses and Culebrenses were displaced from their homes, and the Navy took ownership of the lands that belonged to the locals. Although the Navy left Culebra in 1975, it was not until 2003 that they finally left the island of Vieques, giving it the title of "the municipality with the highest cancer rates in all Puerto Rico."
During my investigation, I visited Culebra and Vieques. I conducted 10 interviews, through which I heard the untold narratives and experiences of the people. Additionally, I visited local museums, participated in volunteer work, attended the "fiestas patronales" of Vieques, and engaged in casual conversations with locals — including educators, activists, fishermen, farmers, and more.
During my time in Culebra, I had the great honor of conversing with Teófilo "Fily" Bermúdez, who protested against the Navy in the 1970s. He shared the stories of what the people of Culebra would do to survive during the Navy's presence. The Culebrenses would put their lives on the line constantly by searching for unexploded bombs in the mountains and the waters. They would carefully deconstruct them to sell the metals and pieces back to the Navy and earn money to support their families.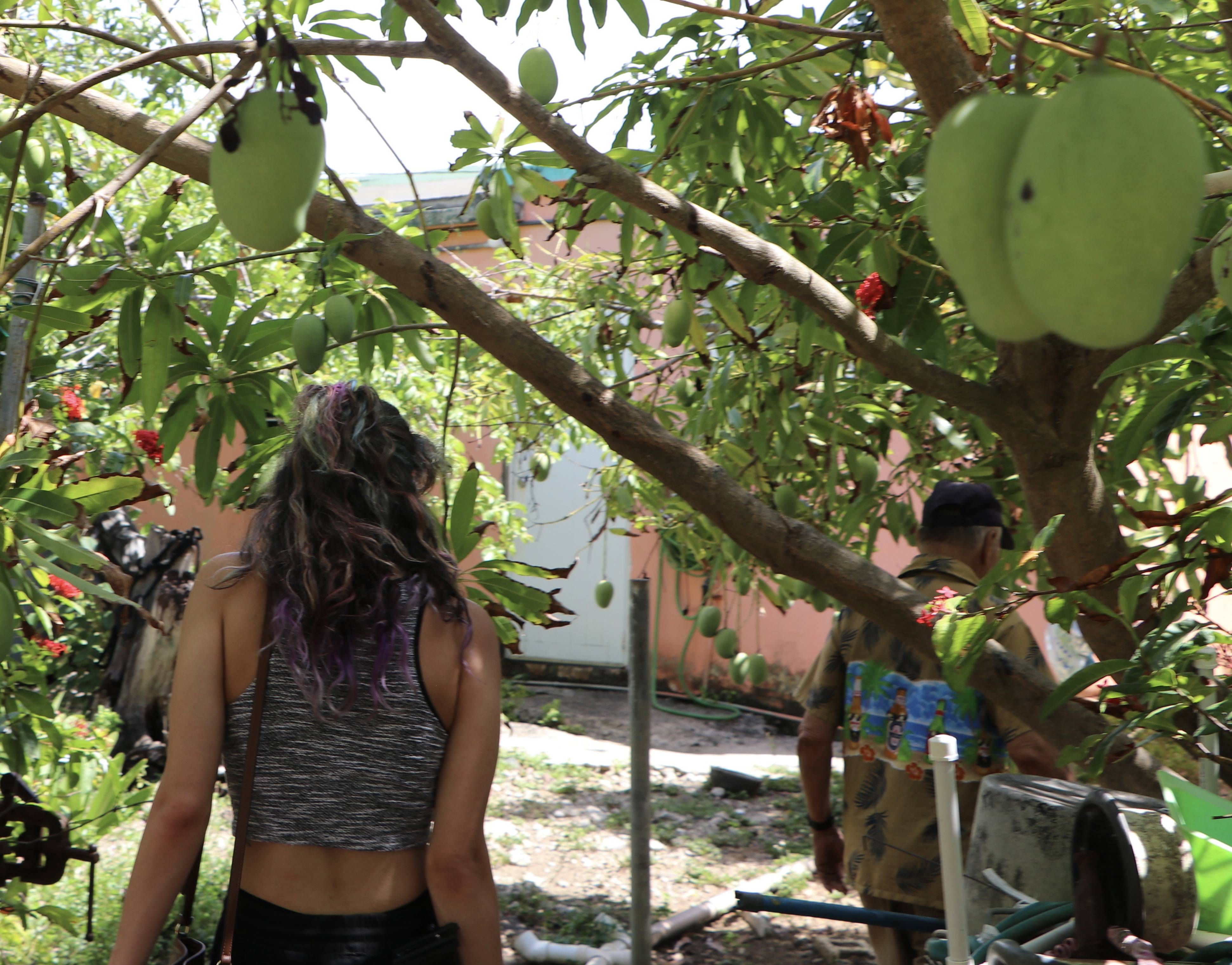 Stories like Teófilo's only give a glimpse into living conditions for residents during the Navy's most active period on the islands. Nowadays, bombs are still being exploded every Tuesday and Thursday in Vieques as a "clean-up process." As most of the participants expressed, the Navy is still present in Culebra and Vieques. Culebra and Vieques want to be heard.
The stories told by the people inspired me to use both of my majors, environmental studies and theater, to raise awareness at Colgate. All 10 interviews are being used for a documentary that will be shared with the community at Colgate and hopefully beyond Hamilton, N.Y. In addition, I plan to write a fictional play based on this historical event, with the hopes of sharing it with the Colgate community by the end of my senior year. This project calls for people to listen, empathize, and act.