Colgate will hold its annual celebration of Martin Luther King Jr. in a virtual format, Jan. 25–Feb. 5, 2021.
The opening ceremony will stream live at noon on Monday, Jan. 25, with social activist, human rights advocate, and author Angela Davis delivering this year's keynote address at 7 p.m. on Thursday, Feb. 4. Prior to her keynote, Davis will spend an hour talking with students.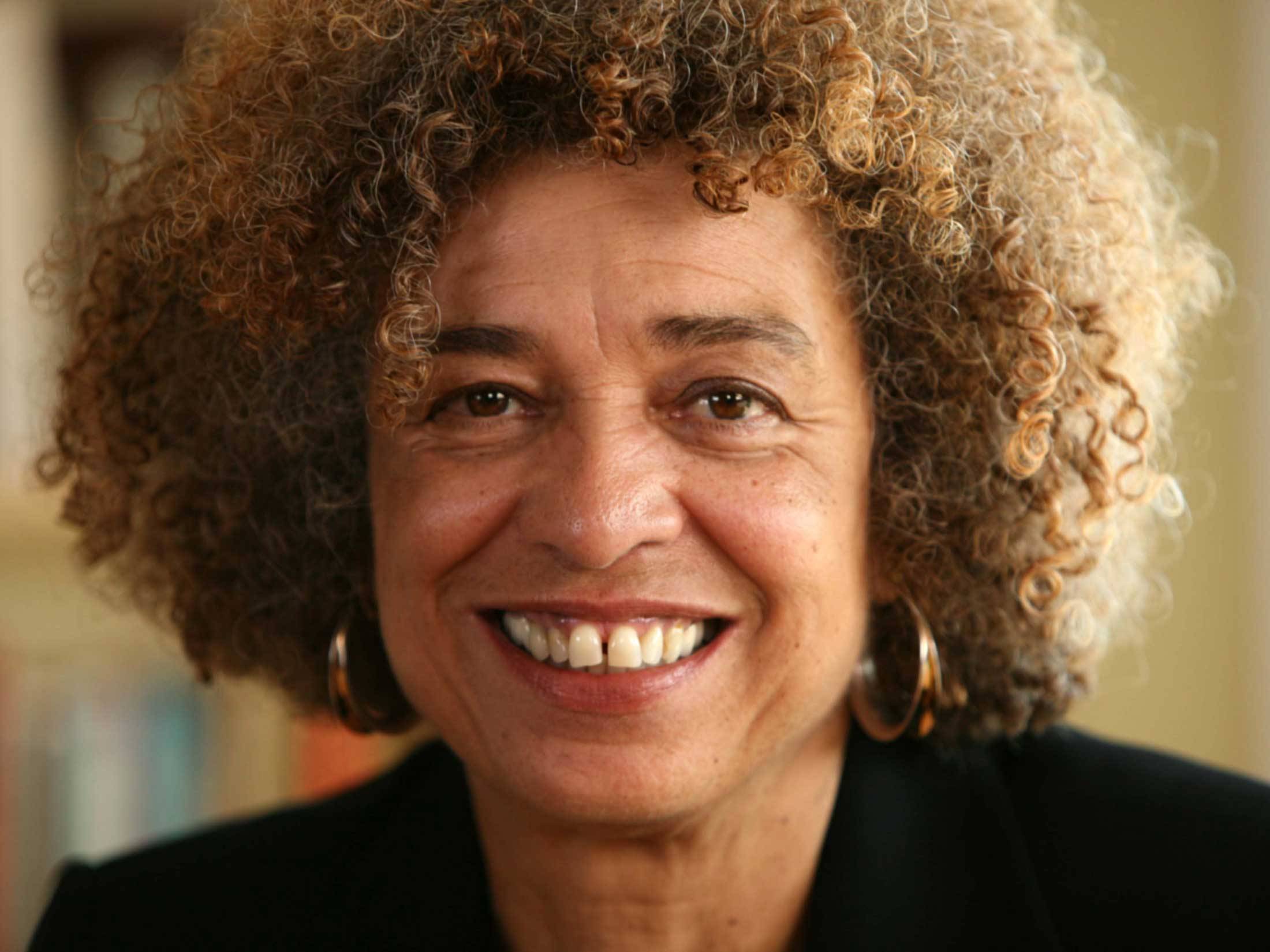 Davis is internationally known for her work to combat all forms of oppression in the United States and abroad. Her work as an educator — both at the university level and in the public sphere — emphasizes the importance of building communities of struggle for economic, racial, and gender equality. She is the author of nine books and has lectured worldwide.
Recently, Davis has focused on social problems associated with incarceration and the generalized criminalization of those communities that are most affected by poverty and racial discrimination. She draws upon her own experiences in the early '70s, when she spent 18 months in jail and on trial after being placed on the FBI's Ten Most Wanted List for a crime she did not commit. She has also conducted extensive research on numerous issues related to race, gender, and imprisonment.
The MLK celebration is a proud Colgate tradition, organized by the ALANA Cultural Center and the Dean of the College Division. Other highlights will include a post-inauguration dialogue; student panels on identity politics; conversations facilitated by Provost Tracey Hucks, Associate Professor of Biology Engda Hagos, Vice President for Communications Laura Jack, and Chief of Staff Hanna Rodriguez-Farrar; career exploration listening spaces for alumni and students of color; and an address by paralympic skier Bonnie St. John. The first African American ever to win medals in Winter Olympic competition, St. John is a best-selling author, television and radio personality, business owner, and a Fortune 500 leadership consultant.
For a full list of events, visit colgate.edu/mlkcelebration.