English and psychology major Jesse Harris '24, from Chappaqua, N.Y., describes her summer internship working at two independent New York book publishers.
This summer, I interned at Soho Press and Apollo Publishers, two independent book publishers based in New York City. Between these experiences, I had the opportunity to work on fiction and nonfiction titles across the companies' editorial, marketing, publicity, and sales departments.
As an intern at Soho, I worked under the director of marketing for the first half of my internship to support the marketing and publicity efforts of Soho's literary fiction, crime fiction, and young-adult titles. I primarily focused on designing newsletters for our general consumer and librarian audiences as well as landing pages for a number of current and upcoming titles. One project required that I prepare the website for the launch of Soho Crime's virtual author event series, The Lineup, which I saw go live in July.
For the latter half of my time at Soho, I worked under the managing editor to help the editorial team with second reads, cold reads, and various proofs. I wrote a number of reader's reports on submissions across the Soho Teen and Soho Crime imprints, and even read an option manuscript from an in-house author, which is an exclusive first look at their next book proposal. It was exciting to be able to work behind the scenes with the editorial team to talk about what's coming next and consider how it can best be marketed.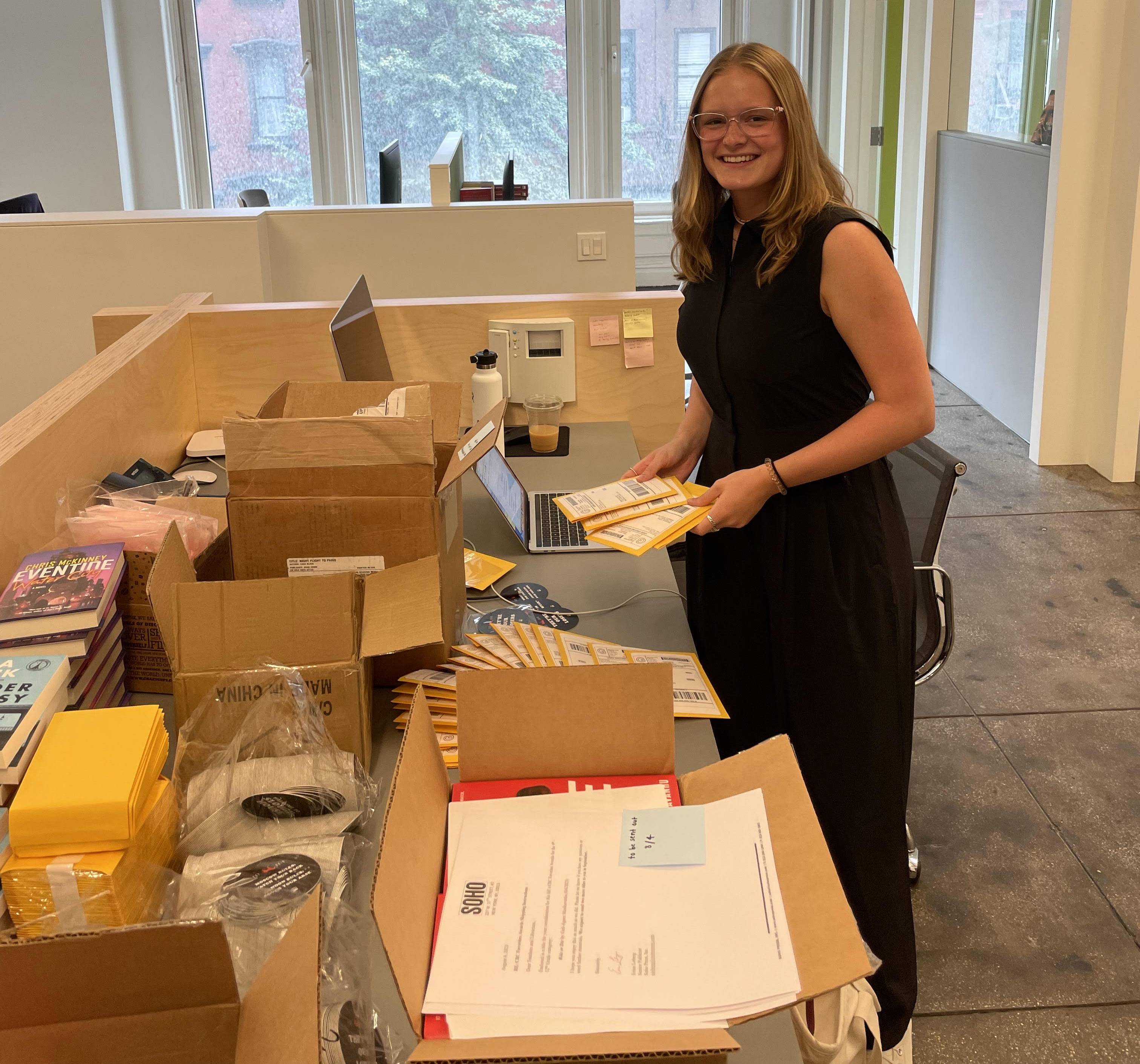 At Apollo, I worked mainly under the associate publicist, sales manager, and associate editor to promote the publishing house's list of narrative and illustrated adult nonfiction titles. Much of my work centered around copywriting and producing graphics for social media, as well as designing e-blasts and compiling sales lists of non-traditional booksellers. I also created a book trailer targeted at independent bookstores and consumers for an upcoming spiritual guidebook.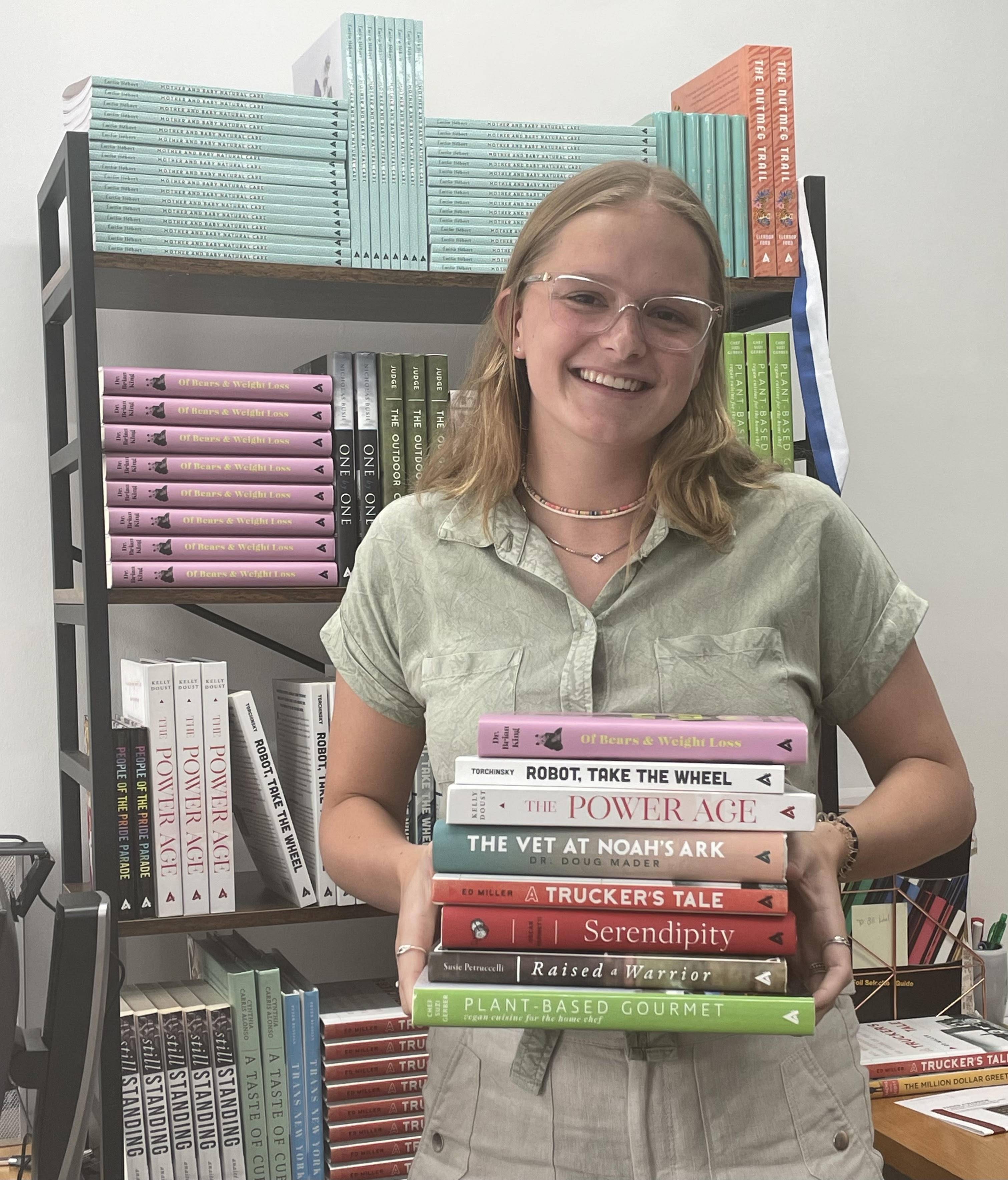 I am grateful to have had the opportunity to write a pitch for radio and podcast media, which ultimately got a bite. The pitch offered one of Apollo's accomplished authors an interview on her memoir. It was so rewarding to see an outlet respond positively to my pitch and offer the author a chance to talk about her book, knowing that my research and copywriting helped make the opportunity possible.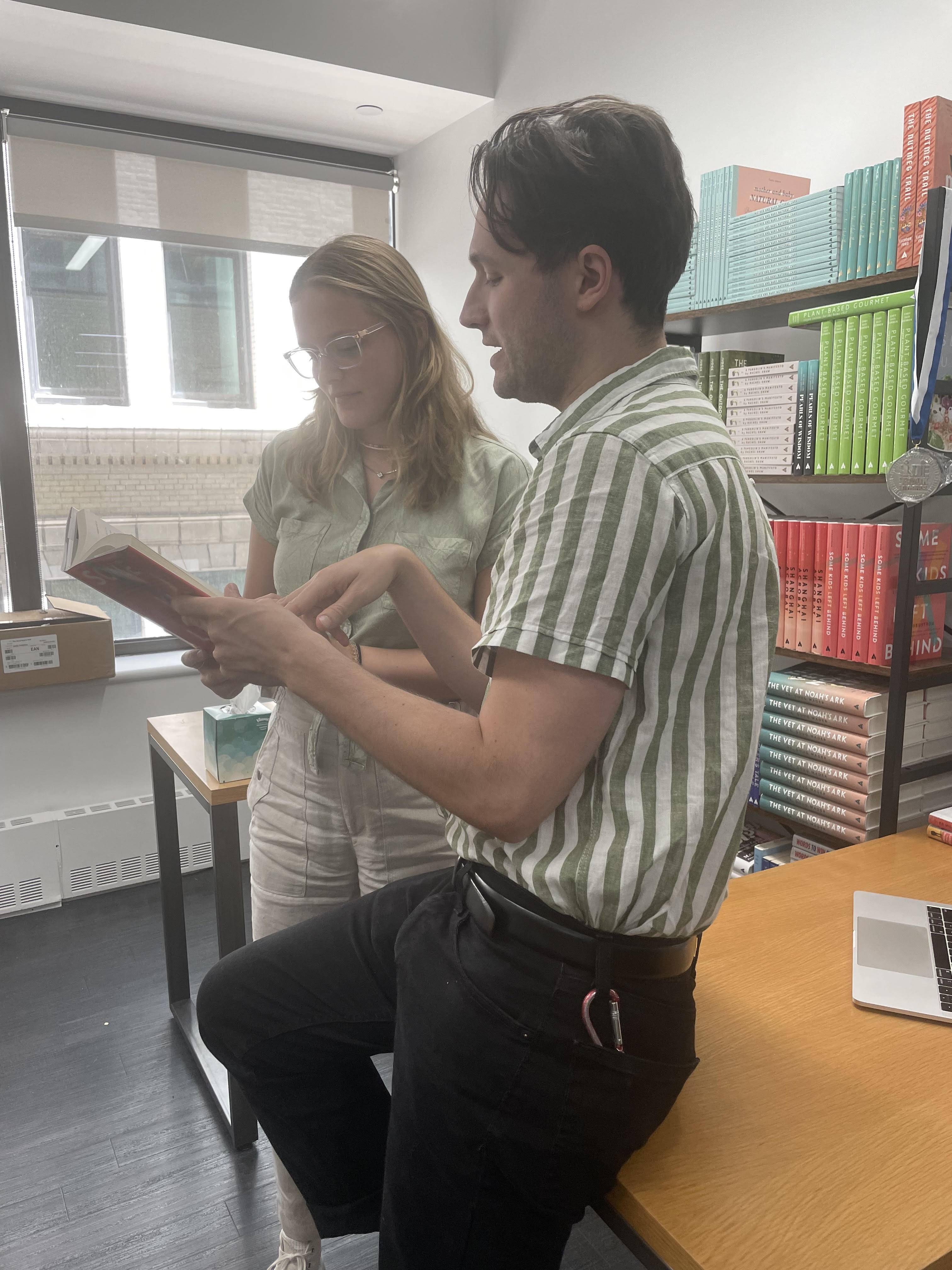 Working at a high-volume publisher of critically acclaimed fiction and a boutique publishing house of high-concept nonfiction provided me with great insight into a breadth of independent publishing. I feel lucky to have been able to work in-person in the New York offices to experience office culture and team energy and learn from publishing professionals in their workspace.
This industry aims to connect writers and readers over a shared interest, passion, or expertise, and it is exciting to play a role in both elevating voices and meeting consumer needs in this regard. This is my second summer working in publishing, after interning for a literary agency last summer, and I aspire to continue on this career path after I graduate in May.