Study the art, archaeology, culture, geography, literature, and religion of Native peoples in North and South America — a collective history and impact spanning 15 millennia.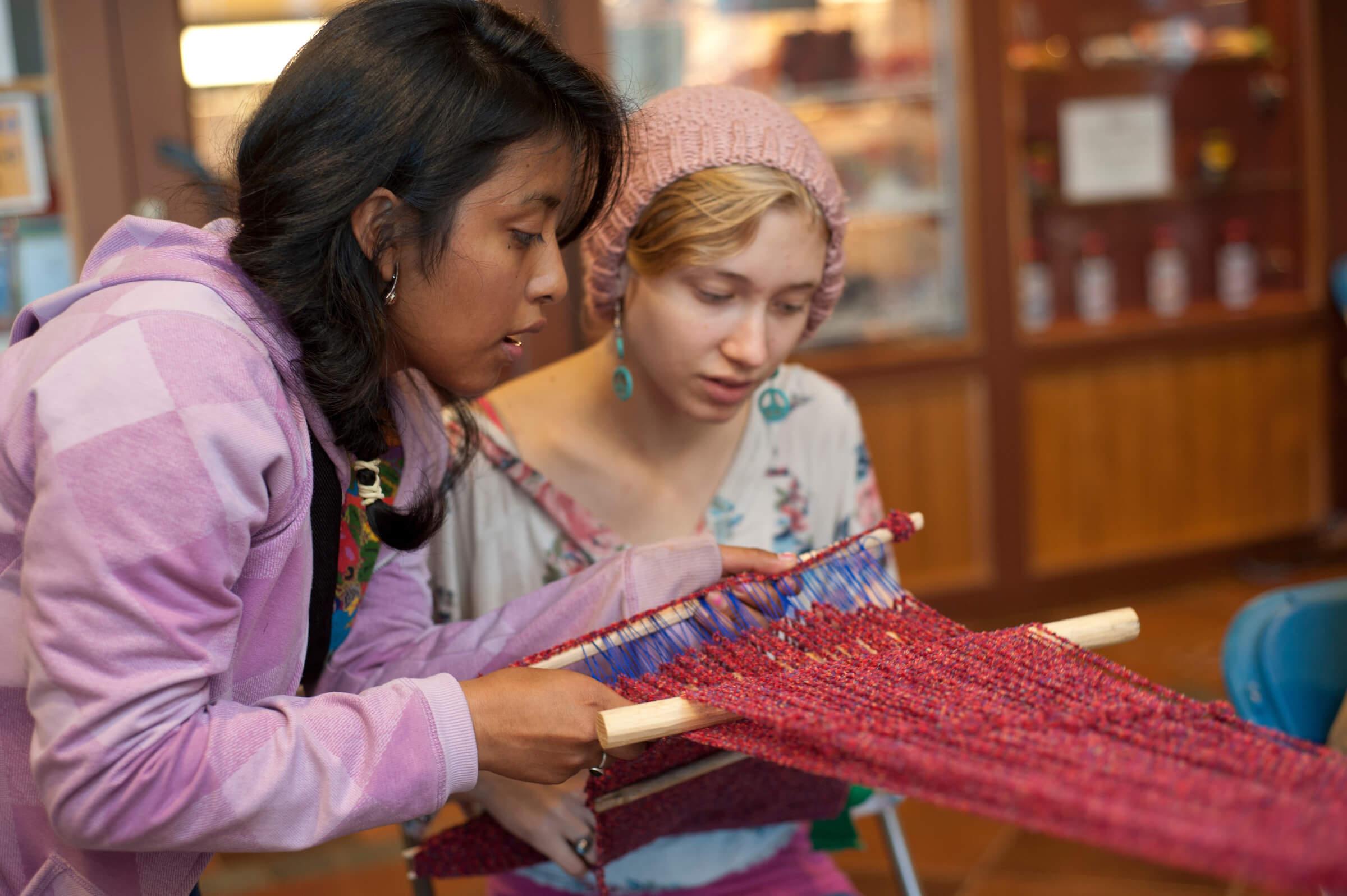 The Native American Studies program draws on a wide range of disciplines to examine Native American issues in great depth. Participate in a transformative and revealing study of the impacts of America's original peoples.
Students in the program develop a foundation of knowledge that can be applied to professional work or continued study in inter-American relations, Latin American studies, anthropology, archaeology, history, government services, art history, museum studies, religion, and more.
The program offers both a major and minor in Native American Studies.
We recognize that Colgate University is situated on the indigenous homelands of the Oneida Indian people. We pay respect to Oneida people—past, present, and future—and honor their continuing presence in this homeland area as well as throughout the Haudenosaunee diaspora.
Department Contacts
Director: Kristin De Lucia (Fall 2022)
Academic Department Coordinator: Nicole Carvell
Office: 221 Alumni Hall
Phone: 315-228-7806
Native American Studies News
It was powerful to see the rugged plains landscape of the Lakota people; a landscape that's marked by the massacre of Wounded Knee in 1890, a landscape where there's a lot of history of resilience and refusal to give up their way of life. 
Longyear Museum of Anthropology