Theater and Dance Productions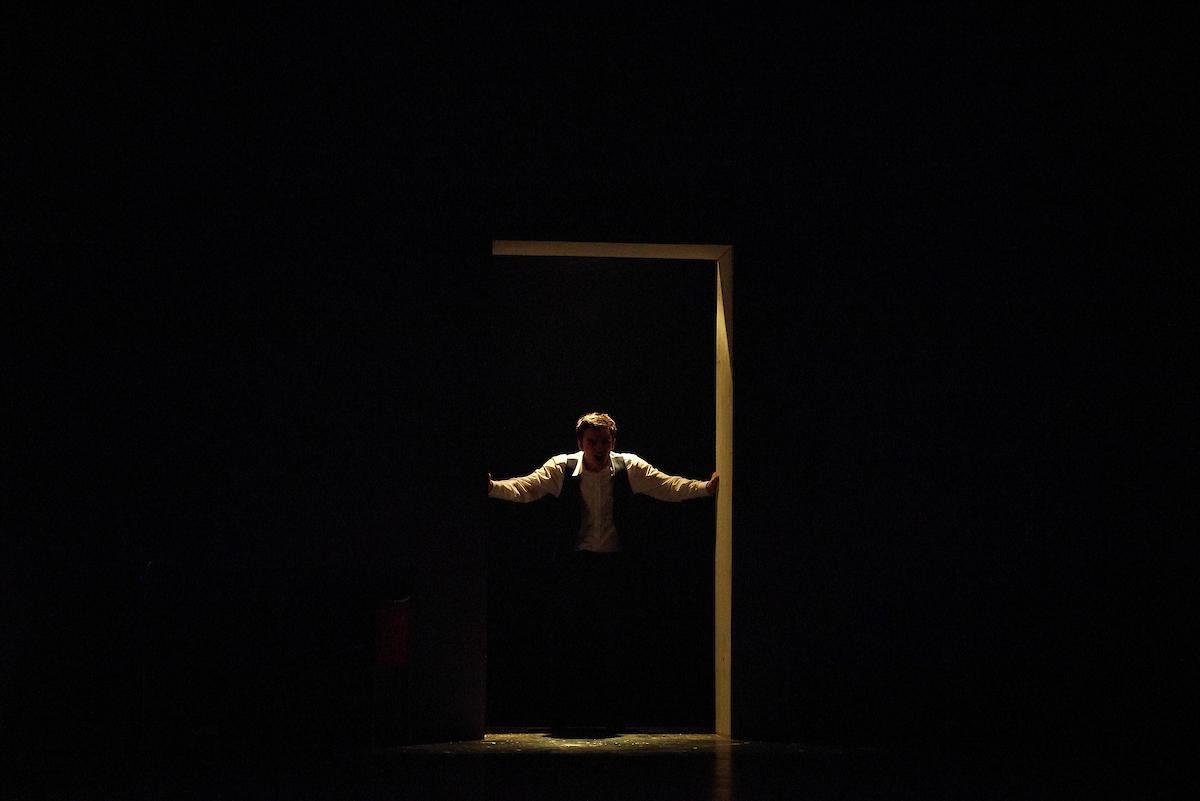 Students in the Department of Theater learn by doing in the intellectually and physically rigorous environment of studio courses, rehearsals, and public performances. The University Theater produces 3 to 4 Theater & Dance main stage productions a year. Productions are staged by students and directed by faculty or guest artists.
All are welcomed to audition, regardless of concentration or experience. Auditions are held at the beginning of each semester and participation in a university main stage production carries 1/2 a credit. The Department of Theater ventures to serve Colgate and the surrounding community by creating theater and dance performances that awaken feeling, interrogate assumptions, and sharpen our perception of a complex world.