The Office of Institutional Planning and Research assists in planning and decision making at Colgate through reporting and analysis of institutional data.
The office provides data-informed leadership and direction for the senior administration and faculty governance committees. In addition, the office participates in assessment efforts and oversees faculty and student surveys. Finally, the office serves as the point of contact for requests from external organizations seeking institutional data.
HEDS 2019 Sexual Assault Campus Climate Survey
In February 2019, Colgate participated in the Higher Education Data Sharing (HEDS) Consortium's Sexual Assault Campus Climate Survey for the second time. There is a summary of the results available here, and the full frequency report is also available for download. This report will be updated with results from other small institutions once available (expected late summer).
Data Resources
Quick Facts
Get a quick look at statistics about Colgate and its students, including demographics, enrollment, graduation rate, and retention rate.
Common Data Set
View in-depth statistical data about all areas of the University.
Student Outcomes
View detailed information about graduation and retention rates, broken down by demographic.
Request Data
The Office of Institutional Planning and Review is available to assist faculty, staff, and students with their institutional data-related needs. Please use the link below to submit a data request.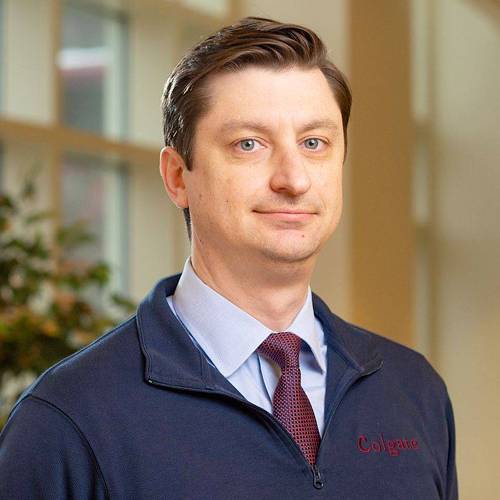 University Registrar and Director of Institutional Planning, Assessment and Research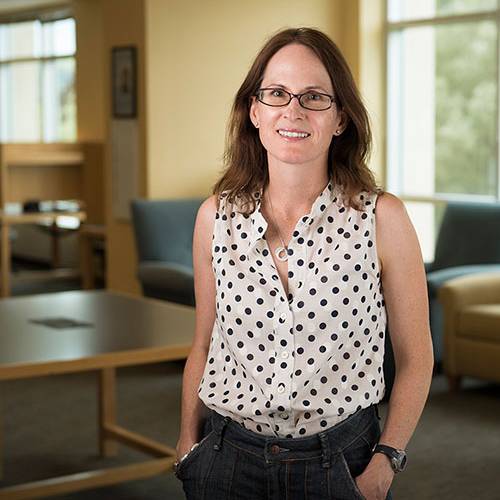 Associate Director of Institutional Research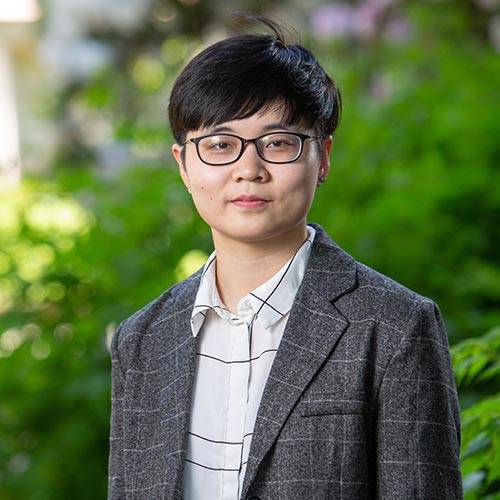 Institutional Research Associate
Contact Information
Office of Institutional Planning and Research
McGregory Hall, Room 105
13 Oak Drive
Hamilton, NY 13346
315-228-6300