The Student Health Services staff is available to assist students with medical needs.
Welcoming Ellen Larson MD, FAAFP
We are honored to have Dr. Larson join the Student Health Center staff!
Dr. Larson was born and raised in Easton, PA.  She is a graduate of Colgate University, graduating in 1994 as a Biochemistry Major.  She attended medical school at Penn State College of Medicine, graduating in 1998 and attended The Williamsport Family Medicine Residency Program, graduating in 2001.  Dr. Larson returned to Hamilton NY where she practiced broad spectrum Family Medicine for Bassett Healthcare from 2001 until the Fall of 2019 when she joined Colgate Student Health Services.
She lives in Hamilton with her husband Morgan and her two sons TJ (who is in his first semester at RIT) and Sam (who is in 10th grade).  She is involved in the community including being on the Board of Education for Hamilton Central School. She enjoys chasing and helping with, whatever it is her kids are doing (playing sports, playing instruments, theater, Lego robotics, etc).  She is involved in helping to paint and build sets for the theater productions at HCS. She enjoys outdoor activities including hiking and skiing. If there is any spare time left she enjoys crafts. She is also a Star Wars/Harry Potter/Disney/Marvel fan.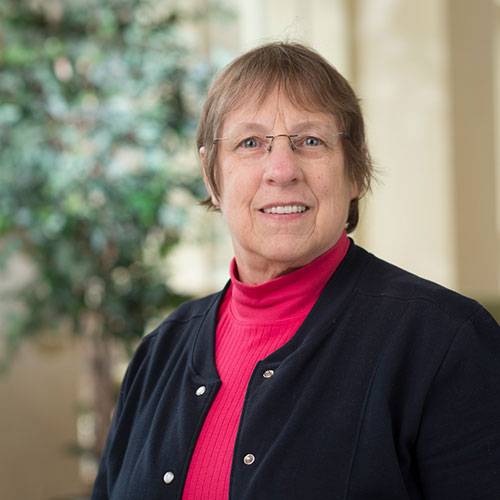 Adjunct Professor of the Health Sciences and Director of Student Health Services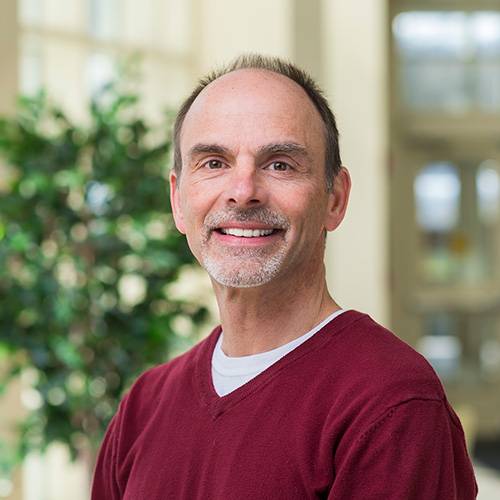 Associate Director of Student Health Services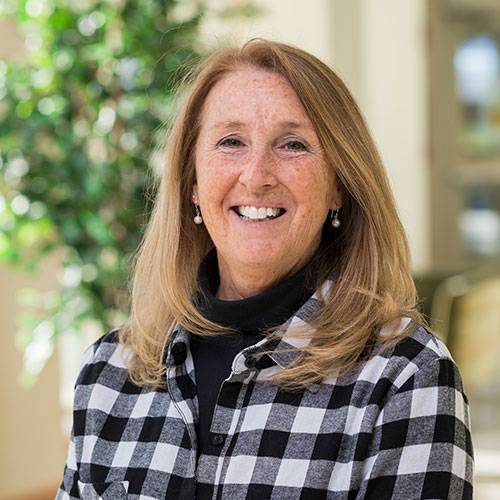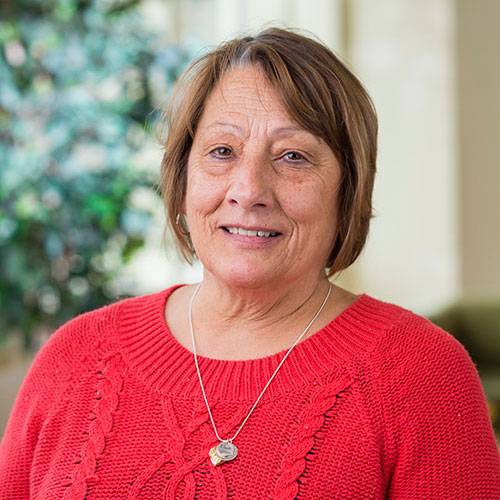 Medical Administrative Assistant; Referral Authorization Coordinator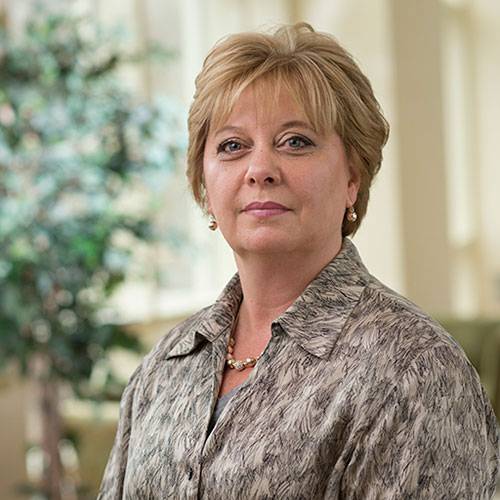 Medical Administrative Assistant
Medical care at Student Health Services is strictly confidential.
The privacy and confidentiality of your health record are protected by law. Colgate University's health records are maintained through a secure electronic health records (EHR) system and are completely separate from all other University records. Student Health Services will not release any of your health information without your written permission, except in the following instances:
In the event of your treatment at Community Memorial Hospital or another hospital or urgent care center, the community provider and Student Health Services will share relevant health information as needed for continuity of care.
If, in our judgment, releasing information is necessary to protect you or others from a serious threat to health or safety.
If it is authorized or required by law.
Similarly, Student Health Services does not routinely share information about your care with parents, faculty, or deans without your permission. Health information will be discussed with parents and faculty only at your request and with your written permission.
If you have any concerns about the confidentiality of our services, please speak with one of your healthcare providers.
Be treated with respect, dignity and consideration without discrimination as to race, color, religion, sex, national origin, ability, sexual orientation, gender identity, gender expression, or veteran status.  
Have all aspects of your care explained to you in understandable terms and any questions answered.
Discuss treatment options and their effectiveness, possible risks and side effects.
Participate in decisions about your care and to give your informed consent to any diagnostic procedure.
Have access to resources for health education regarding wellness/self-care and prevention of illness.  
Be assured of the confidential treatment of disclosures and records and to have the opportunity to approve or refuse the release of such information except when release of specific information is required by law or is necessary to safeguard you or the university community.
Refuse any medical treatment or procedure and to be informed of the consequences of such a decision.
Receive information and/or guidance for continuing care to maintain optimal health.
Receive appropriate referrals to other providers and services.
An explanation of any financial obligations or charges.
Discuss concerns about the care you receive.  
Review your medical record with a clinician.  
Refuse to participate in any research project. 
Understand and use these rights.
Seek medical attention promptly.
Provide accurate and complete information about your past health history, that of your family, current status, relevant personal habits, and any other information pertinent to the public health of the campus community.
Inform your care provider of any changes in your health status that could affect your treatment.
Assist health care providers to compile a complete medical record by authorizing the Student Health Services to obtain necessary medical information from appropriate sources.
Ask questions and get clarification regarding your condition or any suggested treatment.
Ask about anything you do not understand.
Follow the prescribed treatment plan and discuss any desired changes.
Be considerate of other patients and Student Health Services staff.  
Treat Student Health Services' staff with courtesy and respect.
Be prompt for scheduled appointments.
Cancel appointments if you are unable to keep them.
Accept financial responsibility for any charges you have incurred.