The Max A. Shacknai Center for Outreach, Volunteerism, and Education (COVE) fosters a commitment to social responsibility and engagement through mutually beneficial, community-centered partnerships.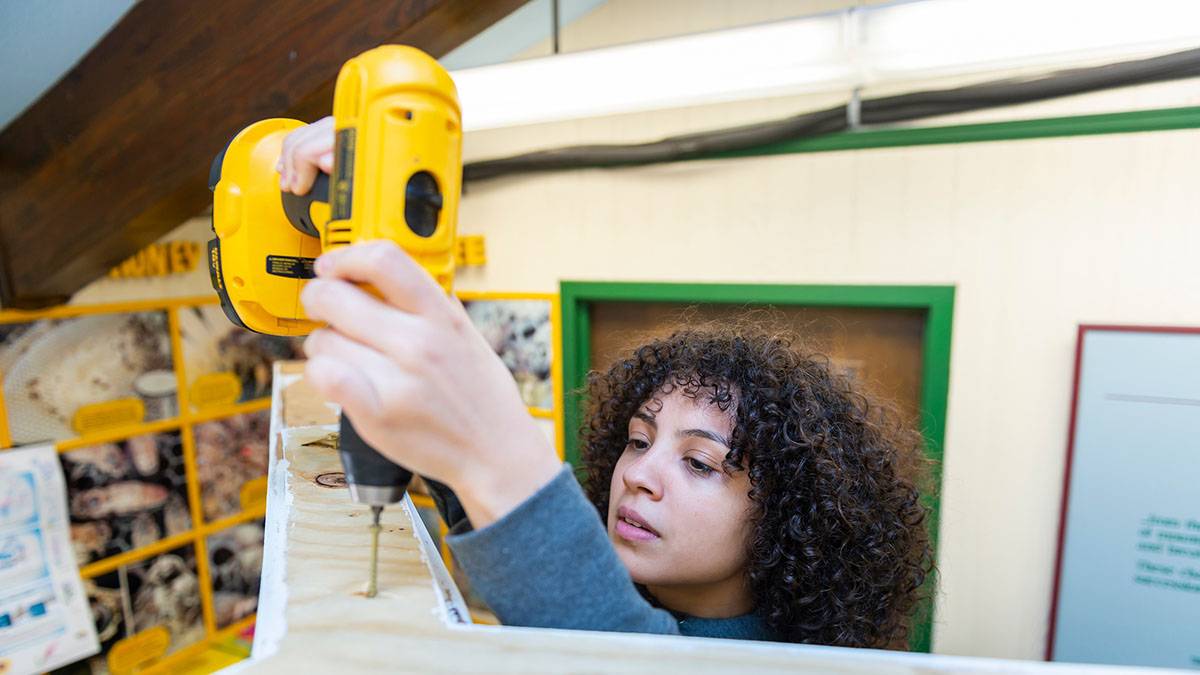 Students learn the leadership skills needed to impose lasting social change through a variety of collaborative civic projects serving the areas of child and youth mentoring, food and shelter, educational enrichment, and community health. 
The COVE provides a forum for questioning and reflecting on the root causes of challenging social issues.  
Since the COVE's founding in 2001, more than 10,000 students have contributed more than 500,000 service hours, equaling almost $12 million in salary savings to community partners. 
Get Involved 
The COVE can help students looking for volunteer opportunities connect with community partners. Learn more about volunteering through the COVE.
Join the COVE mailing list