The university's emergency management program is designed to maximize emergency preparedness, fortify community safety, preserve university property, restore normal operations in the event of an emergency, and provide responsive communications to all appropriate parties.
This program is also intended to ensure full compliance with applicable local, state, and federal life safety regulations and cooperation with relevant public agencies charged with disaster control.
The program includes general campus safety advisories; emergency communication systems; locations of all emergency telephones, automated external defibrillators and aid stations; and the Emergency Response Plan (ERP). The ERP provides the basic framework for the university's emergency response and incident command. It applies to all units of the university and may be activated in the event of campus, local, regional, or national emergencies.
Emergencies (All Hours)
315-228-7911
TTY: 315-228-6001
Campus phone: 911
Staff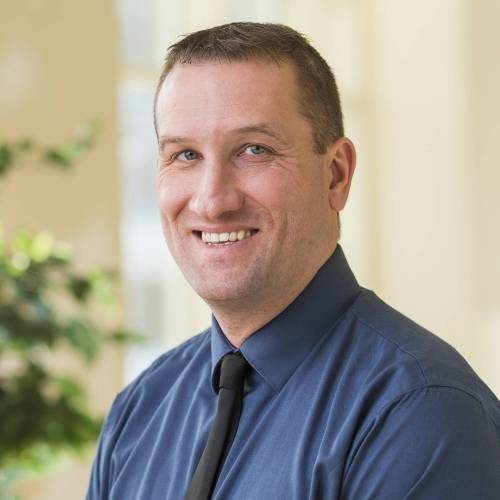 Fire Safety
The goal of the Fire Safety Program is to provide a safe environment in university facilities through fire prevention and fire protection systems.

This is accomplished through fire prevention education, fire extinguisher and fire evacuation training, fire hazard analysis, fire and life safety inspections, fire protection system testing, and fire system acceptance/reacceptance tests.
AED Management Program
Colgate University's AED (Automated External Defibrillator) Management Program was created to ensure the safe use of AEDs on campus while following all applicable local, state, and federal regulations. AEDs have been strategically placed throughout campus in key locations which can be viewed on the campus map.
Epinephrine auto-injection pens are available for emergency responders in two Campus Safety vehicles, at Campus Safety, at the Seven Oaks Clubhouse, and in cabinets adjacent to the AEDs at Frank Dining Hall, the O'Connor Campus Center (COOP), Case-Geyer Library, and Donovan's Pub.
Bluelight Emergency Telephones
The bluelight emergency telephones are strategically located throughout campus to provide assistance in emergencies. Identified by overhead blue lights, these telephones are directly linked to the Campus Safety dispatcher.
HAZMAT Contingency Plan
The HAZMAT Contingency Plan provides a written plan of action for Colgate University in the event of a fire, explosion, or unplanned release of hazardous materials or hazardous waste which could pose a threat to human health and/or the environment. 

Other documents, including Colgate University's Spill Prevention Control and Countermeasures (SPCC) Plan, Emergency Response Plan (ERP), and Chemical Hygiene Plan (CHP), may be used as additional resources during an incident involving hazardous materials or hazardous waste.