The Center for Leadership and Student Involvement (CLSI) advises student groups and their leaders in planning the year's educational and social events, facilitates collaboration, and promotes student leadership and skills development.
Contact
Phone: 315-228-6843
Office Hours:
CLSI will be closed from Friday, December 18–Sunday, Jan. 3.
Monday–Friday: 9 a.m.–5 p.m.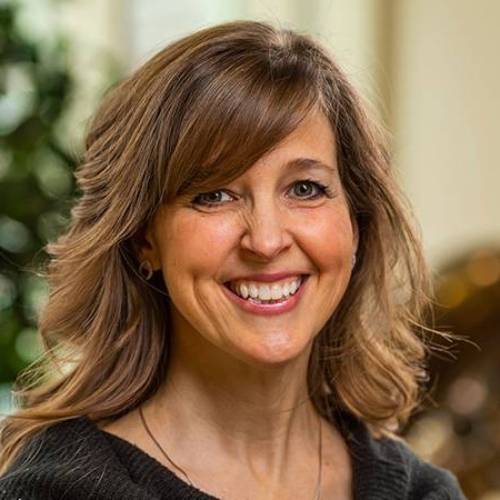 Program Coordinator for the Colgate Speaking Union and Campus Life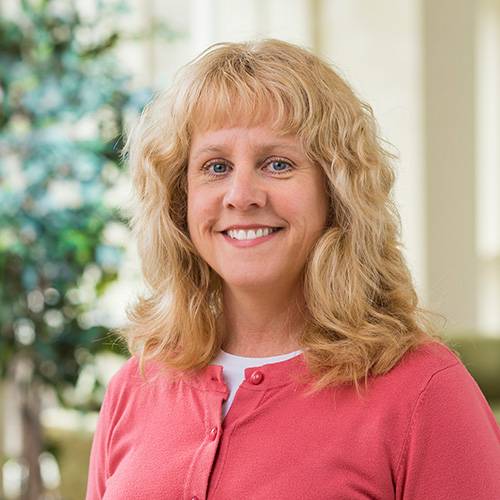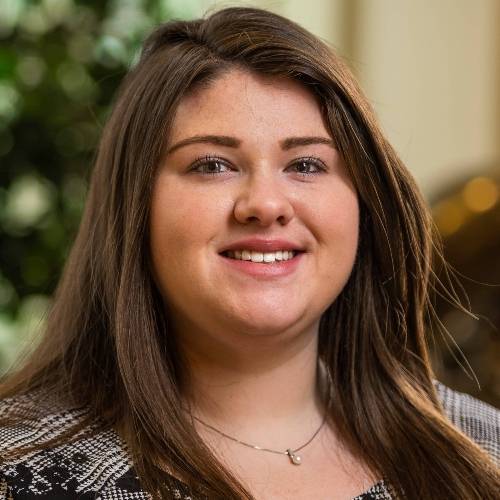 Program Coordinator for the Center for Leadership and Student Involvement