These constructive team-building ideas for student groups are effective options for safe, productive initiation practices that avoid the risks of illegal hazing.
Community Service and Philanthropy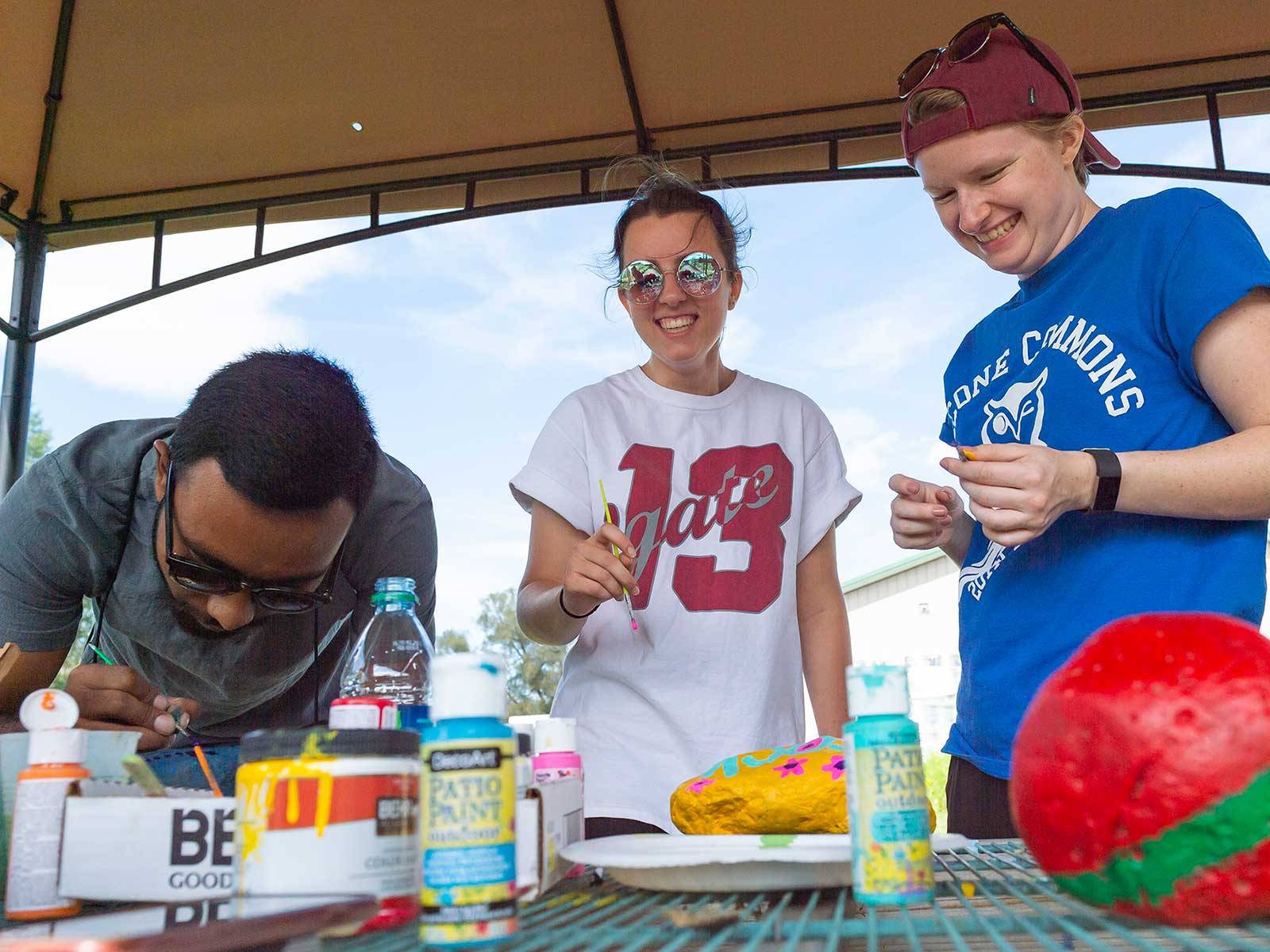 Divide new members into two groups, with current members as team leaders, and conduct a Village cleanup on a Saturday morning.
Serve meals once a week to homeless community members, or distribute food through the Hamilton Food Pantry.
Have new members perform a set amount of community service hours in support of community agencies. Have the new members appoint leaders within their group and develop a plan through the COVE.
Have new members collect money to give to the Red Cross's disaster relief or other efforts.
Mentoring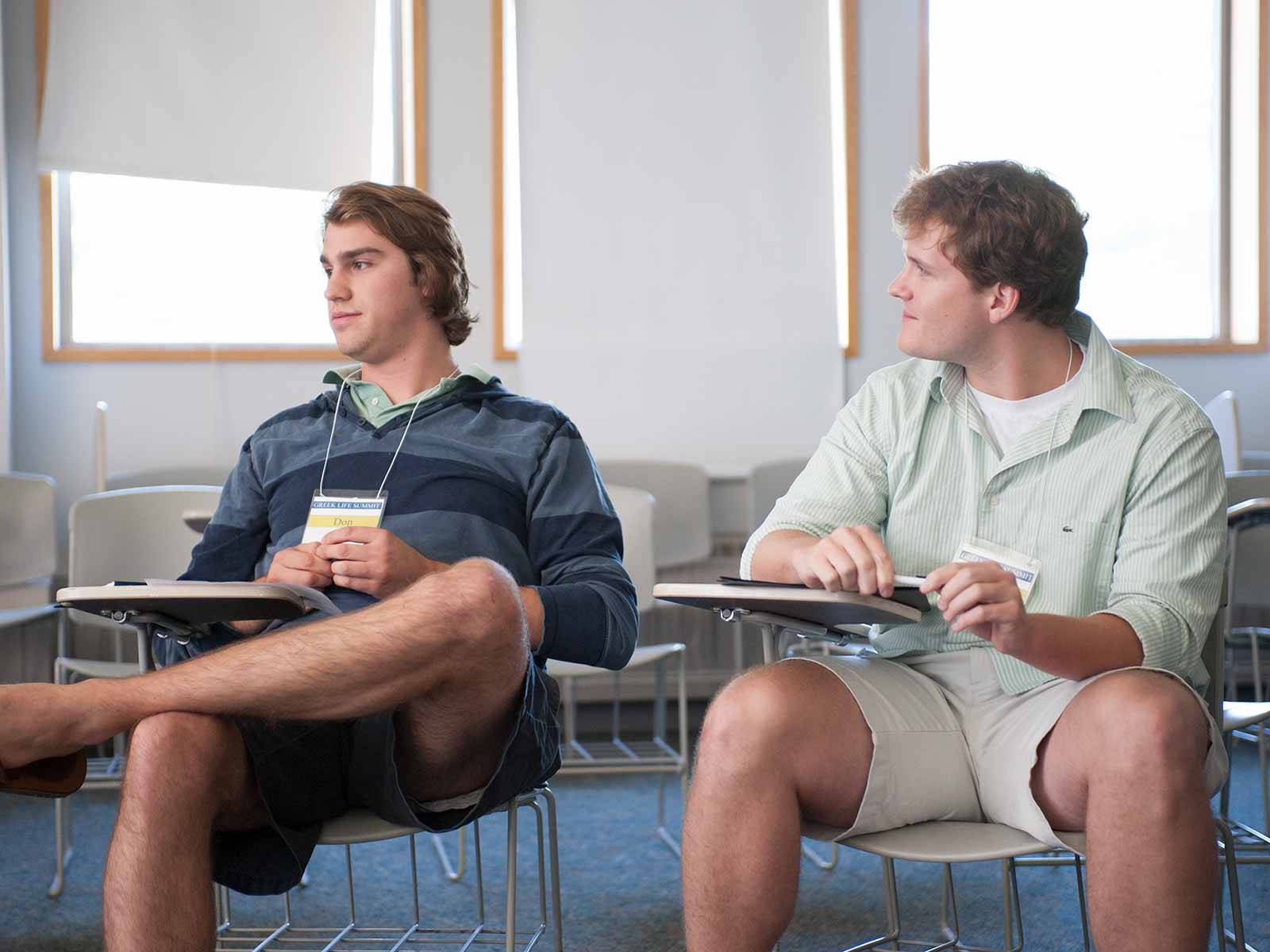 Set up a "big brother/big sister" mentoring program. Assign the mentor responsibility for teaching about the values of the organization and monitoring the new member's participation and academic performance. 
Have the mentor take the new member out to dinner or to an athletic or cultural event.
Entertainment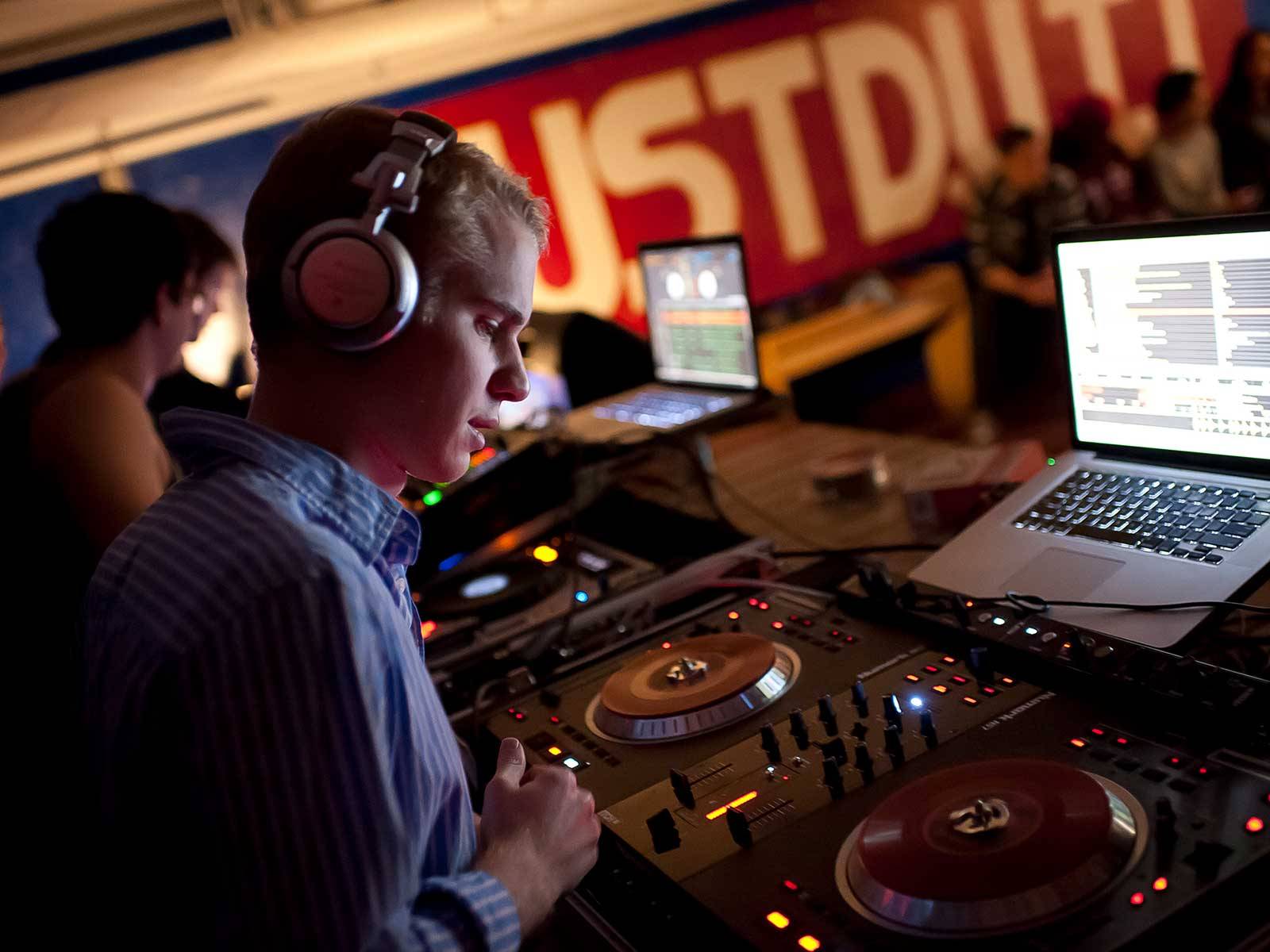 Put on a talent show. Include categories such as karaoke singing, instrumental music, skits, impersonations, and magic tricks. Since it is not the new members' responsibility to entertain the members, have members from each year participate and entertain each other.
Hold a movie night for new members.
Share Common Activities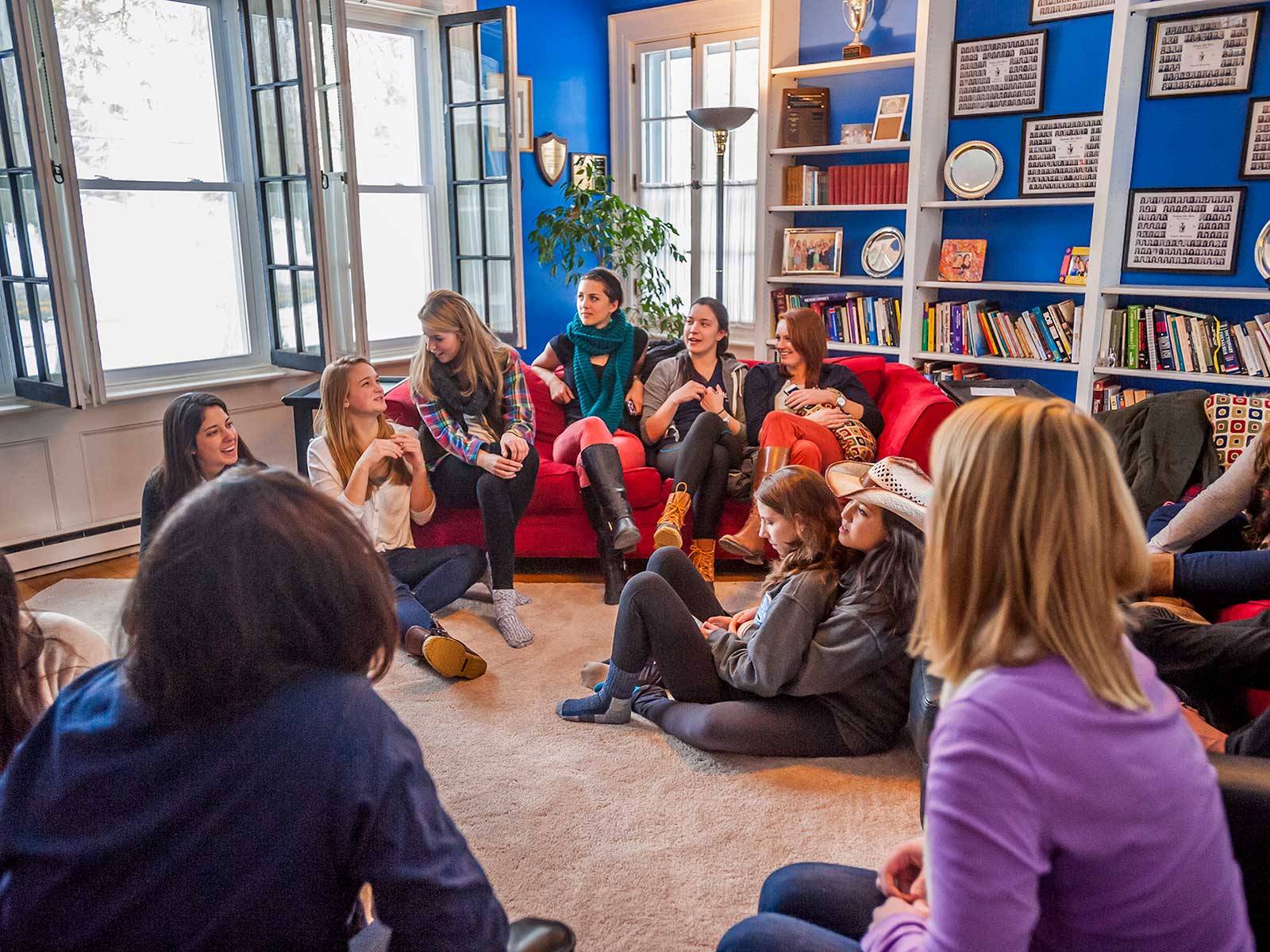 Have new members join current members for meals. 
Have new members sit comfortably in a circle and provide the group with meaningful discussion questions for them to talk about. Start with non-threatening questions or incomplete statements (e.g., "If I had a billion dollars, I would ... ") and end with more probing ones (e.g., "I'm afraid that ... " or "If I could live my life over I would ... ")
Hold study hours in which new members are expected to be present and studying with current members. At the end of a study period, order pizza.
Hold "autobiographies" where new members share a story about what has shaped them into the person that they are today with other new members to become closer as a class.
Have new members write down embarrassing stories on note cards and then jumble them up. Have other new members read them out loud, and have people try to guess the correct person. After being discovered, the person then shares the entire story.
Rituals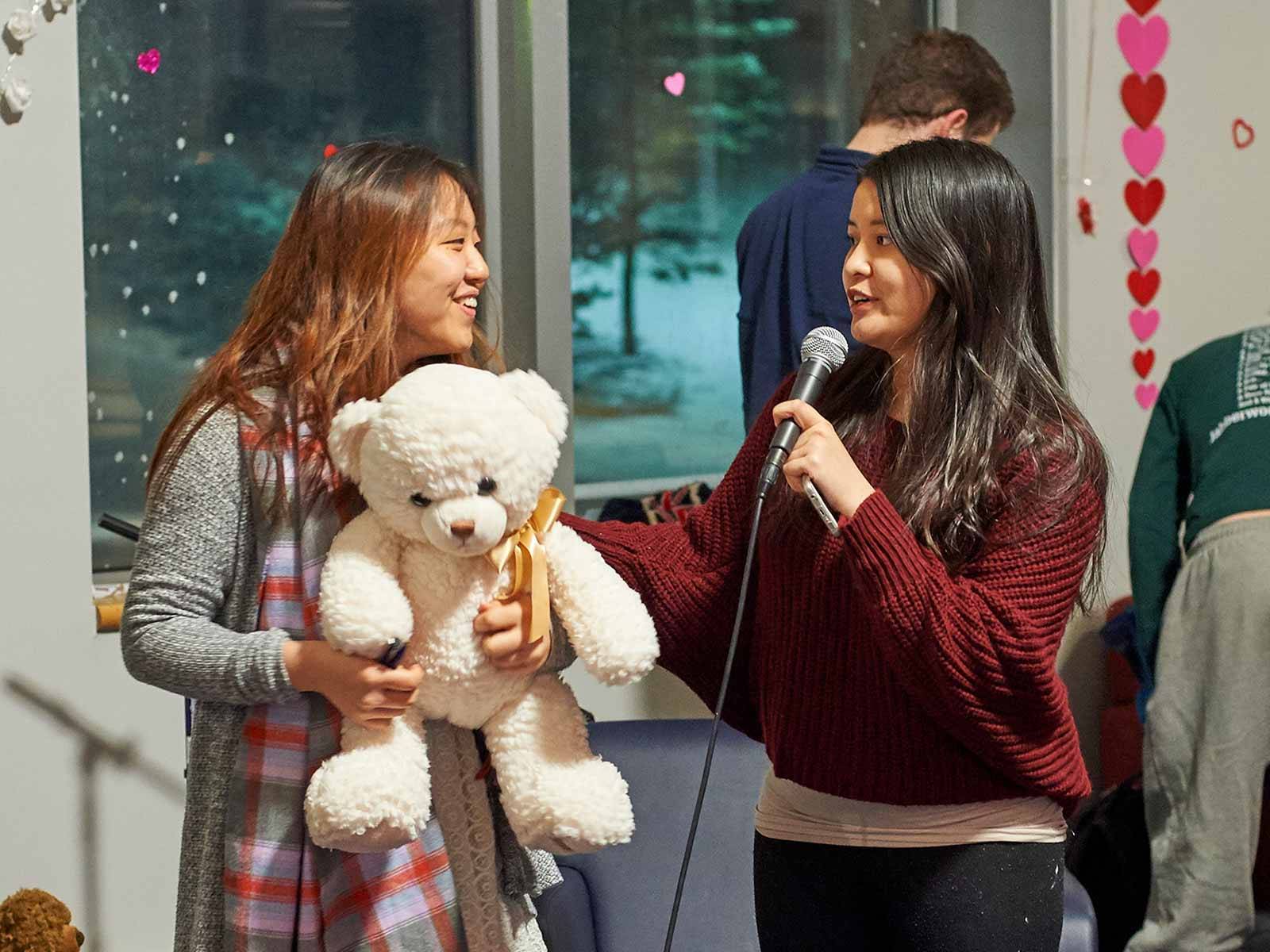 Hold formal initiation rites that have a quality of solemnity. Formal attire, candlelight, and symbolic actions (e.g., taking an oath or signing a document) may be integrated into the ritual.
Invite alumni to address the new member group as part of the initiation.
Have representatives from the new member group speak about the meaning of their experience and hopes for the future.
Outdoor Challenges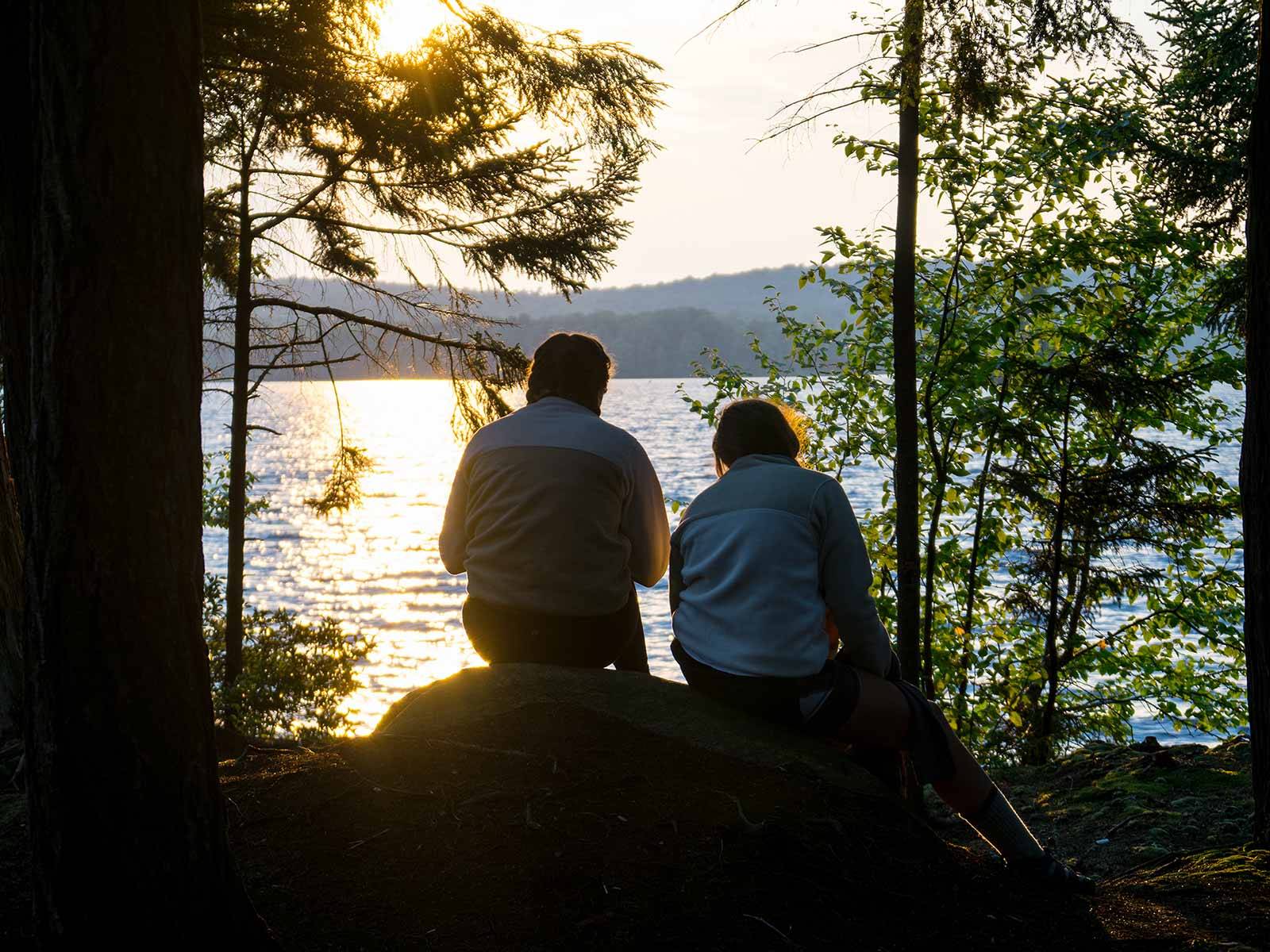 Participate in team-building exercises with Outdoor Education.
Take new members camping. Plan the event with guidance and equipment from Outdoor Education to ensure safety.
Athletic Competitions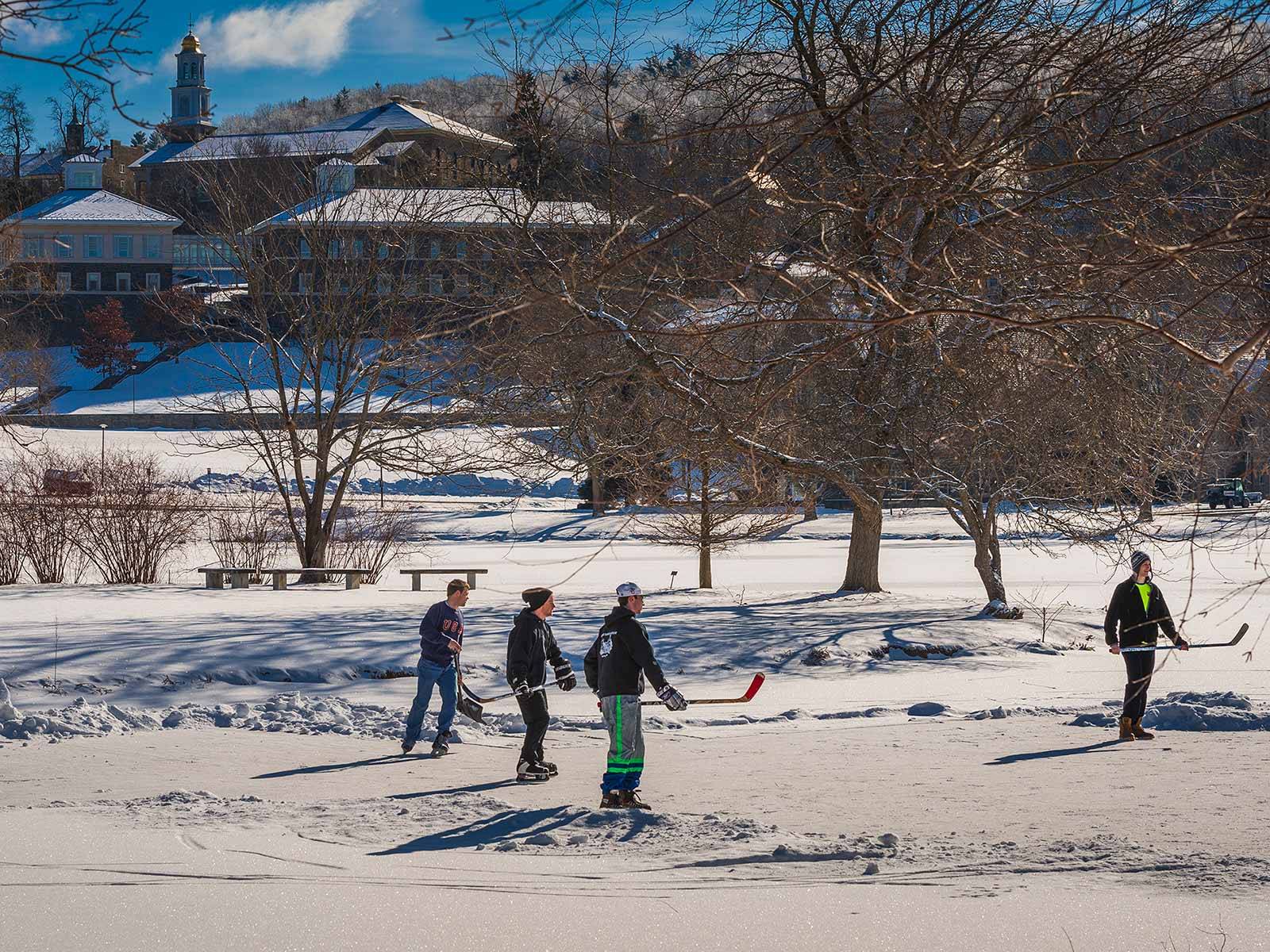 Have new members compete in basketball, volleyball, or softball against current members or other groups.
Have new members compete against current members in bowling (catch: everyone must use the opposite of their dominant hand).
Have new members compete against members in laser tag or paint ball.
History and Values Exercises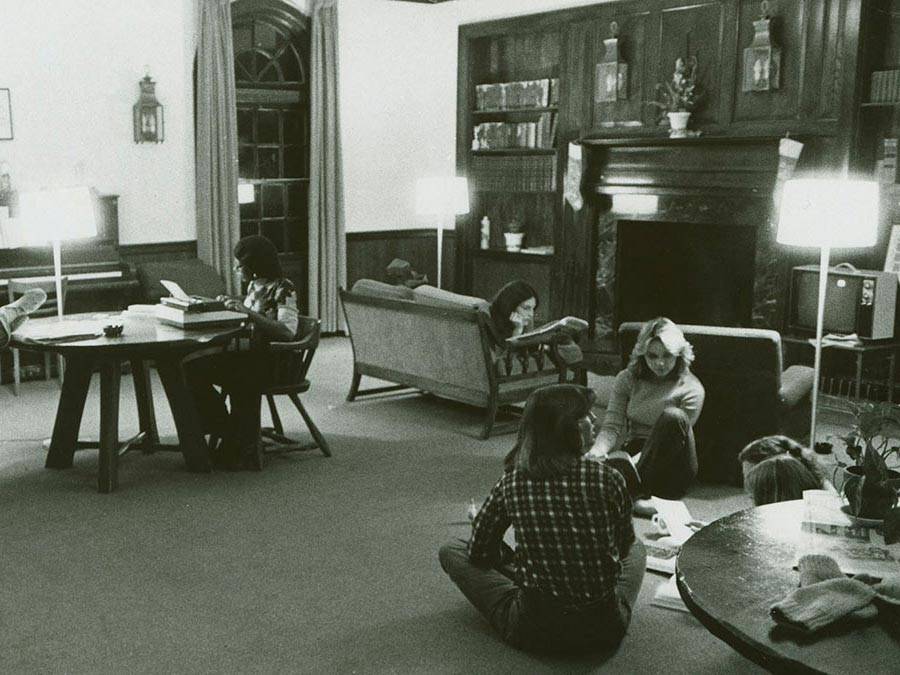 Have new members learn about the history underlying the values of the organization. Divide them into groups and have them prepare PowerPoint presentations about the organization. Make the presentations preparation for the work world: have current members dress formally. Invite alumni to attend.
Have new members conduct 20-minute interviews with subsets of current members to learn about their backgrounds and beliefs. Hold new member meetings in which each new member delivers a report on his or her interviews in order to "introduce" the members who have been interviewed.
Have current members and alumni speak to new members about the values of the group and what they hope the new members will contribute and receive as part their experience.