Ayman Abdalla, Arabic Language Intern
I am the Arabic intern at Colgate. I am from Cairo, Egypt and I have had the privilege of being the Arabic intern here for the 2017-2018, and 2018-2019 academic years.
Before becoming interested in language learning, I was actually a professional musician. I play eight percussion instruments and have had the honor of performing on Egypt's most prominent stages, including the Cairo Opera House and the Citadel's Festival.
I bring this passion for music to the classrooms, where I teach my students Arabic through song. I have recently begun playing with Journey West, an Ithica-based band, and am excited to be back on the stage again
My favorite phrase in Arabic is إعمل الخير وارميه في البحر which literally translates to: "Do good deeds and throw them into the sea" meaning that one should do good and expect nothing in return.
Lars Munzer, German Language Intern
My hometown is Freiburg im Breisgau, a sunny and green city located in the German southwest. In Germany, we are perhaps best known for our green politics, our beautiful cathedral and the SC Freiburg, our very own underdog team in the German Bundesliga.
I currently hold a B.A. in English and American Studies (with a minor in Swedish) and am only a final thesis away from holding an M.A. in British and North American Cultural Studies. As far as personal interests go I love languages, music, and reading as well as outdoor activities.
Some of my favorite idiomatic phrases in German include "Ich verstehe nur Bahnhof" (literally "I understand only train station" = I have no idea what you are saying), "Holla, die Waldfee!" ("Holla, the wood fairy!" = an expression of surprise) and "Nicht richtig ticken" ("Not ticking correctly" = "to have a screw loose").
Fun facts about me: I know how to operate a forklift and I am getting pretty good at imitating an out-of-tune trumpet.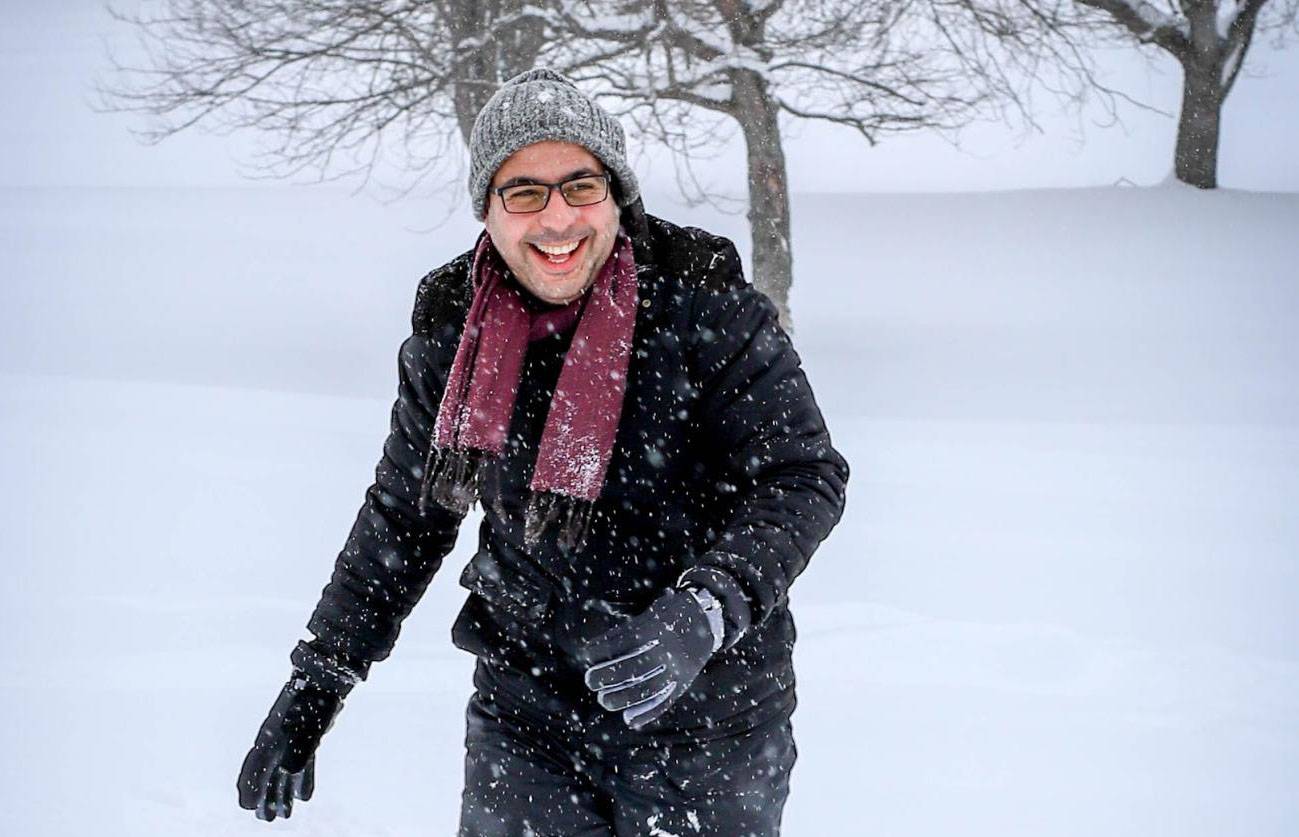 Ayman Abdalla, Arabic Language Intern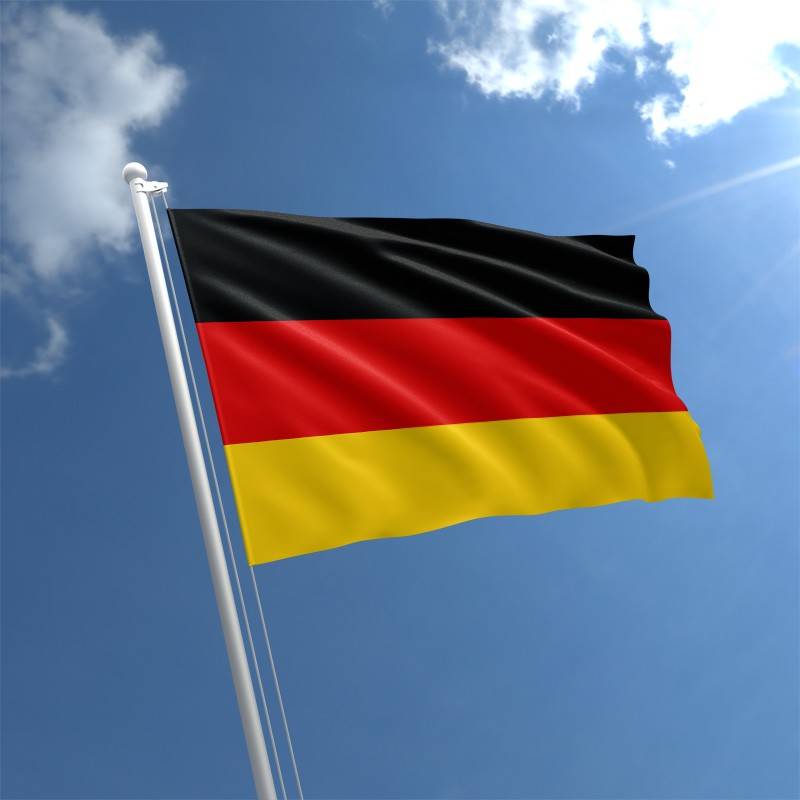 Lars Munzer, German Language Intern