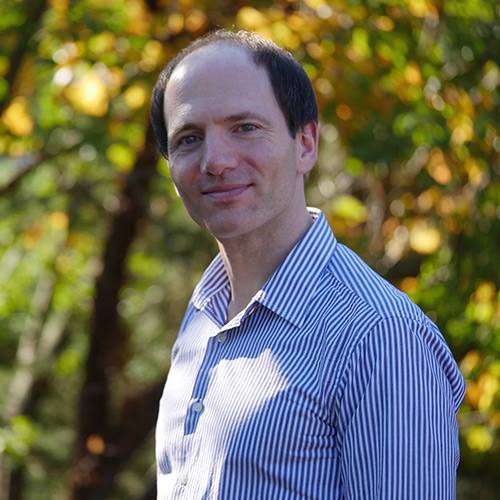 Seth Coluzzi
Assistant Professor of Music
Seth Coluzzi is a scholar of the music, poetry, and culture of late-Renaissance Italy, whose research focuses on issues of interpretation, analysis, mode, and identity in the Italian madrigal. His work on early-music analysis and the Italian madrigal has appeared in the Journal of Musicology, Music Theory Spectrum, Music and Letters, and Early Music. His forthcoming book, Il pastor fido and the Rise of Modern Music and Drama, looks at a pivotal trend in the late madrigal of setting texts from Battista Guarini's pastoral tragicomedy, Il pastor fido (1589).
In addition to the Italian Renaissance, Seth's research interests include chamber music of the late-18th and 19th centuries, music analysis, songwriting, and popular music. 
Alongside his scholarly work, Seth is an active singer-songwriter and a performer of ballet.
Seth received his doctorate from the University of North Carolina in Chapel Hill with the dissertation "Structure and Interpretation in Luca Marenzio's Settings of Il pastor fido."  In 2007, Seth served as an academic fellow at the Australian National University, and in 2010–11 was a fellow at Villa I Tatti, Harvard Center for Italian Renaissance Studies in Florence, Italy.