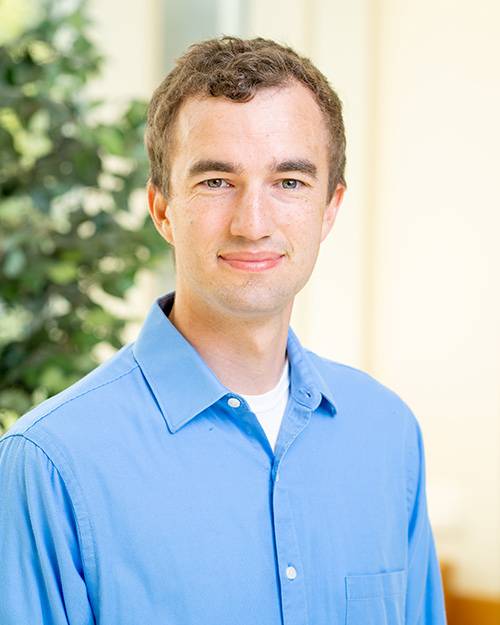 Charles (Rich) Higgins
Assistant Professor in Economics
Rich Higgins is a macroeconomist with research interests that are both theoretical and empirical.  He is particularly interested in understanding the causes of changing macroeconomic volatility.  His teaching interests include macroeconomics, money and banking, and monetary policy.  He is the faculty adviser for Colgate's Fed Challenge team.
University of Oregon, Ph.D. in Economics, 2014
The Pennsylvania State University, B.S. in Actuarial Science, 2007
Macroeconomics
Monetary Policy
Bayesian Econometrics
Higgins, C. R., 2017. "Estimating General Equilibrium Models With Stochastic Volatility and Changing Parameters," Economic Modelling, Volume 66, Pages 163-170, https://doi.org/10.1016/j.econmod.2017.06.010.
Higgins, C. R., 2020. "Financial Frictions and Changing Macroeconomic Volatility," Journal of Macroeconomics, Volume 64, https://doi.org/10.1016/j.jmacro.2020.103204.