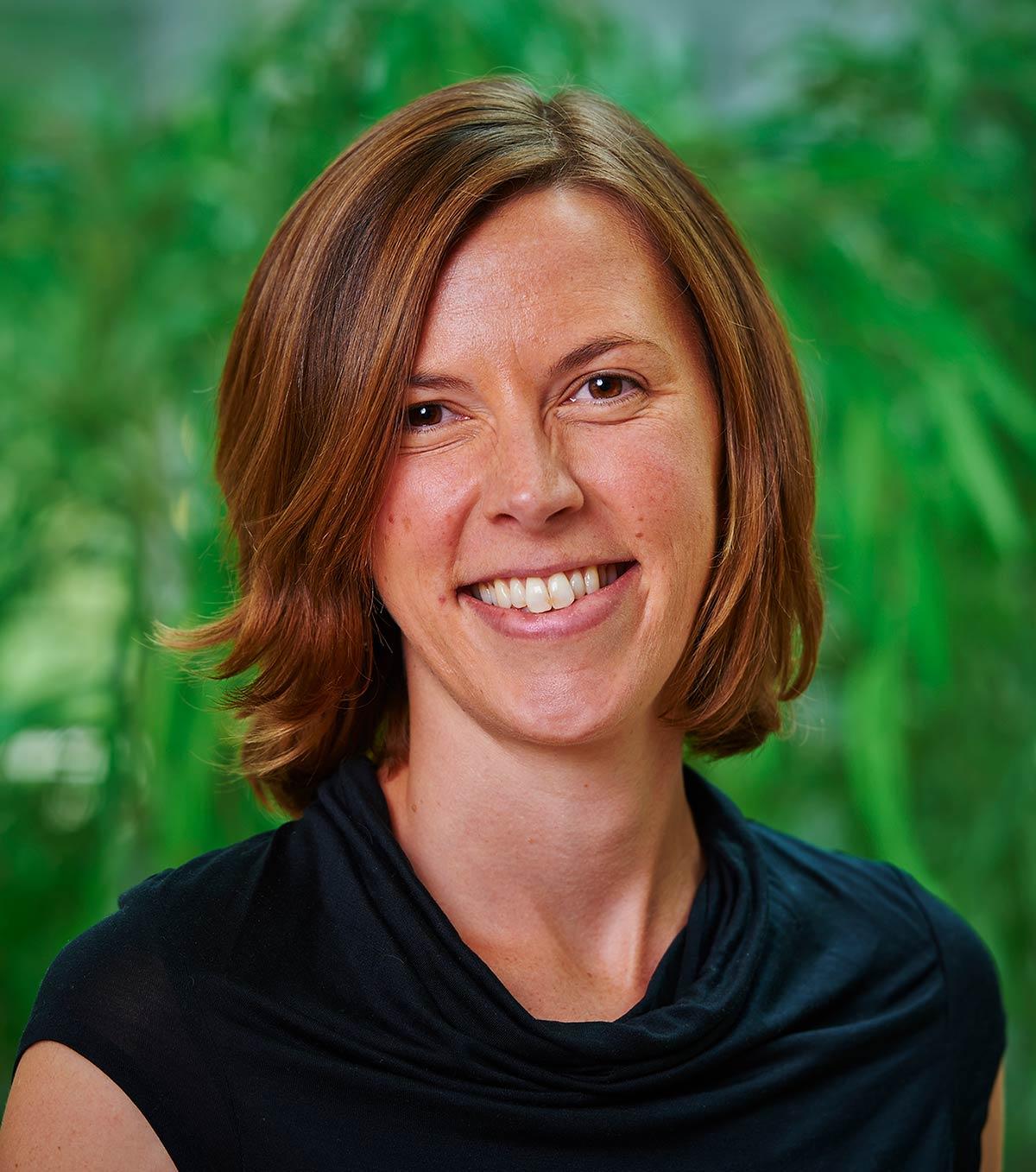 Mary Simonson
Daniel C. Benton '80 Endowed Chair in Arts, Creativity, and Innovation; Associate Professor of Film & Media Studies and Women's Studies
University of Virginia (2006-2007)
University of California, Los Angeles (2007-2008)
Film music, American cinema, performance studies, 19th- and 20th-century opera and dance, American popular entertainment
Book
Body Knowledge: Performance, Intermediality, and American Entertainment at the Turn of the Twentieth Century. New York: Oxford University Press, October 2013.  
Articles
"Visualizing Music in the Silent Era: The Collaborative Experiments of Visual Symphony Productions," Journal of the Society for American Music 12, no. 1 (February 2018), 2-36.

"Dance Pictures: The Cinematic Experiments of Anna Pavlova and Rita Sacchetto," Screening the Past 40 (September 2015).

"A Different Kind of Ballet:  Rereading Dorothy Arzner's Dance, Girl, Dance," in Mediated Moves: A Popular Screen Dance Reader, edited by Melissa Blanco Borelli.  New York: Oxford University Press, 2014.

"Dancing the Future, Performing the Past: Isadora Duncan and Wagnerism in the American Imagination," Journal of the American Musicological Society 65, no. 2 (Summer 2012): 511-555.

"Screening the Diva," in The Arts of the Prima Donna in the Long Nineteenth Century, edited by Hilary Poriss and Rachel Cowgill. New York: Oxford University Press, 2012.

"Creating Knowledge:  Feminist Scholarship as Activism," in Leading the Way: Young Women's Activism for Social Change, edited by Mary K. Trigg.  New Brunswick: Rutgers University Press, 2009.

"The Call of Salome:  American Adaptations and Recreations of the Female Body," Women and Music 11 (2007), 1-16.
Reviews
Review of Carrie J. Preston, Modernism's Mythic Pose: Gender, Genre, Solo Performance (New York: Oxford University Press, 2011). Dance Chronicle 36 (2013): 118-122.

Review of Annie J. Randall and Rosalind Grey Davis, Puccini and the Girl:  History and Reception of The Girl of the Golden West (Chicago, University of Chicago Press, 2004).  Notes (August 2006): 110-112.

Review of Maria Pini, Club Cultures and Female Subjectivity:  The Move from Home to House (New York:  Palgrave, 2001).   Women and Music 8 (2004): 86-92.
Steering Committee, Women and Film History International, October 2014-present
Convenor, Mellon Central New York Humanities Corridor "Performance/History" Working Group, January 2014-present
Principal Organizer, "The Performing Body in the Hollywood Film Musical: An Interdisciplinary Symposium," April 2013
Chair, Music, Sound, and Media Interest Group, Society for American Music, 2008-present
Member, American Musicological Society; Society for American Music; Society for Dance History Scholars; Women and Film History International
New York Public Library Short-Term Research Fellow, 2014-15
Finalist, The Society of American Music's H. Wiley Housewright Dissertation Award, 2007
University of Virginia Dissertation-Year Fellow
University of Virginia Presidential Fellow
The American Musicological Society's Lowens' Award for Graduate Student Research, 2003
Phi Beta Kappa