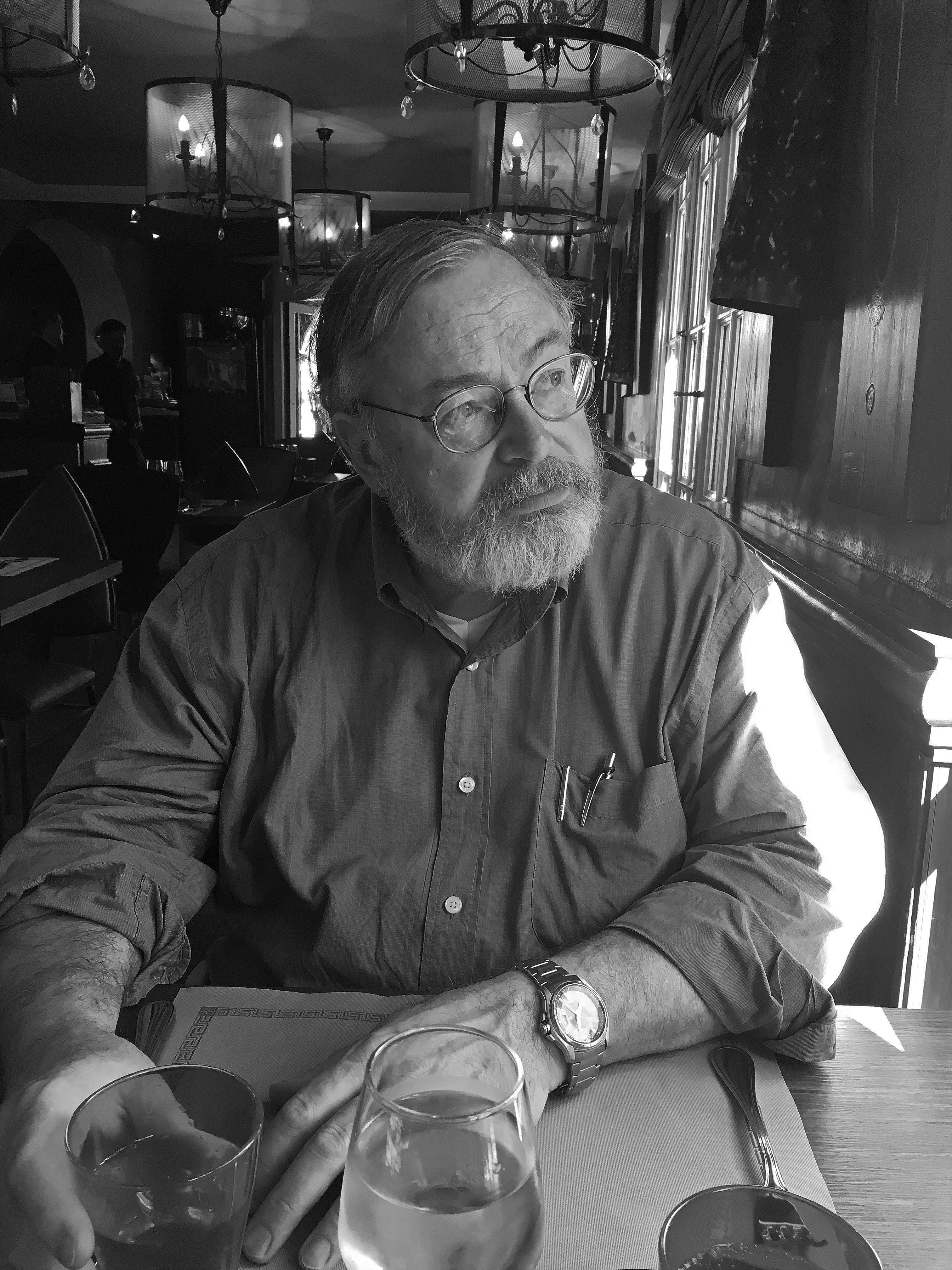 Michael Johnston
Charles A. Dana Professor of Political Science, Emeritus
BA, Macalester College, 1971
MPhil, Yale University, 1974
PhD, Yale University, 1977
University of Pittsburgh 1976-86
Visiting lecturer in politics and visiting fellow, Centre for Urban and Regional Research, University of Glasgow, Scotland
Visiting fellow, Department of Politics and Institute for Research in the Social Sciences, University of York, England
Visiting professor, Department of Politics and college fellow, St. Aidan's College, University of Durham, England
Visiting professor, departimento de ciencias politicas, Universidad de Santiago de COmpostela, Spain
Member, School of Social Sciences, and National Endowment for the Humanities Fellow, Institute for Advanced Study, Princeton, NJ.
Comparative and American politics, public policy; corruption, democratization, and development
Political corruption, political culture / Great Britain, Western and Central Europe, Colombia, Mexico, People's Republic of China, Peru, Thailand, Cyprus, Chile
Public-Sector Corruption (four-volume anthology). (London: Sage UK, 2010)
Syndromes of Corruption. (Cambridge and New York: Cambridge University Press, 2005)
Civil Society and Corruption: Mobilizing for Reform. (Proceedings of the Colgate University Center for Ethics and World Societies.) Lanham, MD: University Press of America.
Political Corruption: Concepts and Contexts. (New Brunswick, NJ: Transaction Publishers, 2002) (Co-editor A. Heidenheimer)
Political Corruption: A Handbook (1989)
Fraud, Waste and Abuse in Government: Cause, Consequences and Cures (1986)
Political Corruption and Public Policy in America (Brooks/Cole Publishing, 1982)
Articles in journals such as Crime, Law, and Social Change, Asian Perspectives, Comparative Politics, Public Integrity, African Studies Quarterly, Publius, Polity, The Political Quarterly, American Political Science Review, Urban Affairs Quarterly, Review of Black Political Economy, Journal of Democracy, and in numerous edited volumes including several research reports of the British Social Attitudes Survey.

Extensive public policy consulting, and publications under the auspices of the World Bank, USAID, United Nations, and other groups.
"On the Outside Looking In: Irish, and Black Ethnic Politics in an American City"
All over...  almost always in Economy, in the middle seat...
Syndromes of Corruption was awarded the 2009 Grawemeyer Award for Ideas Improving World Order, presented by the University of Louisville. The book has appeared in Romanian- Arabic-, and simplified Chinese-language editions.
National Endowment for the Humanities Fellow and Member, School of Social Sciences, Institute for Advanced Study, Princeton NJ, 2002-2003
Nuffield Foundation (London) research grant 1984-87
Colgate University major grant 1987
National Science Foundation Graduate Fellow, 1972-1976
Phi Beta Kappa; Pi Sigma Alpha; Who's Who in America, Who's Who in the East, Who's Who in Higher Education
Senior member, Editorial Board of Crime, Law, and Social Change (Refereed research journal published quarterly by Springer).
Member of the Board of Directors, Transparency International-USA, 1995-2010.
As a young boy, growing up in a small town in southeast Iowa, Professor Johnston dreamed that one day he would play right field for the St. Louis Cardinals. He failed.