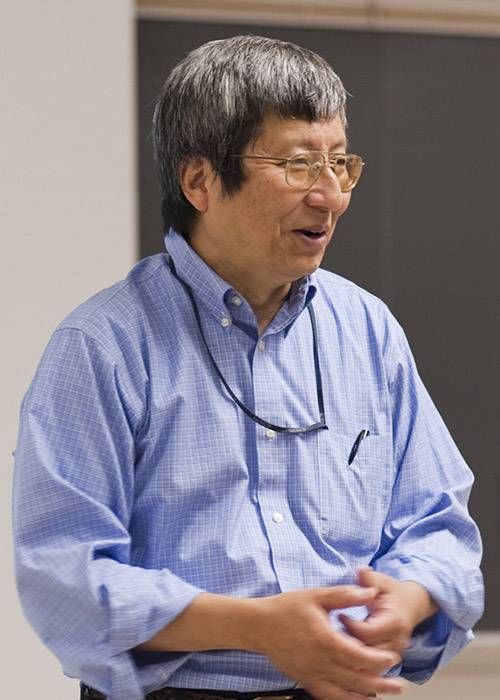 Jun Yoshino
Associate Professor of Psychology and Neuroscience
The research in Dr. Yoshino's laboratory examines the regulation of glial cell proliferation during disease and following trauma. 

The problem is investigated utilizing an in vitro approach, cell culture.

The current research in the laboratory is looking at the mechanism of ceramide-mediated inhibition of proliferation and apoptosis in both tumor and primary cell cultures.

Dr. Yoshino received his PhD from the University of Southern California in Cellular and Molecular Biology and was a postdoctoral fellow at the Medical College of Virginia. He publishes in Glia and in Neurochemical Research.
BS (1974), PhD (1980), University of Southern California
Neurochemistry, neurobiology
Regulation of glial cell proliferation in development, disease, and injury
Co-author: "Isolated growth cones stimulate proliferation of cultured Schwann cells" (Glia, 1992)
"Release of membrane-associated growth factors during neural injury" (Annals of New York Academy of Sciences, 1993)
"Association of glucocerebroside homologs biosynthesis with Schwann cell proliferation" (Neurochem. Res., 1994)