Juan Fernando Ibarra Del Cueto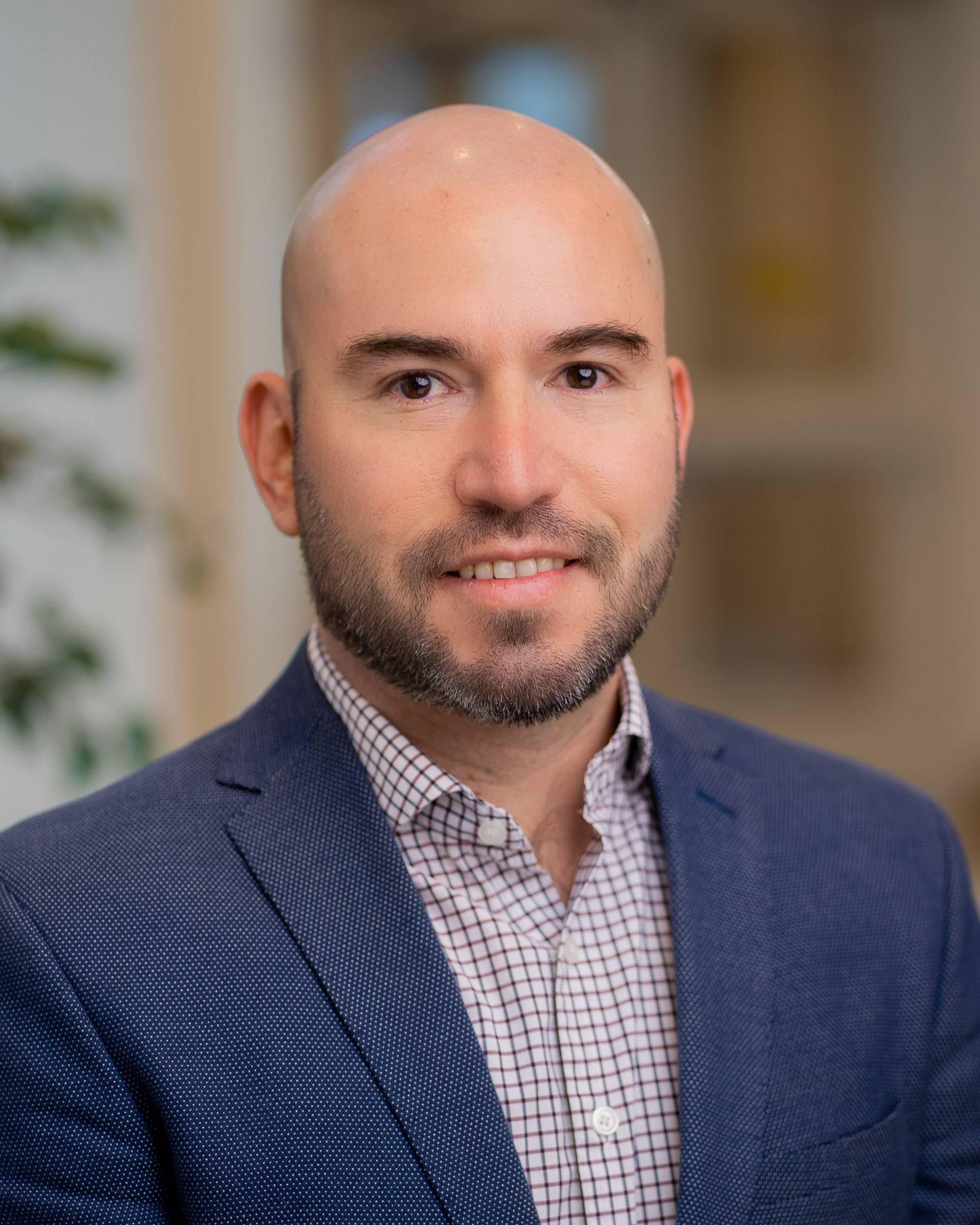 Juan Fernando Ibarra Del Cueto
Assistant Professor of Political Science
My research interests revolve around the study of state building, democratization, and the relationship between political and economic development. I study these topics both cross-nationally, focusing on the Latin American region, as well as sub-nationally within Mexico. From a methodological standpoint, my work relies both on qualitative methods, such as comparative historical analysis and process-tracing, as well as quantitative analysis.  

The main project that I am currently working on is a book manuscript, based on my doctoral dissertation, in which I seek to explain the varied trajectories of state-building that several Latin American countries followed during the 20th century.

Other strands of research that I explore include the relationship between political institutions and development outcomes at the subnational level in Mexico and the differential quality of democracy in Mexican states. More information about my published and ongoing work can be found in my Google Scholar profile.