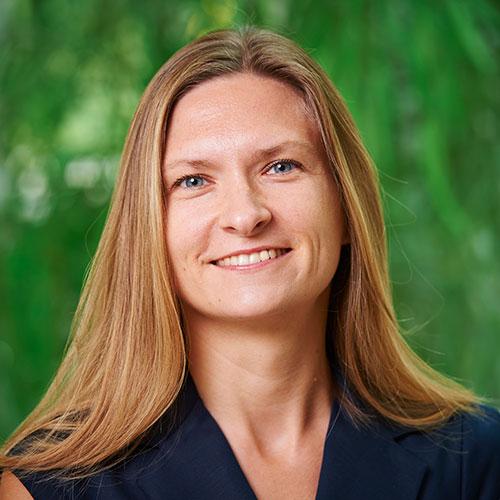 Dominika Koter
Associate Professor of Political Science
PhD, Yale University; BA, University of Utrecht, the Netherlands
Comparative and African politics
Ethnic politics, clientelism, Sub-Saharan Africa, democratization
University of Chicago, 2010-12
Beyond Ethnic Politics in Africa. 2016. Cambridge University Press.
"Presidents' Ethnic Identity and Citizens' National Attachment in Africa", forthcoming in Nationalism and Ethnic Politics.
 "Costly Electoral Campaigns and the Changing Composition and Quality of Parliament: Evidence from Benin". 2017, African Affairs 116, 465: 573-596.
"King-makers: Local Leaders and Ethnic Politics in Africa," 2013 World Politics 65, 2
   Winner of the Gregory Luebbert Award for Best Article in Comparative Politics.
   Winner of the African Political Conference Group 2013 Best Article Award.
"Urban and Rural Voting Patterns in Senegal: The Spatial Aspects of Incumbency, c.1978-2012," 2013. The Journal of Modern African Studies 51, 4.