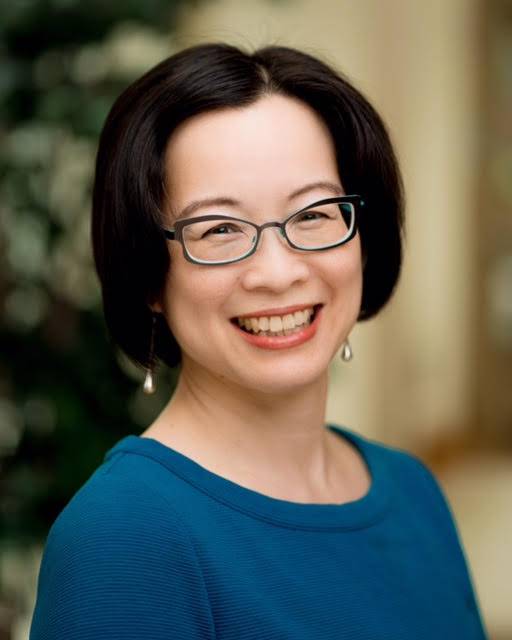 Carolyn L. Hsu
Charles A. Dana Professor of Sociology
To learn about my research, I recommend that you check out Colgate Research article about my scholarship, titled, "The Surprising Ways Chinese Citizens Respond to National Problems."
You can also look at my article in China Information, which describes how Chinese citizens are still able to push back against the state, even under Xi Jinping's authoritarianism. 
Currently, I am part of a research group that looks at the changing relationship between citizens and the state in the People's Republic of China, including new forms of activism and mobilization. You can learn more about our research in this Washington Post article, "Not Everyone in China Thought the Government could Handle the Coronavirus" You can also read our recent academic articles, published in the Journal of Contemporary China, Democratization, and the Journal of Current Chinese Affairs.
My previous research was on the rise of non-governmental organizations (NGOs) in China. You can learn a little bit about this research by checking out my  paper for the China Policy Institute or my talk at the Brookings Institute. You can also read my  book: Social Entrepreneurship and Citizenship in China. 
See my profile on ResearchGate or look at my CV.
BA, Yale University, 1991; MA (1995), PhD (2000), University of California, San Diego
Contemporary Chinese society; civil society; citizenship; NGOs; social credit system; activism; social movements; social entrepreneurship; institutions and organizations; post-socialist development; political sociology; economic sociology; social mobility and inequality; narratives; morality and religion.
Environmental Problems and Environmental Activism in China (with Prof. April Baptiste)

This course includes a 3-week extended study trip to China.

Classical Social Theory
Nations and Nationalism
Senior Seminar in Sociology
High Honors Thesis Workshop
CORE Communities and Identity: China
Globalization, Culture and Everyday Life
I am married to Christopher Henke, who is also a sociology professor here at Colgate. We have one daughter, Lin, born in 2001.

I have served as an elder at my church, Hamilton Bible Fellowship, although I don't feel old enough to be called an "elder."