The Moodle Learning Management System (LMS) is Colgate's widely used virtual learning space for academic courses.
Who Uses Moodle?
Faculty & Students
Moodle is most commonly used by professors and students to distribute and receive academic course materials, syllabi, grades, and more during the semester.
Administrative Collaborators
Moodle can also be used by committees, departments, and other organizations to organize and share content.
Contact
To learn more about Moodle, or to ask questions, contact: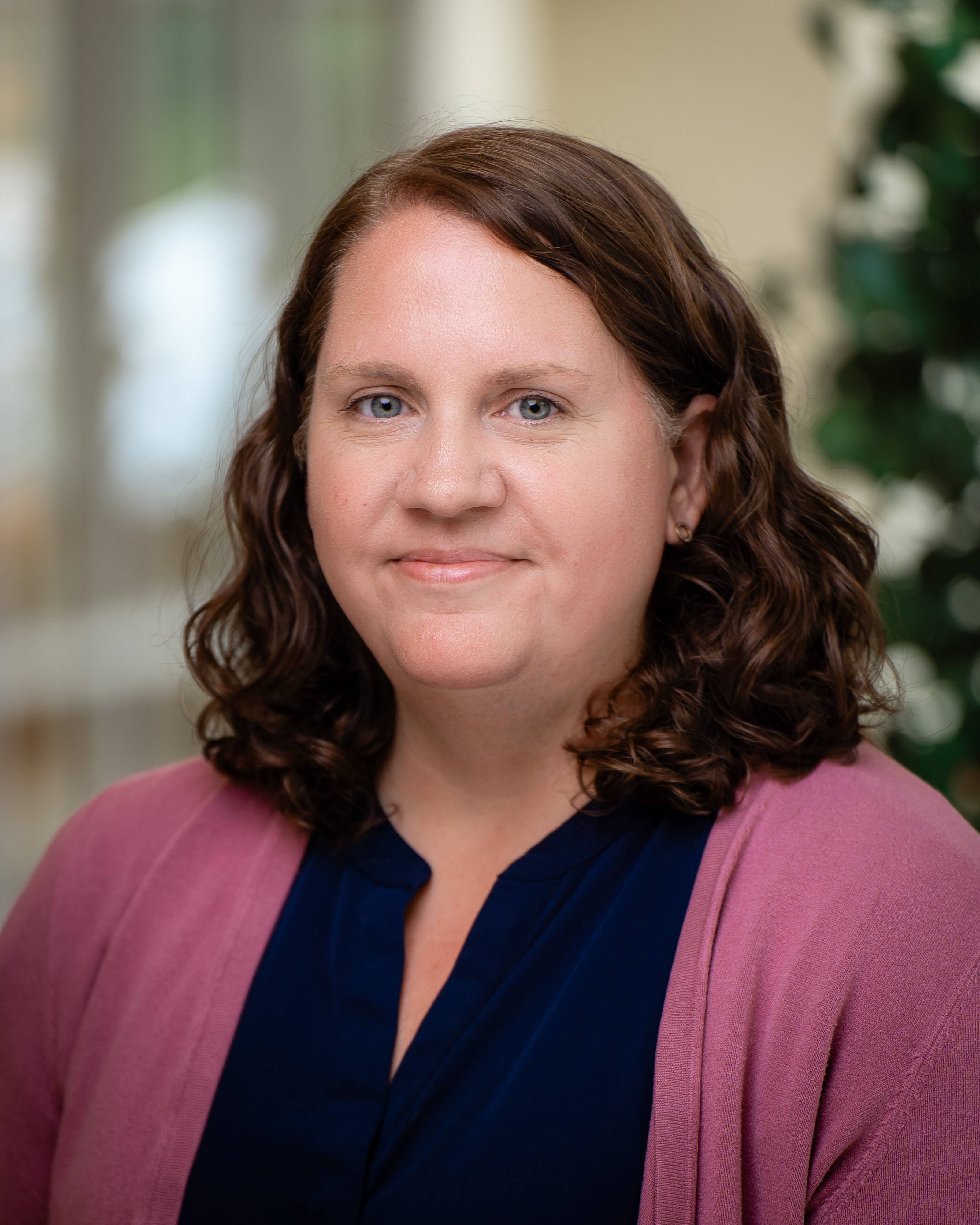 Instructional Designer - Learning Platforms and Universal Design
Ask for Help
If you are unable to find the information you need in the documentation available online, the ITS Service Desk is available to assist.