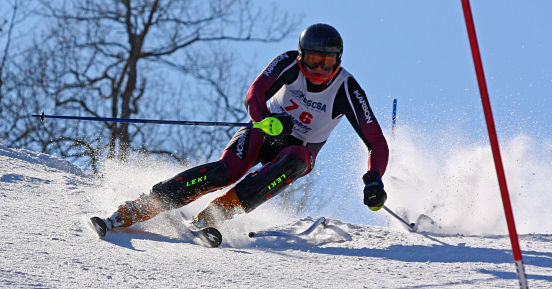 Injury Reports
After every contest, the Club Sport Safety Officer for each club must submit an injury report to indicate whether any club members were injured. This report is required after every competition, even if no injuries were sustained. A report should also be filed when a club sport athlete is injured during practice, but is not required if no injuries occurred during practice.
In case of serious injury or emergency during home club sport events, contact Campus Safety at 315-228-7911.
Club Sport Safety Officers
Each club sport must identify a Safety Officer, who will act as the liaison to the Department of Recreation regarding injury prevention and communication.
Safety Officer responsibilities include:
Ensuring all club participants have completed waivers and joined the official club roster.
Completing online Concussion Education training.
Reporting all injuries to the Department of Recreation.
Serving as game day contact for Student EMTs/First Responders at home events.
First Responders
First Responders should be present for all home games and contests. First Responders will be scheduled based on games and competitions listed on the Club Sports Google Calendar. It is essential that all games are posted to the calendar well in advance, and that updates and cancellations are communicated to the Department of Recreation in a timely manner.
Med kits and ice are available for club sign out from the Huntington Equipment Room.
Athletic Trainers may be available to cover club sport games and practices, but clubs are responsible for covering all associated expenses from their club sport budget. To request an Athletic Trainer, contact the Department of Recreation.
Resources for First Responders: