Colgate's Beattie Reserve is a dedicated wilderness area only minutes from campus.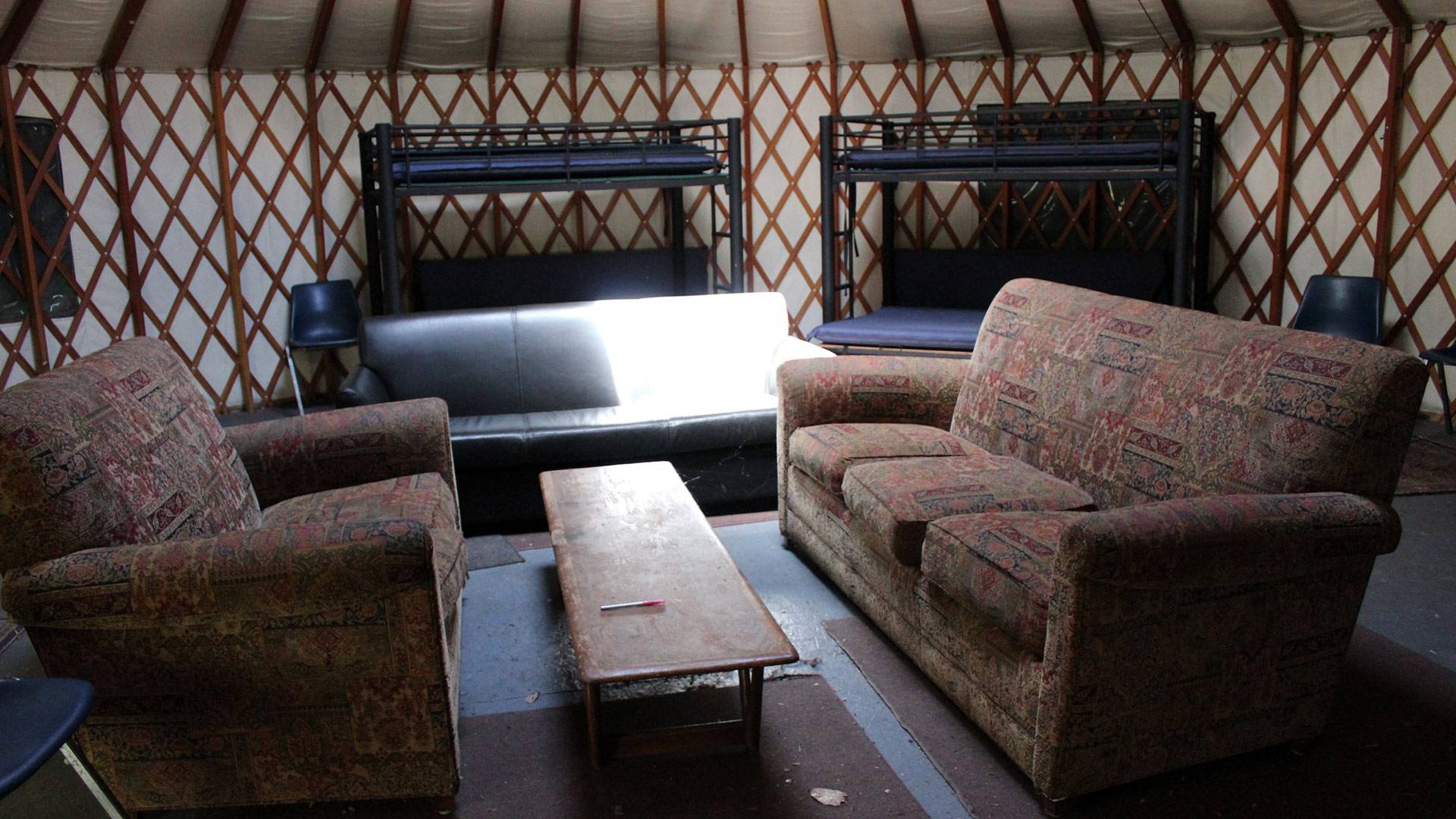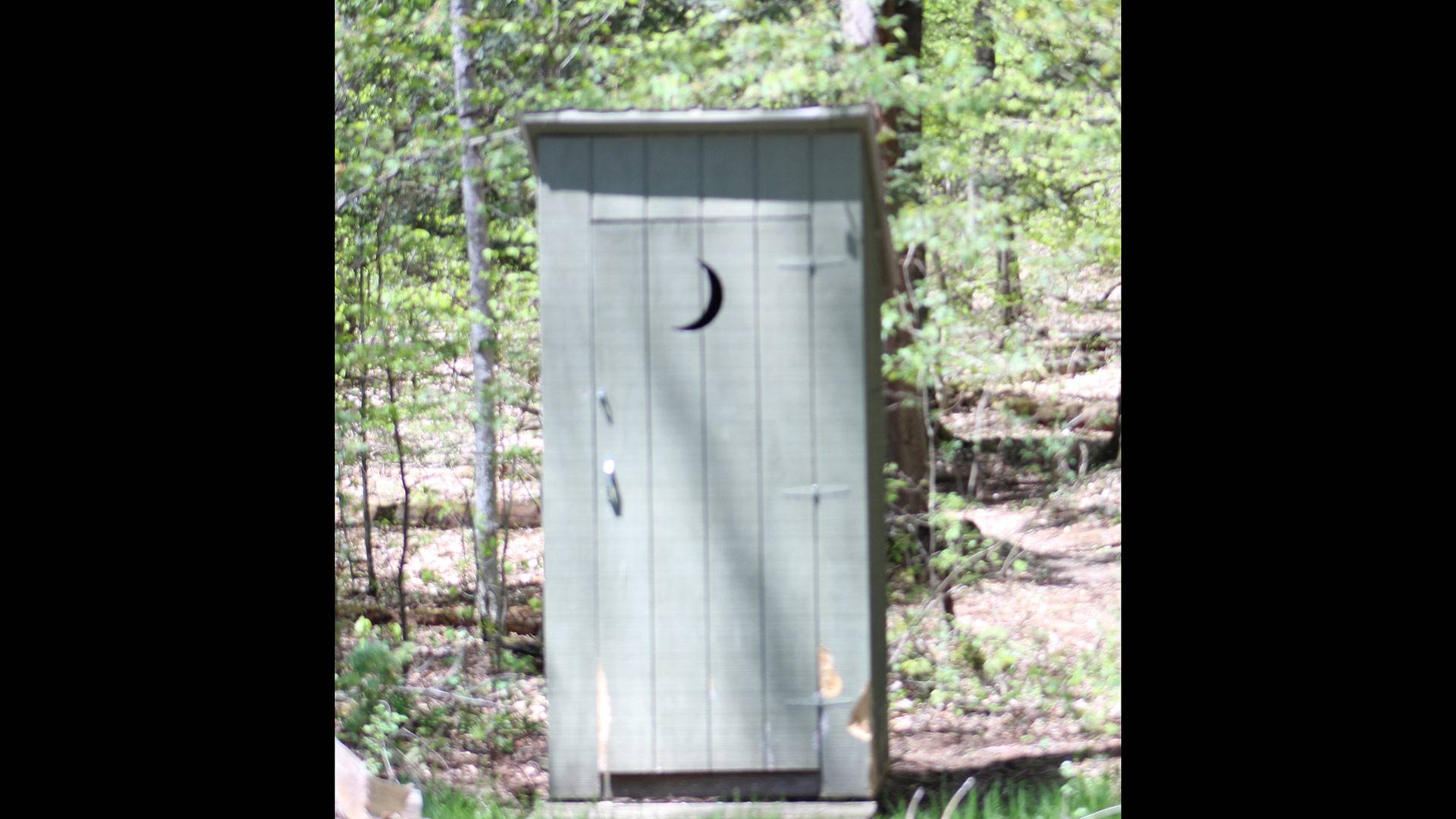 About Beattie
All Wilderness Adventure participants spend the first and last nights of their trips here — first meeting their trip mates, and later reliving the amazing experiences they just shared. Students also use the area throughout the school year for outdoor education courses, hiking, cross-country skiing, snowshoeing, sleeping out in the lean-to or yurt, and experiencing the low ropes challenge course.
A nature trail winds for about one mile through the woods and around the challenge course, and the remoteness offers opportunities for solitude and relaxation not easily found on campus.
The Yurt
Our yurt is the perfect destination for a weekend getaway any time of the year and comes fully equipped with a two-burner propane stove, bunk beds, a wood stove, and many other creature comforts. To reserve the yurt overnight, e-mail Colleen Nassimos, cnassimos@colgate.edu or call 315-228-7972.
Public Use
Friends of Colgate University can hike and camp on the land with permission from our office, but please contact us first.