By Kai(loulou) Davis '23, Founder and Lead Creative Director at Far Owl Studios LLC
"Hey, think you can make a piece of artwork like this?"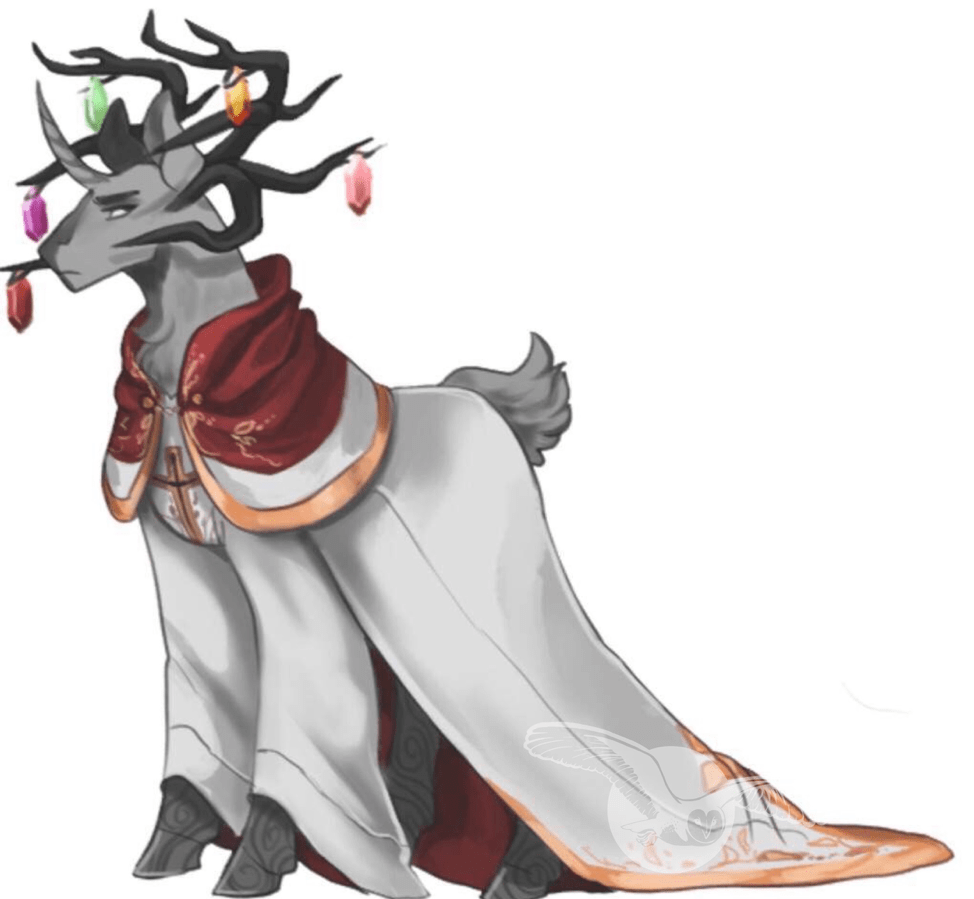 This was the question that started it all for Far Owl Studios. It all started as a commission for some art of one of my characters posed to the co-founder, Gauche Bobbies, whom I have collaborated with for the past two years. She and I have taken what was once a simple picture of a unicorn deer and transformed it. We have grown from a text-based roleplaying game with my co-founder and I as the only contributors, to now a burgeoning start-up with just over fifteen people dedicated to building our current video game in development, Ethereal Metropolis. What was once just a writer and an artist has grown to a fully-fledged team of five concept artists, three writers, two music producers, two programmers, one 3D model creator, and one sound effects creator (I guess I should throw myself into there too). But our journey to deliver quality video games to consumers will be long. Many more pieces need art to be drawn, many lines of code need to be written, many animations to sequence, and plenty of scripts to be written. I have confidence in my team that they can achieve our goals to deliver games that will immerse players in a world unlike any other. 
Ever since I was admitted into the Summer Accelerator with my team, Far Owl Studios, things have, well, accelerated! Being connected with world-class mentors who have gone through the same things that I am now experiencing has helped me tremendously. These conversations have allowed me to get a better grasp of my business and overcome the challenges that I have faced around getting my team's games to market. I used to be in a bubble where I always worked off guesswork. I am now gathering consumer input about games and their purchasing habits by conducting customer behavior studies to understand why they make purchases. I am finding ways to communicate the crazy premise of my game—fighting against shadowy Lovecraftian unicorn deer creatures—and getting their feedback on the game in its current state. 
The funds provided by the generous donors to this program have also enabled us fill in some of the holes we have in our current game development: 3D models and concept art. Here is a look at some of the gorgeous pieces of work that we have contracted: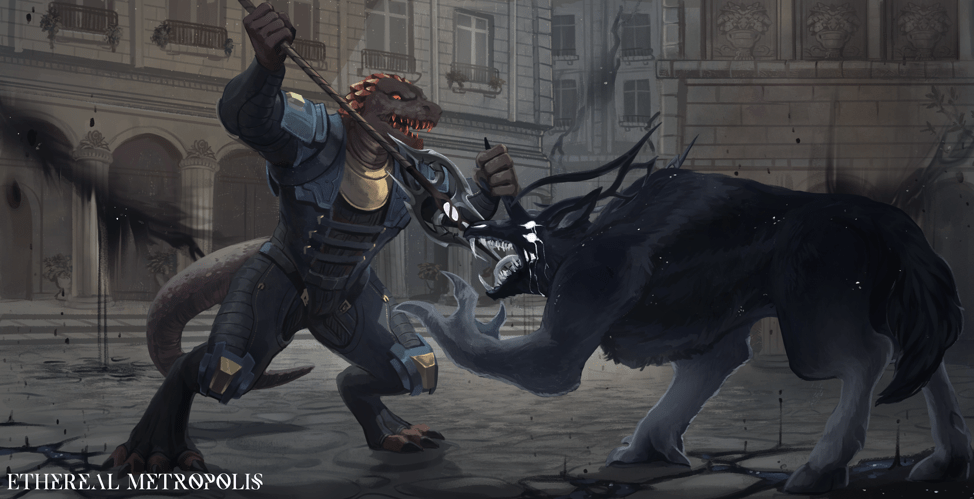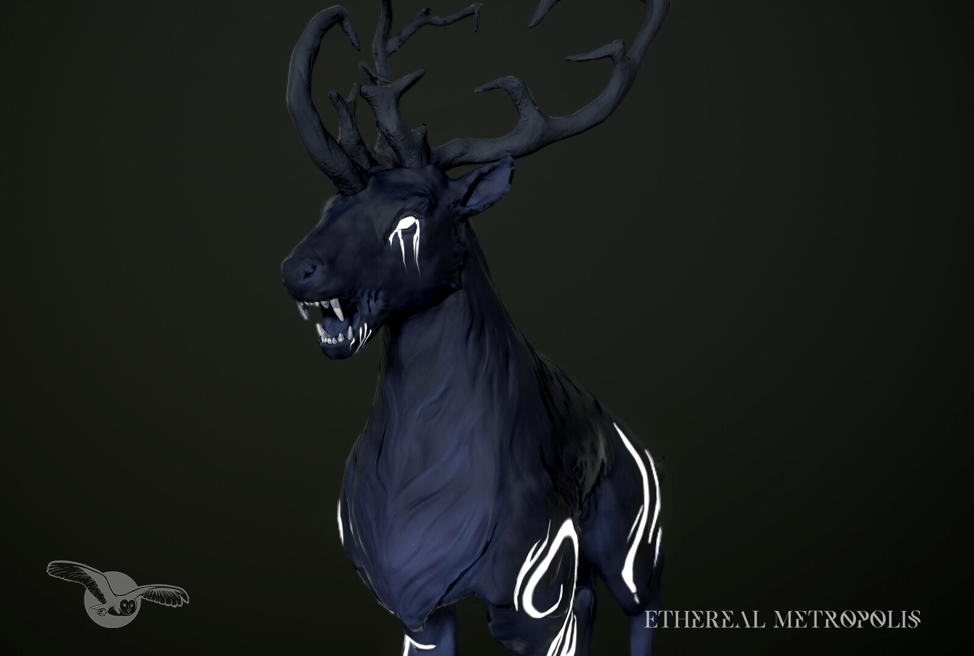 These funds are helping us realize our vision of creating game experiences that are unlike any other. Games that ensnare you in their worlds and offer you an intellectual challenge unlike any other. The Entrepreneurs Fund is helping us rejuvenate the creativity of larger-scale games within the video games industry. 
But that isn't all we're focusing on! No! No! How can a talented team of fifteen people concentrate on creating just 3D models for our game, Ethereal Metropolis? Every department of Far Owl Studios is focusing on something, all culminating in a minimally viable product that we will be releasing to the public later this year (follow our twitter @far_owl to stay up to date and get first access). This MVP will have animated models, basic gameplay, and environmental assets. We all are plugging away at our roles in order to deliver high-quality video game experiences unlike any other!
But we need your help! Below are three ways in which we could use support. If you feel like you can help us out or know someone who can, please get in touch with us at farowlstudios@gmail.com.
Please follow our social media pages to stay up to date on the latest Far Owl Studios information: Patreon, LinkedIn, and Instagram.
If you are familiar with building successful Kickstarter campaigns and know some insights, connect with us. We would love to network with you!
Know how to make awesome pitch decks? Connect with us! We want to learn from you and get your insights.
This wouldn't have been possible without the incredible network and support provided by Thought Into Action. Though we are only genuinely beginning our journey, we would love for you to join us in helping to disrupt the gaming space with creativity and thought-provoking narratives. Thank you.