The Office of National Fellowships and Scholarships is very pleased to share that, for the fourth year in a row, Colgate University was named one of the U.S. colleges and universities that produced the most 2022–2023 Fulbright U.S. students in the baccalaureate institutions category. 
The 2022–2023 Colgate Fulbright recipients are:
Anna Brown '21, an anthropology and Spanish double major, is on a research award in Mexico.
Gregory Fucheck '21, MAT '22, an educational studies and French double major, is on an English Teaching Assistantship (ETA) in Senegal.
Sarah Neubecker '22, an international relations and Spanish double major, is on an ETA award in Brazil.
Jenny Lundt '19, a peace and conflict studies and Middle Eastern and Islamic studies double major, who works as a content and community manager for Solimar International, received an ETA award to Bulgaria (declined).
Elisabeth Pezzuto '22, a biology major, is on a research award at the German Cancer Research Center in Heidelberg, Germany.
Kelly Reiling '22, a Chinese and international relations double major, is on a ETA award in Taiwan.
Alex Wilson '17, a political science and African studies double major, received a Fulbright research award for public health in Brazil (declined to accept the Boren Fellowship).
Established over 75 years ago to increase mutual understanding between the United States and people of other countries, the Fulbright program is the world's largest and most diverse international educational exchange program. Since its inception in 1946, more than 400,000 participants from all backgrounds and fields — including recent university graduates, teachers, scientists, researchers, artists, and others, from the United States and over 160 other countries — have participated in the Fulbright Program. 
For more information about Fulbright opportunities, please contact Assistant Director Trey Spadone at tspadone@colgate.edu to schedule an appointment.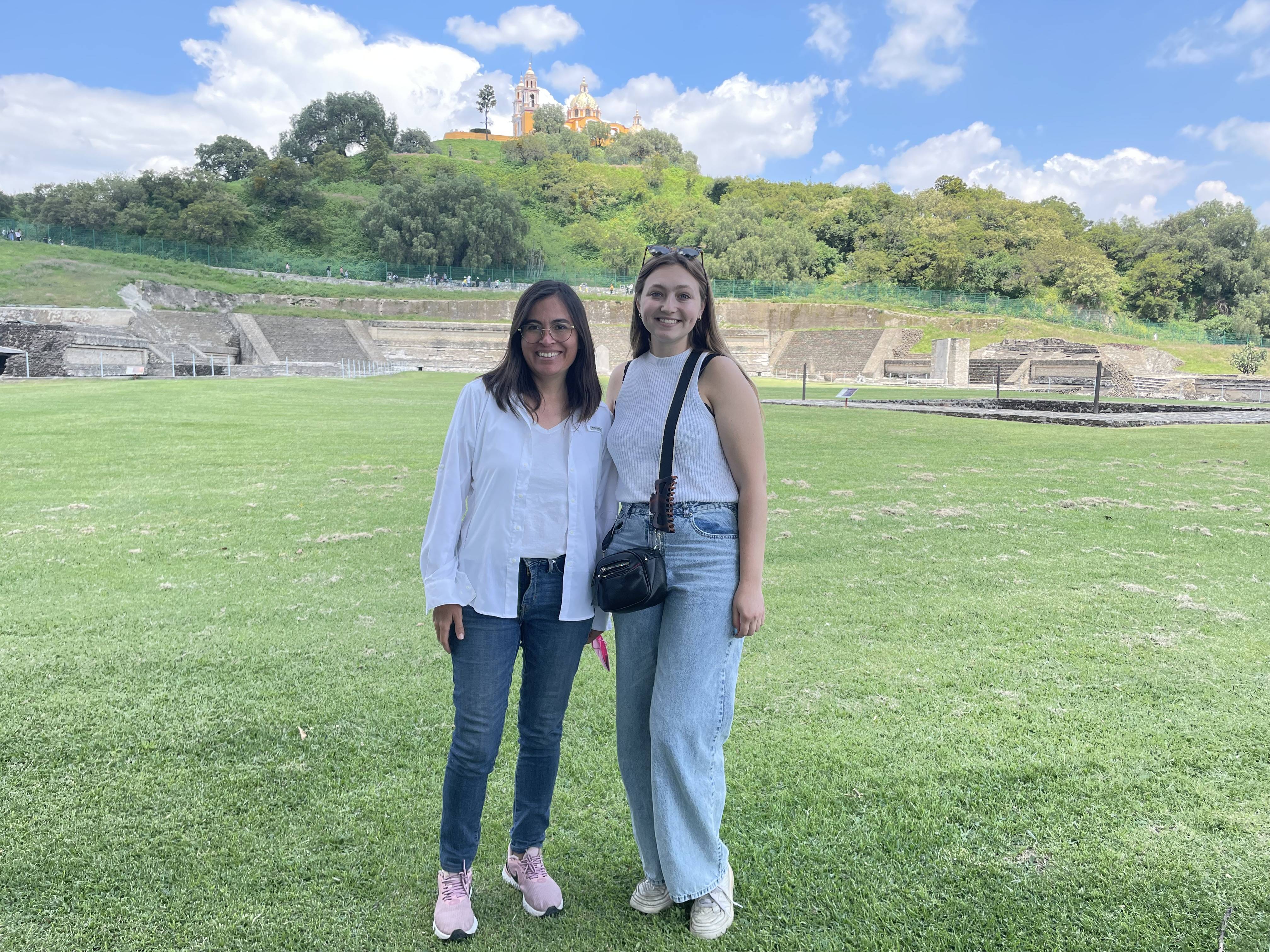 Anna Brown and Professor Citalli Reynoso Ramos at Cholula in Puebla, Mexico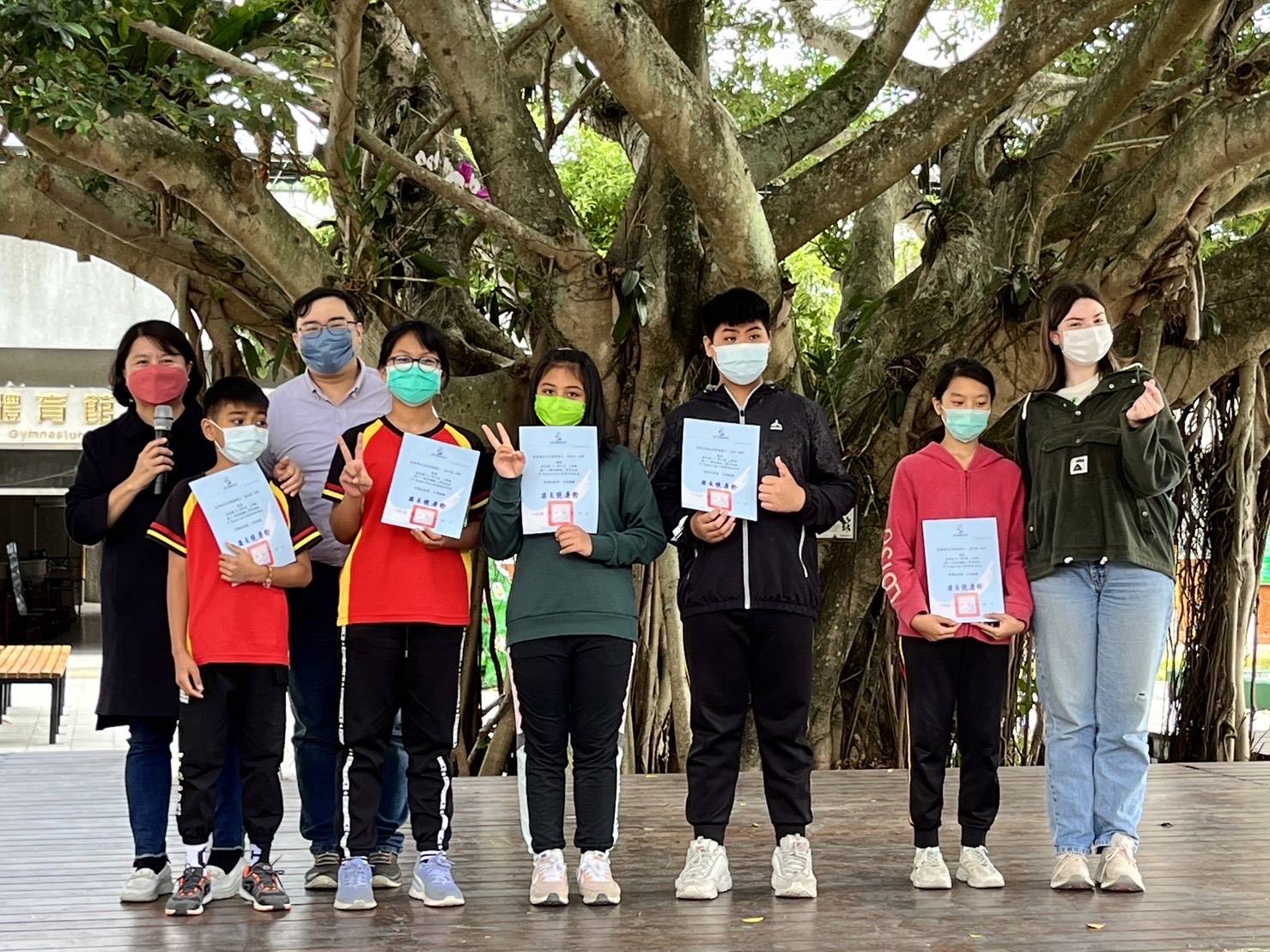 Kelly Reiling and her students in Taiwan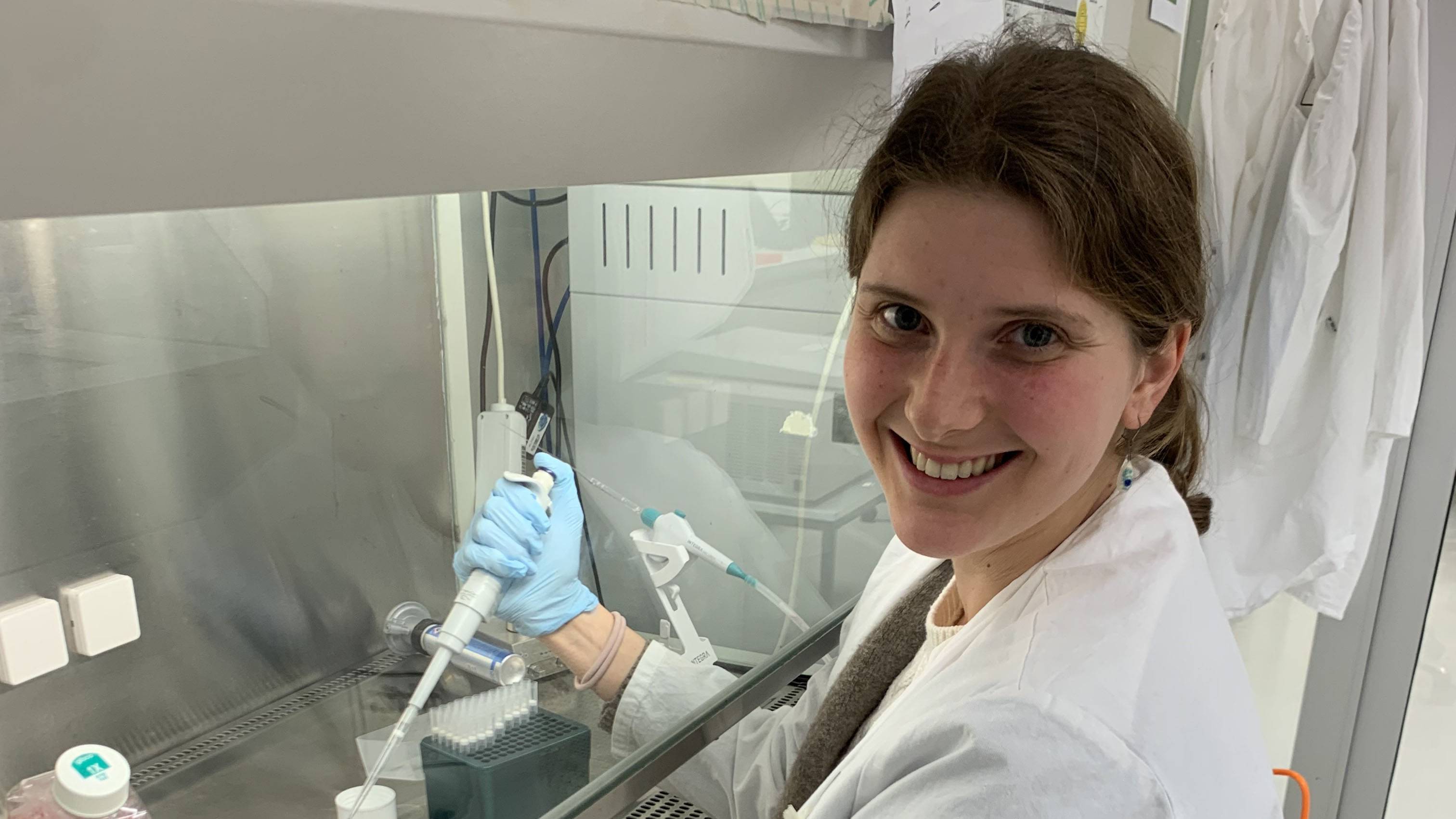 Elisabeth Pezzuto at the German Cancer Research Center