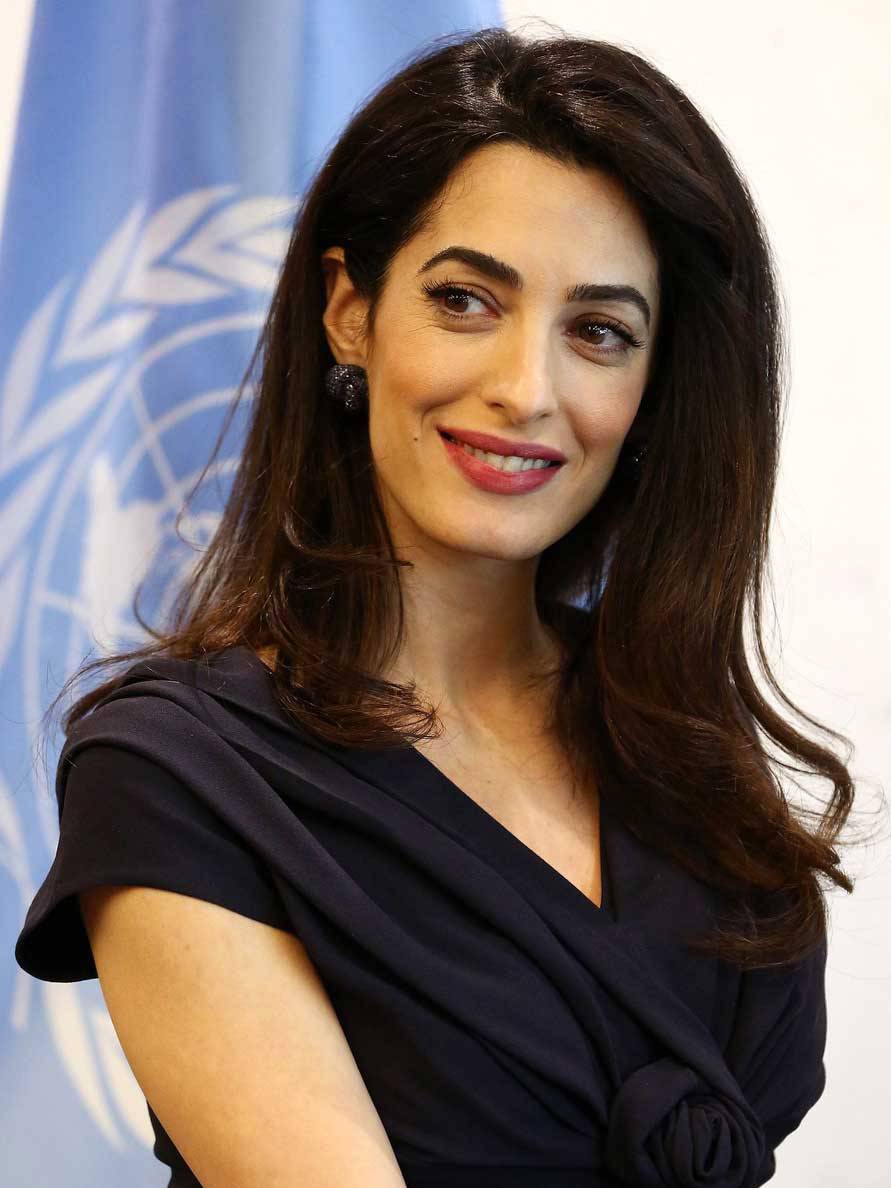 Amal Clooney, an award-winning lawyer specializing in international law and human rights and visiting professor at Columbia Law School, will be the 2022 Kerschner Family Series Global Leaders speaker at Colgate, Saturday, March 5. The lecture serves as the keynote for a weekend celebrating "​​Women of Inspiration and Influence," in honor of the University's 50th anniversary of coeducation.
Clooney represents clients before international courts, including the International Criminal Court, the International Court of Justice, and the European Court of Human Rights. Alongside court work, she provides advice to governments and individuals on legal issues in her areas of expertise. 
Clooney has represented political prisoners around the world and has helped to secure the freedom of journalists arbitrarily detained for their work across the globe. In 2020, she received the Gwen Ifill Award for "extraordinary and sustained achievement in the cause of press freedom" from the Committee to Protect Journalists. 
On the same weekend, Friday, March 4, Colgate will also welcome to campus acclaimed author and National Book Award winner Jesmyn Ward for a special lecture, sponsored by Living Writers and the Kerschner Family Series Global Leaders.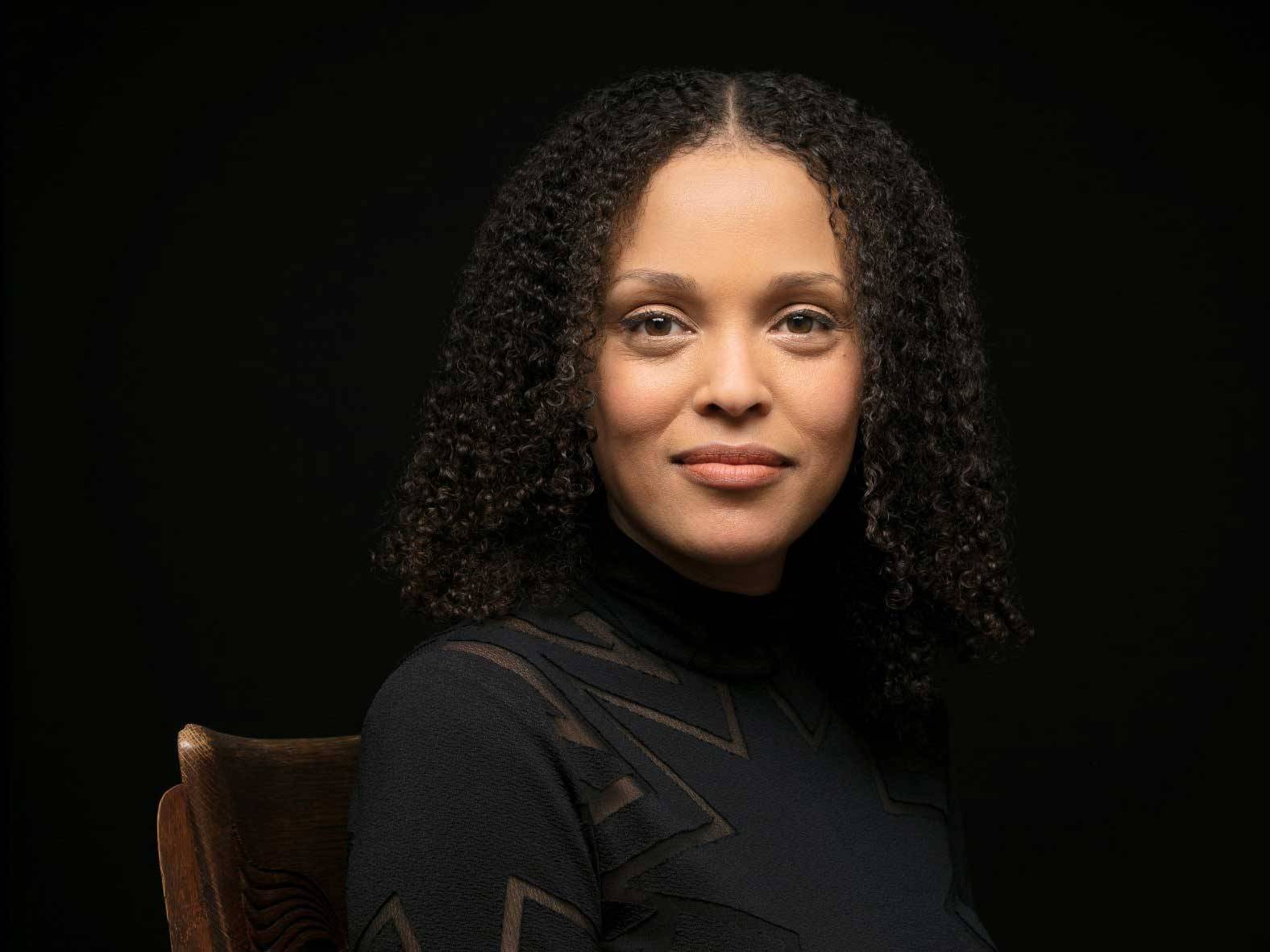 Hailed as the new Toni Morrison by the American Booksellers Association, MacArthur Genius and two-time National Book Award winner Jesmyn Ward is the author of fiction, nonfiction, and memoir that the New York Times Book Review called "raw, beautiful, and dangerous." In 2017, she became the first woman and first person of color to win the National Book Award for Fiction twice — joining the ranks of William Faulkner, Saul Bellow, John Cheever, Philip Roth, and John Updike. Ward's novels, primarily set on Mississippi's Gulf Coast, are deeply informed by the trauma of Hurricane Katrina.
A professor of creative writing at Tulane University and contributing editor to Vanity Fair, Ward received the 2016 Strauss Living Award and a 2017 MacArthur Genius Grant and was named one of Time's 100 most influential people of 2018.
The Global Leaders series, sponsored by Colgate's Parents' and Grandparents' Fund, allows the University to invite thought-provoking leaders to campus. Past lecture series speakers have included President Joe Biden, former Prime Minister of Israel Shimon Peres, Secretary of State Hillary Clinton; President Bill Clinton; Tony Blair, former prime minister of Great Britain; Felipe Calderón, former president of Mexico; and the Dalai Lama, spiritual leader of Tibetan Buddhism.