Tools and Resources
The following links are provided to help you make informed choices and/or accomplish tasks related to your financial aid.
Forms
Please complete and submit only when requested to do so by the Office of Financial Aid.
Please note that any "fillable" forms are meant to be downloaded first, then completed via computer and saved to your hard drive before you print (if ink signature is required) and/or submit to our office, otherwise your entries may not appear on the form you submit.  
The following forms relate to enrollment for the 2019-20 academic year:
          -For parents and/or independent students only
Tools
Colgate's financial aid estimate calculators Compare aid packages Compare loan repayment options
Resources
Federal Student Aid Information Center (for general information regarding federal student aid or, after logging in at the upper right corner with an FSA ID, to review federal grant and/or loan history) Contact information: 1-800-4-FED-AID (1-800-433-3243) or studentaid@ed.gov.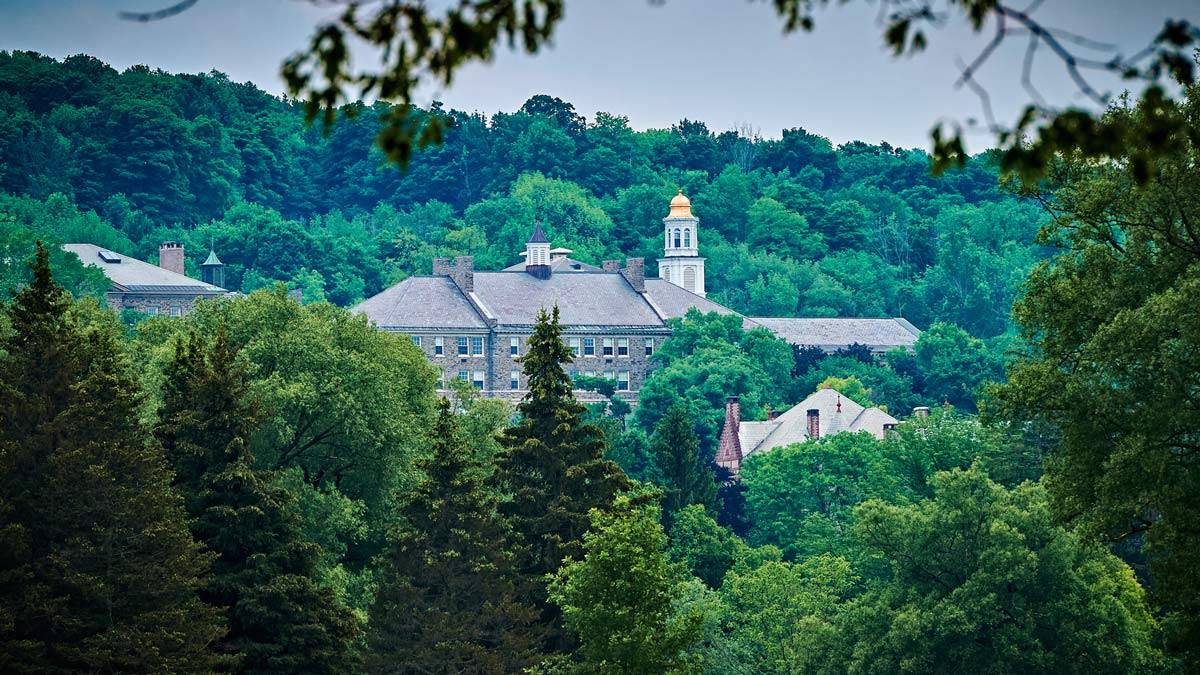 Federal loan history

(use log-in button in upper right corner)

General borrower questions - 1-800-557-7394
Repayment questions/issues - 1-800-848-0979
Federal Perkins Loan management

​​​​​​​(entrance/exit counseling, master promissory notes, view account, make payments, change address, etc.)

General borrower questions, repayment issues: 1-888-549-3274
Colgate, as a participant in federal loan programs, is required to develop, administer, and enforce a financial aid code of conduct (PDF) applicable to the university's officers, employees, and agents.