Our fantastic 2018-2019 Language Interns are approaching the end of their time at Colgate. We'll be spotlighting them on the blog over the next few weeks.
Giuseppe Grispino
My hometown is Palermo, Sicily, Italy but I have spent the past eight years of my life between Norway, England, Italy and China.
I hold two M.A. one in Languages and Civilizations of Asia and Mediterranean Africa (Venice, Italy) and one in Teaching Chinese to Speakers of Other Languages (Beijing, China).
Favourite phrase: Abbiamo confini, non limiti. (We have boundaries, not limits).
Fun fact: Most days you will find me drinking coffee, with a book in my hands, listening to music, speaking a bunch of languages or writing stories in my notepad.
Megumi Kuriyama
Hometown: Tokyo
What I studied at university: Second Language Acquisition.  In particular, motivation to learn languages.
Favorite phrase in my language; 一期一会 (Treasure every encounter, for it will never recur)
Jaime Pumares Lolo
My name is Jaime Pumares Lolo, I am the Spanish intern for this year. My bachelor degree is in Biology and my postgraduate studies in Education. I love Colgate, despite the cold and the snow because this place permits me to enjoy trekking and the nature. I am excited to work in the Keck Center and collaborate in having  a good work environment where I try to have fun with all the workers although we are working.
My great interest in education and the different ways to find the best model for our society has made me who I am, I want to continue my career in this field.
My favorite phrase is: A buen entendedor, pocas palabras sobran. (A good listener needs few words.)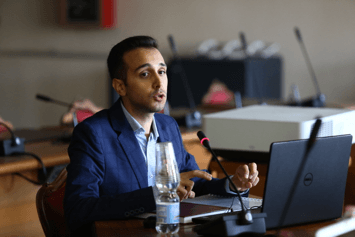 Giuseppe Grispino, Italian Language Intern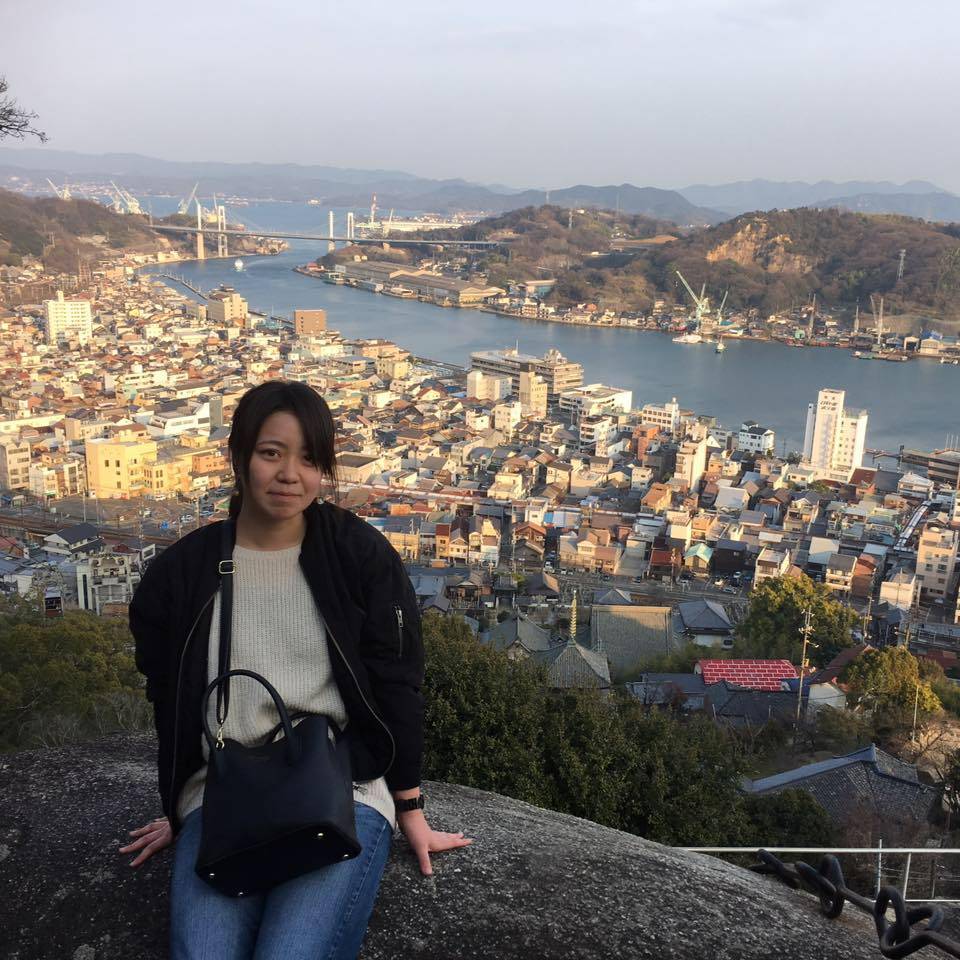 Megumi Kuriyama, Japanese Language Intern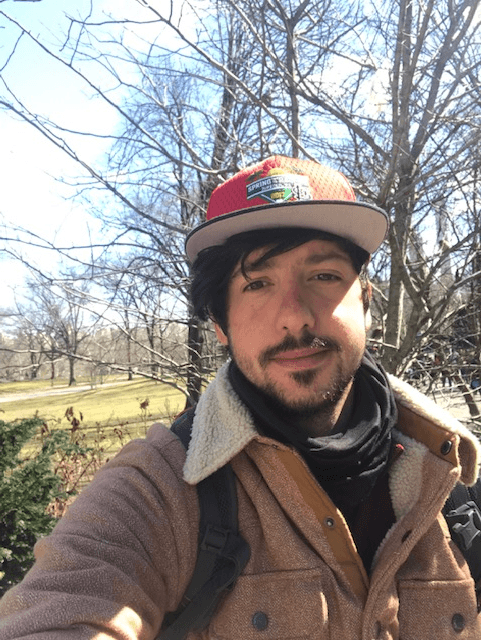 Jaime Pumares Lolo, Spanish Language Intern