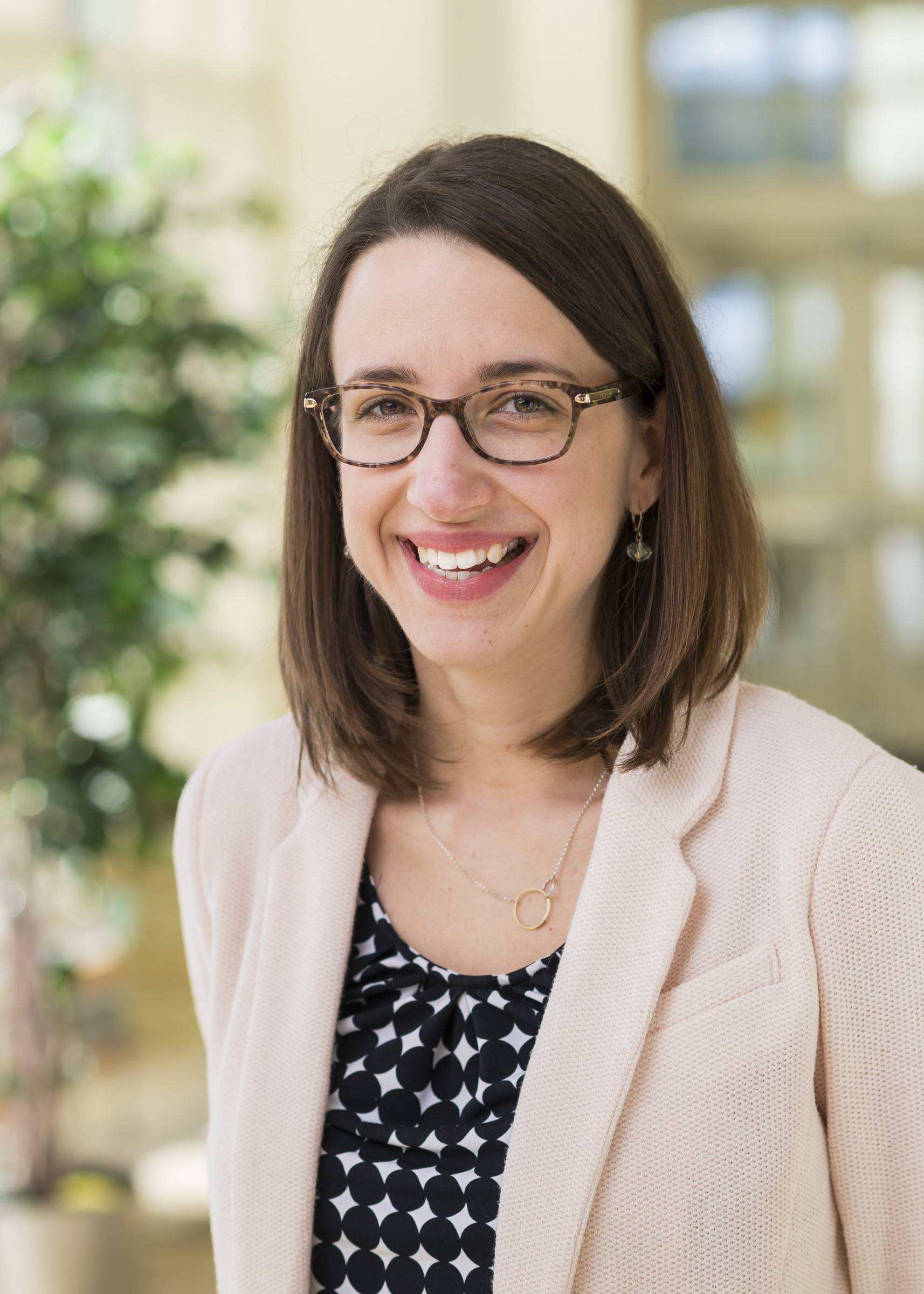 Stacey Millard
Director of Residential Life
Department/Office Information
Residential Life
In her role as Director of Residential Life, Stacey oversees all aspects of the department and is closely aligned with the Residential Commons program. Prior to joining the Colgate staff in 2015, she worked in residential life roles at other small liberal arts institutions with characteristics similar to ours. Stacey loves when she has the opportunity to help students find their fit and the place where they feel they most belong in our community through our housing options and campus resources. Central to this work is supporting the great team of residential professional and student staff as they are immersed in the important work of developing intellectually engaged and authentic communities. Stacey also partners frequently with the Facilities & Capital Projects staffs as Colgate continues to invest in and renovate our residential facilities.
Stacey is a proud alumna of St. Lawrence University, where she graduated with a B.A. in Sociology and Educational Studies, and completed her M.Ed. in Higher Education and Student Affairs Administration at the University of Vermont. She is a native Vermonter but now calls Chittenango, NY, home.
Please reach out to Stacey with questions, ideas, and feedback about the residential experience at Colgate. She and the residential life staff are excited to get to know and support you!