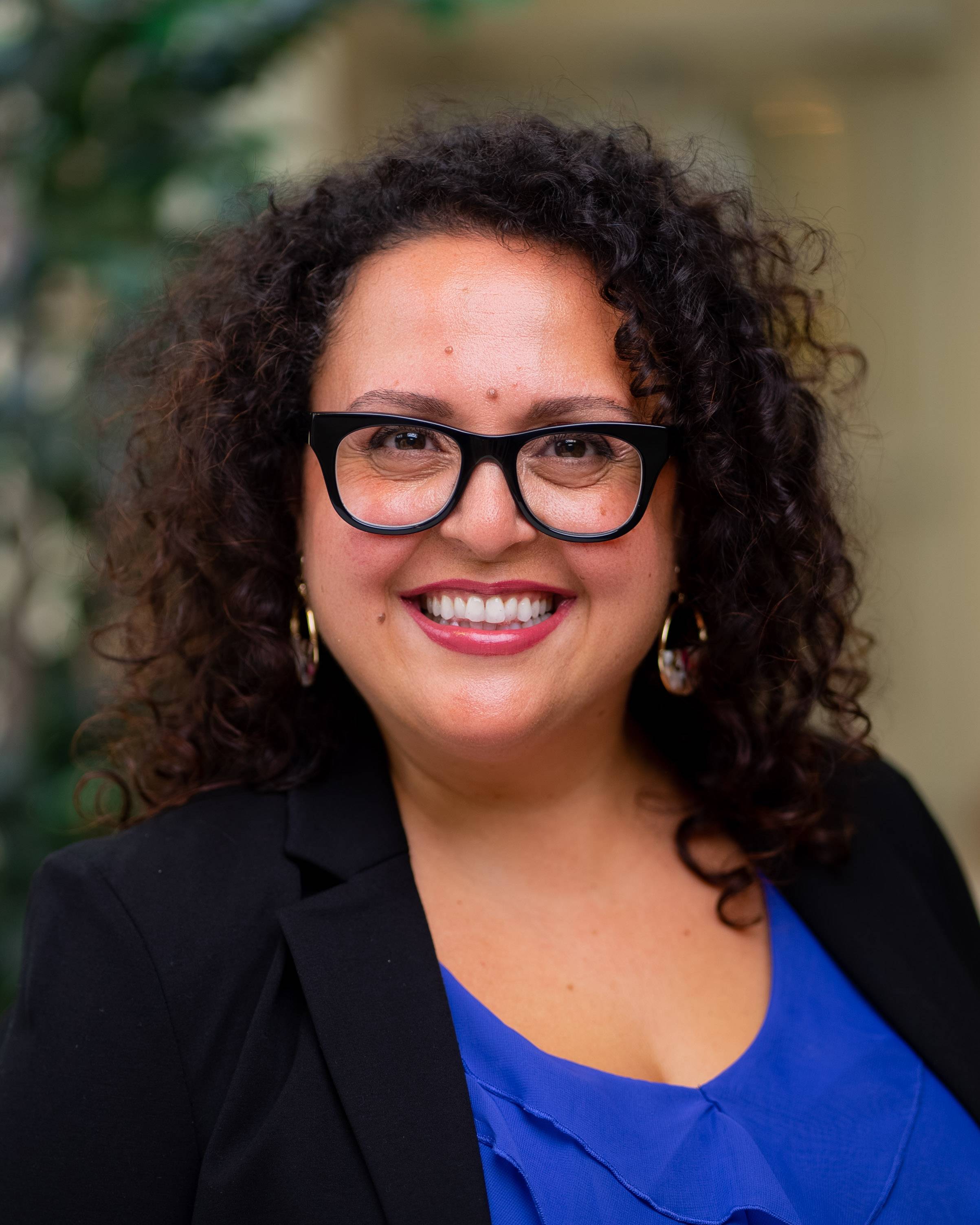 Sally Bonet
Assistant Professor of Educational Studies
Doctor of Philosophy in Education, May 2016
Rutgers University, The State University of New Jersey,
Master of Science in Education, May 2006 
Pennsylvania Instructional Certificate: Elementary Education
University of Pennsylvania Graduate School of Education 
Bachelor of Arts in Psychology, December 2000
University of California Los Angeles
Bonet, S. W. (2022). Meaningless Citizenship: Iraqi Refugees and the Welfare State. Minneapolis, MN. University of Minnesota Press. 
Bonet, S. W. (2022). "What is the point of school anyway?": Refugee youth, educational quality, and resettlement tunnel vision. Anthropology and Education Quarterly, 53: 240-257.
Bonet, S.W. (2022). "Sometimes, I wish we never came here": Public schooling of Iraqi refugee youth and the (American) dream denied. In P. Goplan and M. Watson (Eds.) Transition and resilience: Refugees' struggles to regain dignity and self-sufficiency in the United States. Routledge, 64-79.
Bonet, S.W. (2021). "Without English there are no rights": Educating the (non)citizen in and out of adult language classes. In D. Warinner's (Ed.) Refugee Education Across the Lifespan: Mapping Experiences of Language Learning and Use. New York, NY: Springer.
Bonet, S.W. & Taylor, A. (2020). "I Have an Idea!": A Disabled Refugee's Curriculum of Navigation for Resettlement Policy and Practice. Curriculum Inquiry, 50(3): 242-261.
Bonet, S.W. & Abu El-Haj, T. R. (2020). Reading over our shoulders: Writing about Arab youth, families, and communities in the post 9/11 US. In T. McCarty & A. Ali (Eds.) Critical Youth Research in Education: Methodologies of Praxis and Care. New York, NY: Routledge, pp. 187-204.
Bonet, S.W. & McWilliams, (2019). J.A. "Documenting Tragedy.": Ethnography and the (Hidden) Costs of Bearing Witness. Anthropology and Education Quarterly. 50(1): 114-125. 
Abu El-Haj, T.R., Kaloustian, G., Bonet, S.W., & Chatila, S. (2018). Fifi the punishing cat and other civic lessons from a Lebanese Public Kindergarten School. Journal of Education in Emergencies, 4(1), 13-44
Bonet, S. W. (2018). "So Where are the Promises of This America? Where is the democracy and where are the human rights?": Refugee youth, citizenship education, and exclusion from public schooling. Curriculum Inquiry, 48(1), 53-69.
McWilliams, J.A. & Bonet, S.W. (2016). Continuums of Precarity: Refugee Youth Transitions in American High Schools. International Journal of Lifelong Education, 35(2), 153-170

Bonet, S. W. (2016, October 12). Why refugee resettlement isn't enough. Anthropology News.
McWilliams, J.A. & Bonet, S.W. (2015) Refugees in the City: Institutional Density, Neighborhood Effects and Incorporation. Journal of Immigrant and Refugee Studies, 14(4), 419-438.
Abu El-Haj, T.R. & Bonet, S.W. (2011). Education, Citizenship, and the Politics of Belonging: Youth from Muslim Transnational Communities and the "War on Terror". Review of Research in Education, 35, 29-59
Bonet, S.W. (2011). Educating Muslim American Youth in a Post 9/11 Era: A Critical Review of Policy and Practice. The High School Journal. 95, 46-55
Spencer Foundation Small Research Grants on Education: "Examining the Role of Tuition-Free Private Schools in the Response to the Syrian Refugee Crisis": 2020-2021
Picker Research Grant: Colgate University: 2020-2021
Frederick Erickson Outstanding Dissertation Competition, 2018
Second Place Winner 
Council on Anthropology and Education (CAE)
American Anthropological Association
Concha Delgado Gaitan CAE Presidential Fellow, 2016-2017
Council on Anthropology and Education
American Anthropological Association
Evelyn Headley Award for Outstanding Dissertation, 5/2017
Rutgers University Graduate School of Education
Ford Foundation Dissertation Fellowship, 2014-2015