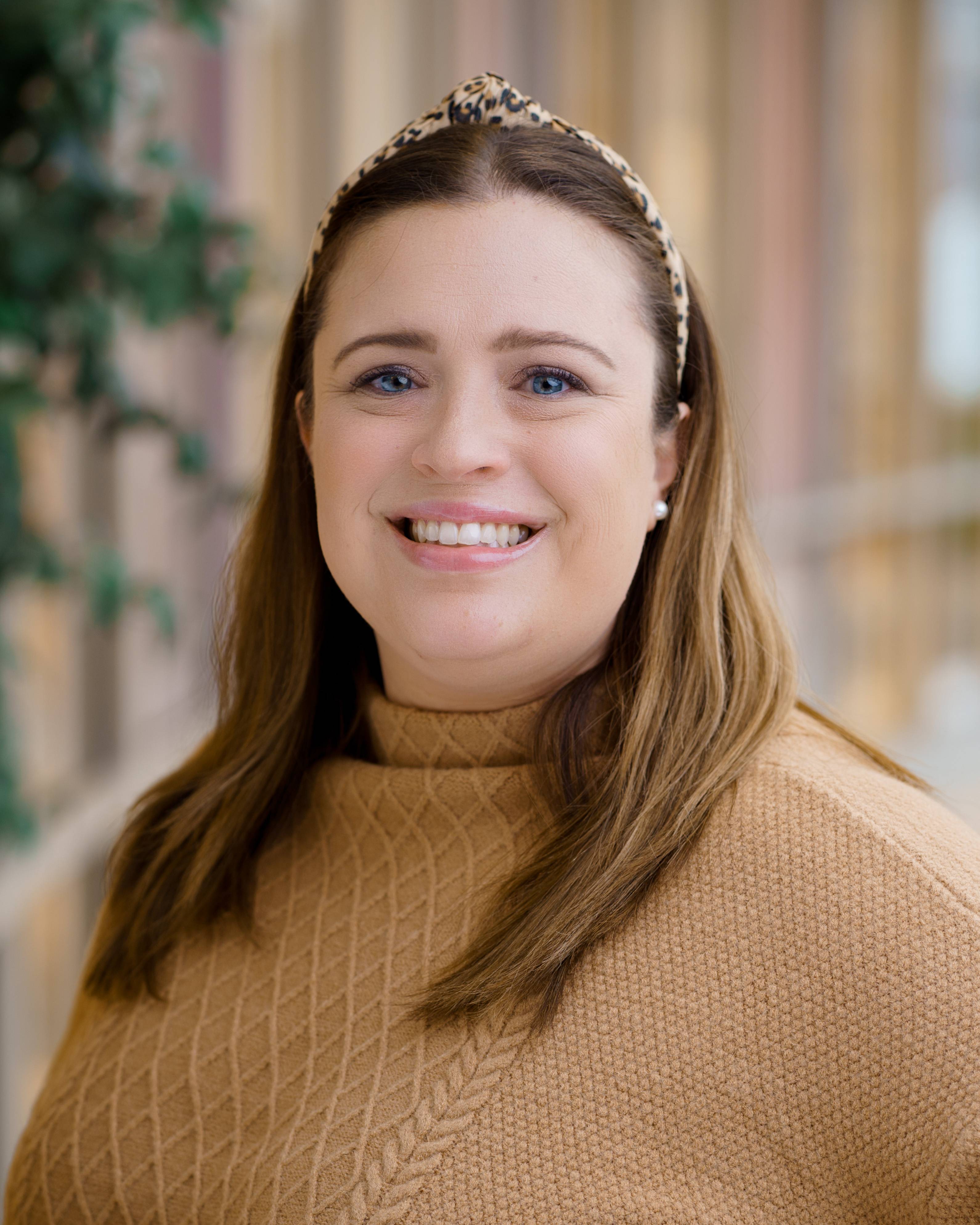 Rachel Ash
Associate Director, University Events
Department/Office Information
University Events
Rachel is from Cazenovia, New York and received her Bachelor's Degree from Ithaca College in Integrated Marketing Communications out of the Roy H. Park School of Communications in 2012.
Following graduation, Rachel accepted a job at Cornell University in the Athletic Department assisting with the planning and implementation of their extensive summer camp programs, as well as marketing for students, community members, and sponsors for the various sports programs/games.
In November of 2013, Rachel returned to her alma mater as an event planner in the office of Conference & Event Services. She worked with various students, faculty, and staff on the planning of implementation of hundreds of events throughout the year. These included small meetings to large multi-day conferences. Eventually, she accepted the role of College Events Coordinator, which she led the overall coordination of Commencement, the events leading up to it, as well as Convocation. Finally, Rachel served as the Assistant Director, planning events, both internal and external, as well as overseeing the hiring, training, and management of several student employees.
Rachel began her role at Colgate University in January of 2023 in the office of University Events. She is working with several departments on campus including Athletics and Dean of the College to assist in coordinating, implementing and overseeing the various events.
Personally, Rachel enjoys spending time with her friends, family, husband, Cody, and two children, Declan and Connor, as well as shopping, traveling, and watching television, especially Bravo!
If you have any questions about planning an event with University Events at Colgate University or just want to chat, feel free to send her a message at rash@colgate.edu.