Patricia (Patty) Staskowski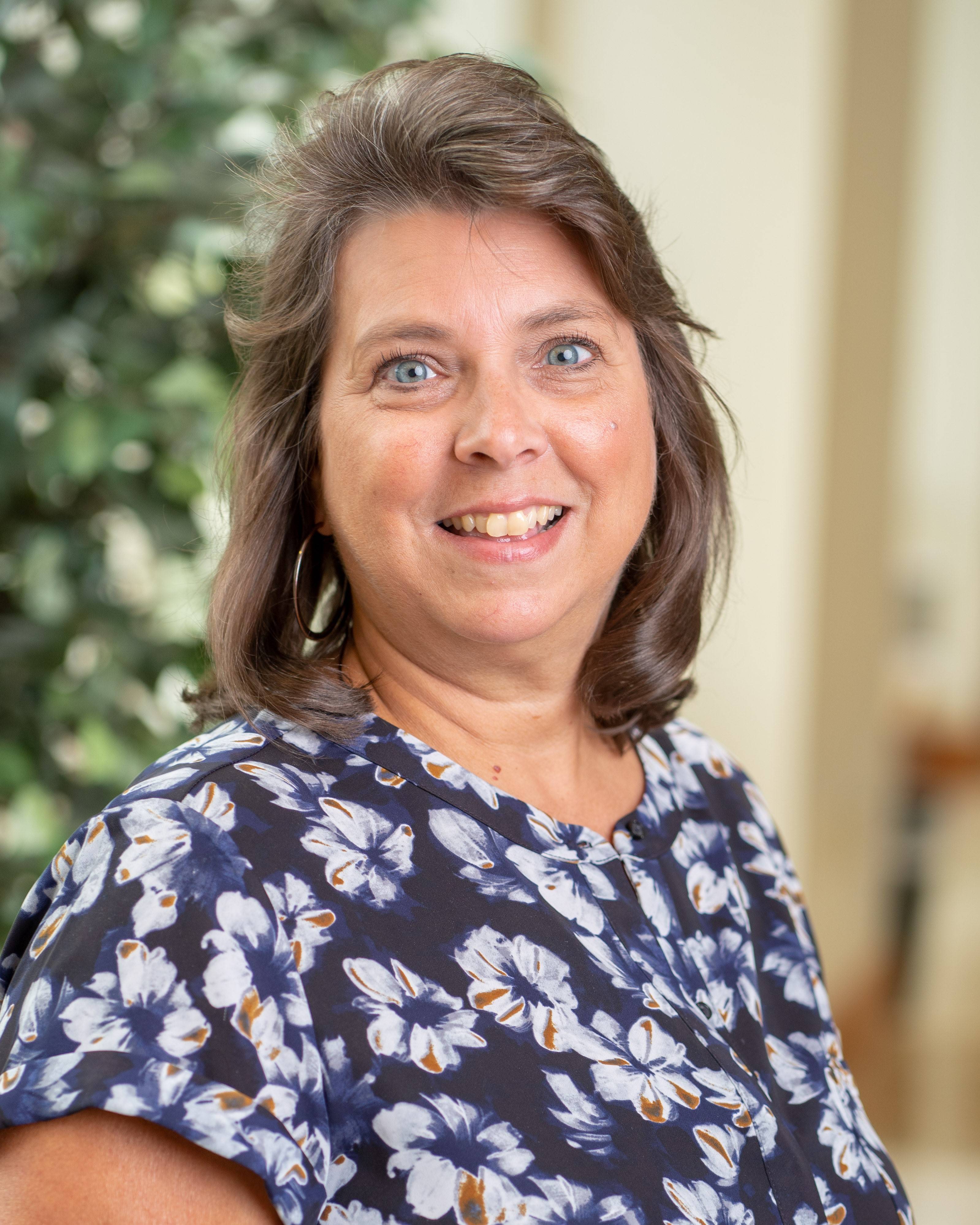 Patricia (Patty) Staskowski
Data Coordinator, Annual Giving
Department/Office Information
Advancement
Patty joined Colgate in February of 2006 as an administrative assistant in the Annual Giving Office.  Prior to coming to Colgate, Patty worked in the airline industry for 5 years at Piedmont/US Airways and 15 years with Fleet/Bank of America in the Quality Assurance Department.
Patty provides support to the Associate Vice President, Advancement for Alumni Relations, Annual Giving and Leadership Giving.  She is also the Coordinator for Annual Giving Reporting and manages some post 50th classes. 
Patty attended the State University at Cobleskill for Secretarial Studies and attended Mohawk Valley Community College part time for Data Processing.