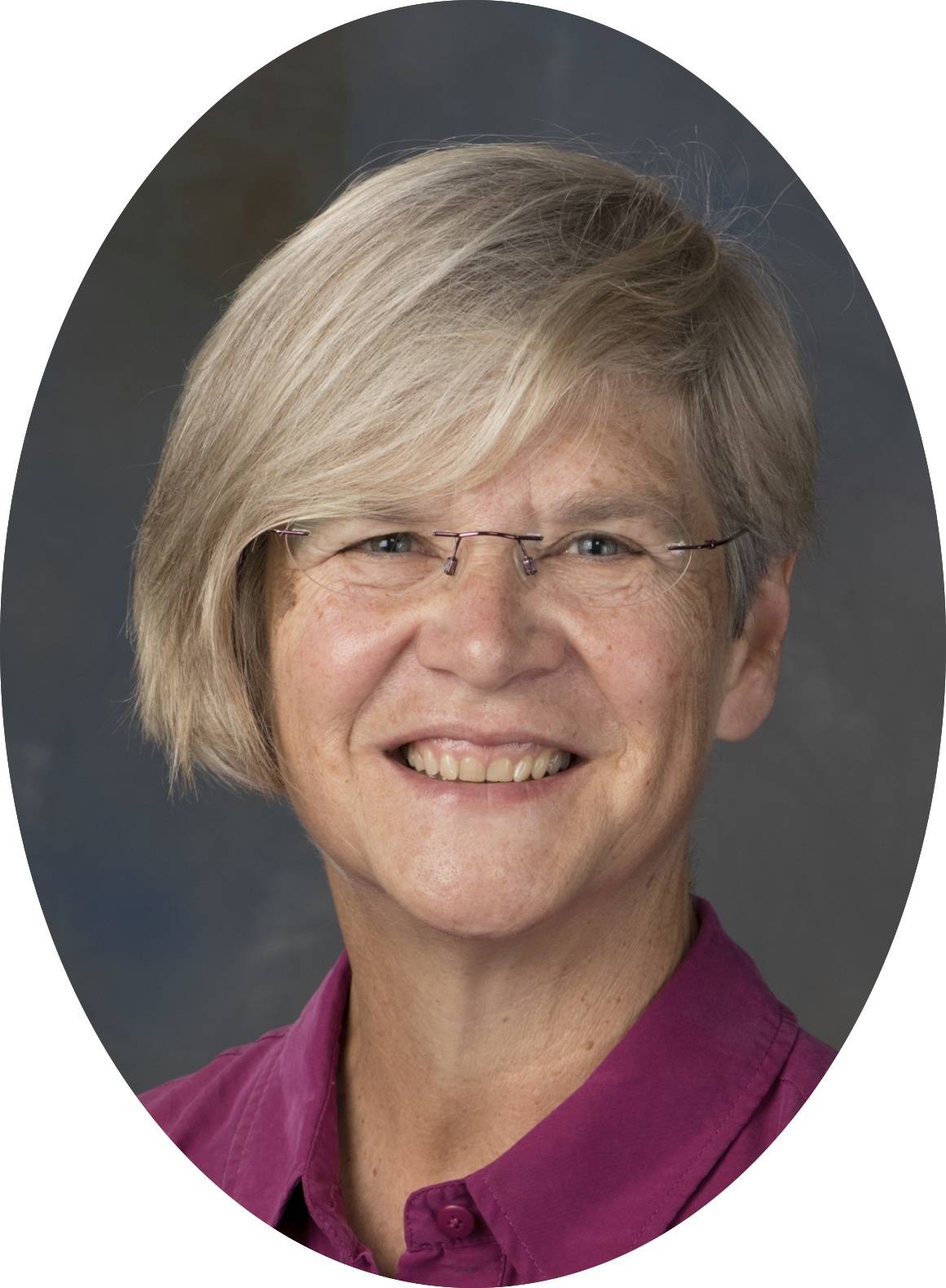 Carol (Kira) Stevens
Professor of History and Russian and Eurasian Studies, Emerita
Department/Office Information
History
BA, University of South Carolina, 1971; MA (1979), PhD (1985), University of Michigan
Colgate University, Bowdoin College, University of Michigan.
History of Muscovy, Russian Empire and USSR; military history of medieval and early modern Europe, law and conflict resolution in early modern Russia.
Early modern Russia: popular culture, law and social change, banditry; Military history
Russia's Wars of Emergence, 1460-1730 (2007)
Soldiers on the Steppe (1995)
Translation and annotations, with J.E. Knox, Problems of Abnormal Psychology (1993)
Articles and reviews in, among others, American Historical Review, Journal of Modern History, Slavic Review, Russian Review, Kritika, Russian History, Soviet Studies in History, and California Slavic Studies. ​Chapters in, among others, ​Portraits of Old Russia, Oxford Handbook of Early Modern European History.
"The Politics of Grain Supply: Grain and the State in southern Russia, 1640-1725" Chair: Professor Horace W. Dewey; Committee: Louise Tilly, John V. A. Fine, Jr., Charles Tilly
Various, including: Russia, Ukraine, Georgia, Armenia, Azerbaijan, Central Asia, Belorus, Eastern and Western Europe, Turkey, Latin America, West and Central Africa.
Historical research and teaching, urban planning, NGO activism, translations.
SSRC, IREX, and other grants; associate, Ukrainian Institute, Harvard University; visiting scholar, Harriman Institute, Columbia University