Katherine (Kat) Kolozsvary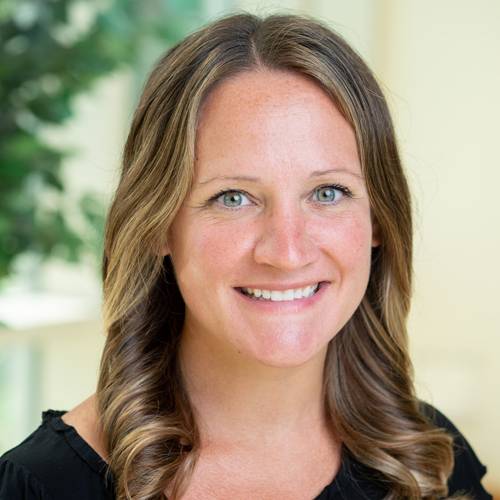 Katherine (Kat) Kolozsvary
Assistant Director, Career Services
Department/Office Information
Career Services
Contact
Industry Liaison Area: Law, Common Good (education, nonprofit, public service)
 
Kat joined the Colgate University Center for Career Services adviser team in January of 2016 and focuses on the areas of Pre-Law, Education, Common Good, and Government.
 
Before coming to Colgate, Kat was a Graduate Programs Manager at Kaplan Test Prep, working with students at colleges and universities throughout Central and Western New York. Previously, she has held a variety of positions related to the government, healthcare and technology sectors. Kat received her BA in Public Affairs from Syracuse University and enjoys spending time with her husband, Chris, their three daughters and two Great Danes.