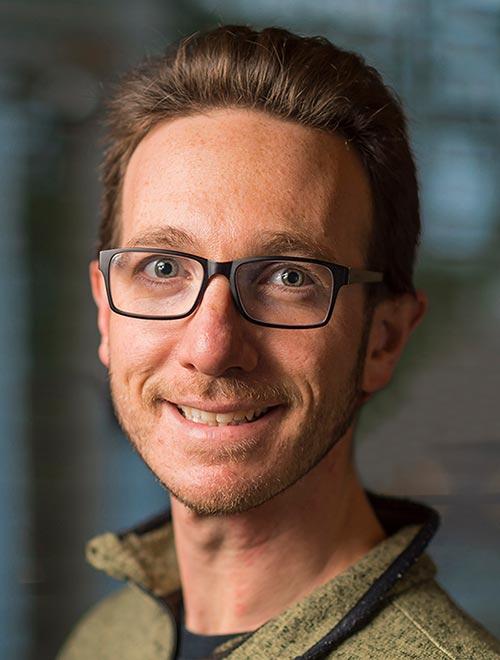 Joe Levy
Associate Professor of Earth and Environmental Geosciences
Department/Office Information
Earth and Environmental Geoscience
R

7:00pm - 8:30pm

(336 Ho Science Center)

F

11:30am - 1:00pm

(336 Ho Science Center)
Dr. Joe Levy is a geomorphologist and planetary scientist, with interests in sedimentary geology, surface processes, and geological/ecological interactions. He focuses on permafrost landsystems around the world and around the solar system. 

Ph.D. Brown University, 2009
Sc.M. Brown University, 2006
B.S.   University of Chicago, 2004

For more information on courses that I teach, field trips that I lead, and research you can get involved with in the field, in the lab, or online, check out this full research site.