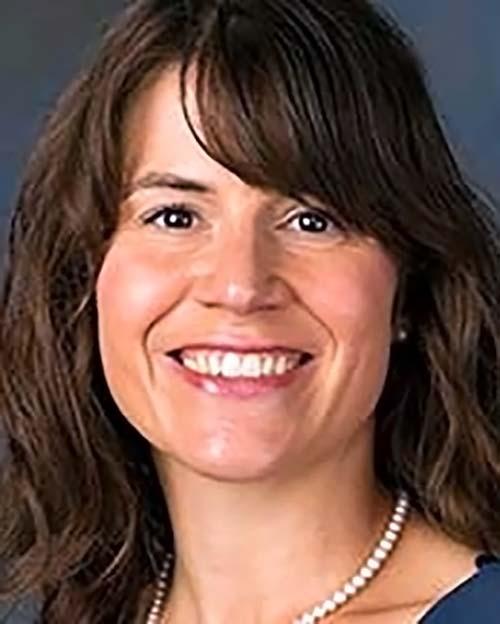 Janel Benson
Associate Professor of Sociology
BA, Franklin and Marshall College; MA, PhD, University of Pennsylvania
Overview: My research investigates sources of risk and resiliency in the transition from early adolescence to young adulthood to understand how contexts of development in early life shape intergenerational mobility, identity, and health.
My new book, Geographies of Campus Inequality: Mapping the Diverse Experiences of First-Generation Students, co-authored with Elizabeth M. Lee, problematizes the notion that there is one way to be a first-generation college student. Drawing on in-depth interviews and survey data with first-generation students at selective campuses, the book describes the complex ways that first-generation students sort themselves and are sorted into very different college worlds depending on their race and gender, shaping their experiences as first-generation students with both immediate and long-term implications for climbing the socioeconomic ladder. This work was funded by the Spencer Foundation. Information about my other publications can be found on my Google Scholar page.
Areas: Life course, inequality in higher education, transition to adulthood, qualitative and quantitative methods
Courses taught: Qualitative and Quantitative Research Methods; Sociology of Education; Sociology of the Family; Introduction to Sociology; Senior Research Seminar in Sociology; Intergroup Dialogue; Community-Based Participatory Research.
First-Generation Students: I am first in my family to attend college, and I love talking with and supporting others who are also on this journey.  I know it isn't easy.  Feel free to reach out even if you aren't in my classes. Outside of my teaching and research, I greatly enjoy mentoring other first-generation students through my work with  A Better Chance Fayetteville-Manlius.