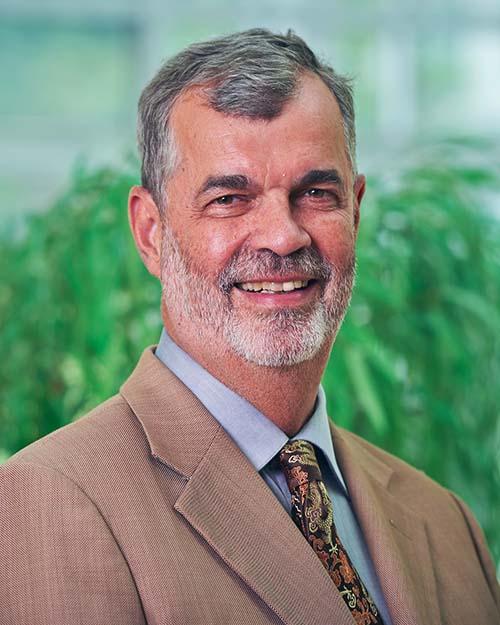 Graham Hodges
George Dorland Langdon Jr. Professor of History and Africana & Latin American Studies
I am currently working on three projects. The first is a one-volume history of New York City from its founding to the present. The second book project is a revision in time and space of the major American movement the Underground Railroad, which I recast as Freedom Making. The third project is a memoir of my parents' families and my own life. I do this because in my mid sixties, I recognize that I need to tell these stories to my young sons who will never know their ancestors. I continue to seek new scholarly ventures, grateful for my post as professor of history, a job bounded only by one's imagination.
BA (1973), MA (1974), City College of New York; PhD, New York University, 1982
Colonial and revolutionary American history, social history, labor and urban America, New York City history, and Asian American history
Books
(click images to learn more)
Black New Jersey: 1664 to the Present Day. Rutgers University Press, 2018)

---
Anna May Wong: From Laundryman's Daughter to Hollywood Legend, 2nd Edition (Hong Kong University Press, 2012); Chinese Translation, 2012
---
David Ruggles: A Radical Black Abolitionist and the Underground Railroad in New York City. Chapel Hill: University of North Carolina Press,  2010); 2010 Annual Best Book Award, Underground Railroad Free Press; Paperback, 2012

---
Friends of Liberty: Thomas Jefferson, Thaddeus Kosciusko, and Agrippa Hull. A tale of three patriots, two revolutions, and the tragic betrayal that divided a nation. Co-authored with Gary Nash. (New York: Basic Books, 2008); Polish Translation, 2009

---
Taxi! A Cultural History of the New York City Cabdriver. (Baltimore: Johns Hopkins University Press, 2007); Chinese translation, 2010.

---
Root and Branch: African Americans in New York and East Jersey, 1613-1863 (University of North Carolina Press, 1999)

---
Slavery and Freedom in the Rural North: African Americans in Monmouth County, New Jersey (Madison House, 1997)

---
Slavery, Freedom, and Culture (M.E. Sharpe, 1998)

---
The New York City Cartmen, 1650-1860 (New York University Press, 1986); Revised Edition, 2012

Edited Books
Chains and Freedom: the Life and Adventure of Peter Wheeler: A Colored Man Yet Living, A Slave in Chains, A Sailor in the Deep, and a Sinner at the Cross. (Edited and with an introduction by Graham Russell Hodges, Tuscaloosa: University of Alabama Press, 2009)


---
Ed., Austin Steward, Twenty-Two Years a Slave and Forty Years a Freeman (Syracuse University Press, 2002)

---
The Black Loyalist Directory: African Americans in Exile After the American Revolution (Routledge, 1996)

---
"Pretends to be Free": Runaway Slave Advertisements from Colonial and Revolutionary New York and New Jersey (Routledge, 1994, revised 2019)

---
Black Itinerants of the Gospel: The Narratives of John Jea and George White (Madison House Publishers, 1993)

---
Ed., Robert Roberts's House Servant's Directory (M.E. Sharpe, 1997)

 

More than 100 short reviews and 13 review essays in Reviews in American History, Journal of Urban History, American Historical Review, Journal of American History, Slavery and Abolition, etc.
Fulbright Teaching Fellowship, China, 1998
Distinguished Fulbright Professor of History, Peking University, 2006-07
Director, National Endowment for the Humanities Summer Teachers Institute, 2008, 2010, 2011.
Series ed., Studies in African American History and Culture, 106 vols. to date (Garland Publishing Company)