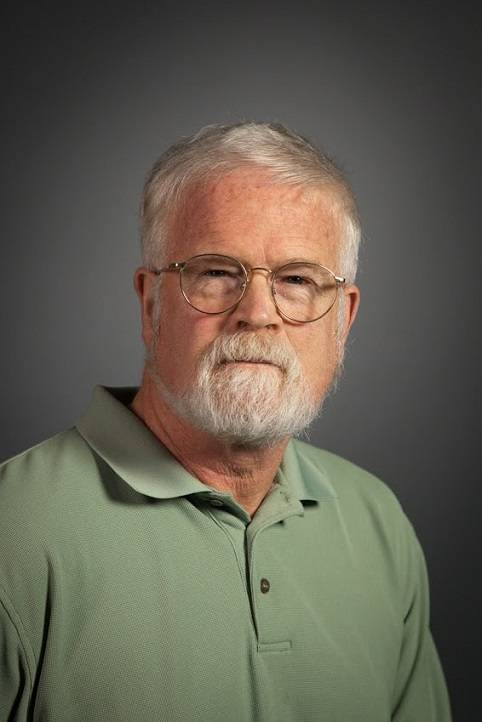 Daniel (Dan) Wheeler
Senior Research and High Performance Computing Specialist
Department/Office Information
Information Technology
Contact
MS, Computer Science, Rensselaer Polytechnic Institute 
BS, Oceanography, US Naval Academy

A jack-of-all-trades, master-of-none with Colgate ITS since 2000, Dan currently supports academic research and the infrastructure for academic services, such as Moodle. He also helps support mapping efforts; web sites, blogs, and wikis; and poster projects. Professionally Dan is interested in human-computer interaction and collaborative software environments. A scientist by training and at heart, he also loves history and political science and the rest of the liberal arts. 

In his free time Dan enjoys reading, hiking, biking, photography, yoga, the Horse Flies, KEXP, WUMB, NPR, and driving an ambulance.