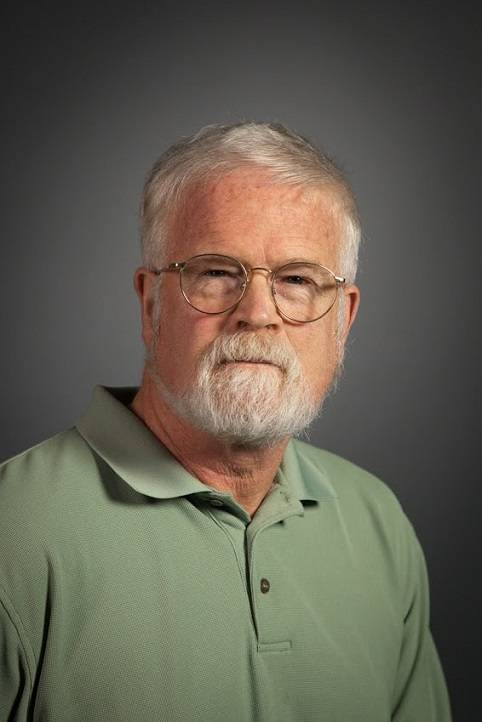 Daniel (Dan) Wheeler
Senior Research and High Performance Computing Specialist
Department/Office Information
Information Technology
Contact
MS, Computer Science, Rensselaer Polytechnic Institute 
BS, Oceanography, US Naval Academy

With Colgate ITS since 2000 in a variety of roles, Dan currently supports academic research and the infrastructure for academic services, such as Moodle. He also helps support mapping efforts; web sites, blogs, and wikis; and poster projects. Professionally Dan is interested in human-computer interaction and collaborative software environments. A scientist by training and at heart, he also loves history and political science and the rest of the liberal arts. 

Dan is a part-time Adirondacks resident and in his free time enjoys reading, hiking, biking, photography, yoga, the Horse Flies, KEXP, WUMB, NPR, and driving an ambulance.