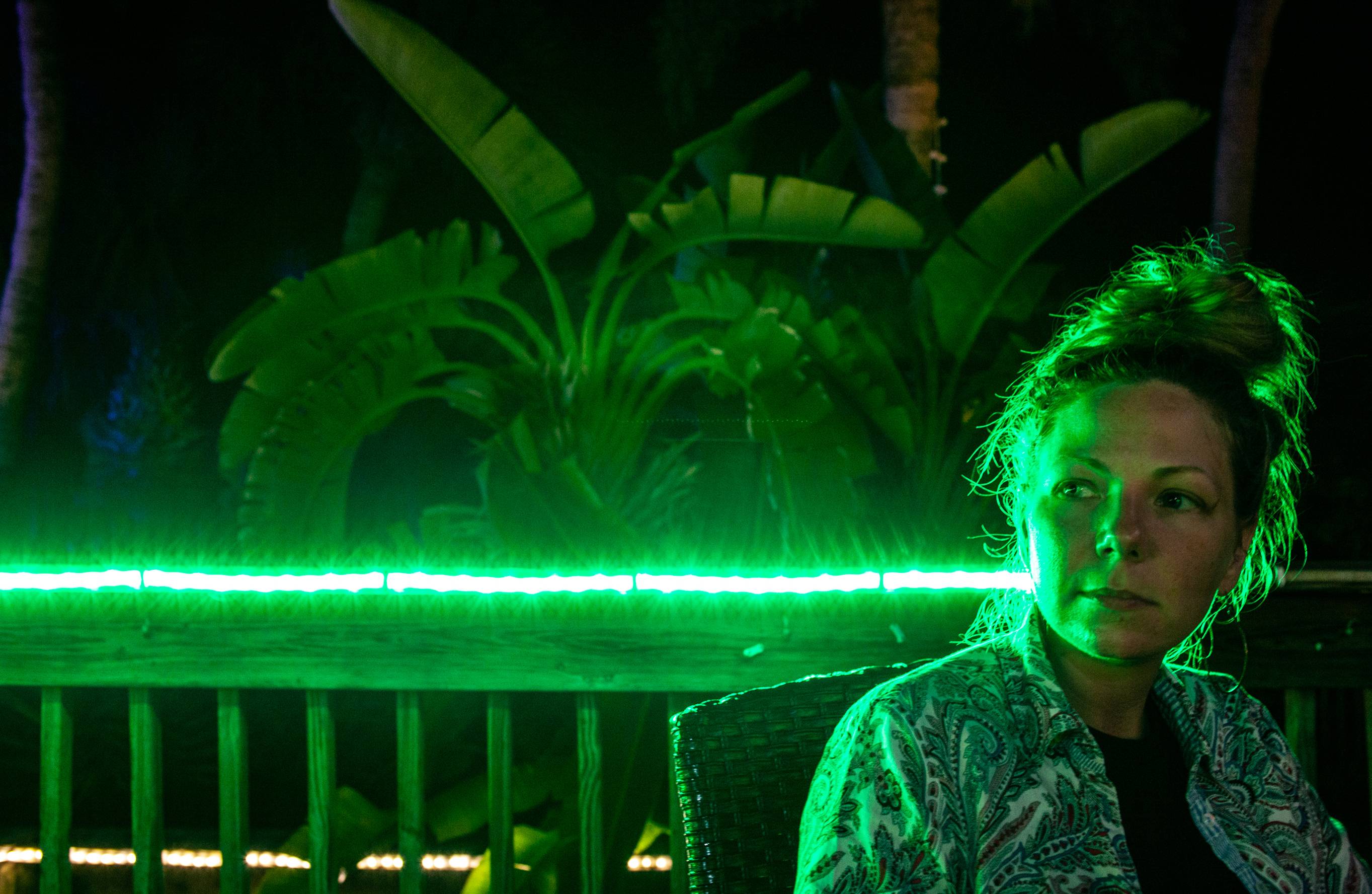 Dawn Weleski
NEH Visiting Assistant Professor
Dawn Weleski's art practice administers a political stress test, antagonizing routine cultural behavior by re-purposing underground brawls, revolutionary protests, and political offices as transformative social stages. Recent projects include The Black Draft (with Justin Strong), a live mock sports draft event during which ten Black former Pittsburghers, from all professions, are drafted to return home and City Council Wrestling, a series of public wrestling matches where citizens, pro-am wrestlers, and city council members personified their political passions into wrestling characters. She co-founded and co-directed Conflict Kitchen (with Jon Rubin), a take-out restaurant that served cuisine from countries with which the U.S. government is in conflict, which has been covered by over 900 international media and news outlets worldwide and was the North American finalist for the Second Annual International Award for Public Art in 2015.
Weleski has exhibited at The Mercosul Biennial, Brazil; the Hammer Museum, Los Angeles; the San Jose Museum of Art, San Jose; Anyang Public Art Project, South Korea; The CCA Wattis Institute for Contemporary Art, San Francisco; Project Row Houses, Houston; Townhouse Gallery, Cairo; Festival Belluard Bollwerk International, Switzerland; The Mattress Factory Museum, Pittsburgh; Arts House, Melbourne; and 91mQ, Berlin; has been a resident at The Headlands Center for the Arts, SOMA Mexico City, and The Atlantic Center for the Arts; and was a 2017 Andy Warhol Foundation for the Visual Arts Curatorial Fellow.
As a National Endowment for the Humanities Visiting Assistant Professor of Art and Art History at Colgate University and an Upstate Institute affiliate (2019-20), Weleski will collaborate with Colgate students across multiple disciplines and individuals living throughout the Central and Upstate New York regions to investigate the aesthetics and dramaturgy of historical and contemporary mutual aid societies, culminating in a collaborative, participatory, and public initiative that highlights how mutual aid contributes to belonging and othering and will problematize definitions of resiliency, community, and the radical.