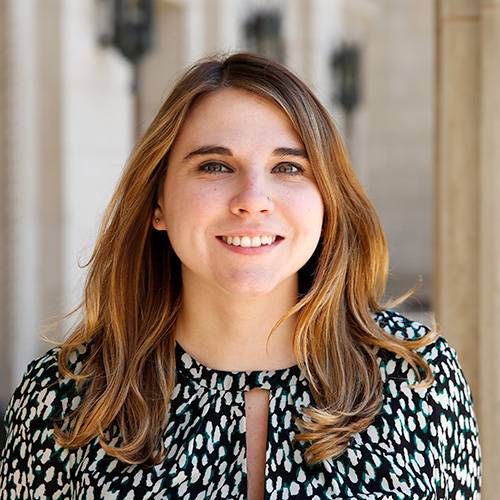 Brooke Depenbusch
Visiting Assistant Professor of History
Department/Office Information
History
Contact
I am a Visiting Assistant Professor in the Department of History at Colgate University.
I received my Ph.D. from the Department of History at the University of Minnesota. In 2019, I defended my dissertation "Down and Out in the USA: General Relief and the Politics of Precarity in the Shadow of the Welfare State, 1935-1964" with distinction. Spanning the 1930s to the 1960s, my dissertation offers the first historical examination of general relief, state and local programs of public assistance, in the post-New Deal United States. Through general relief's history, I provide both a social history of twentieth-century economic inequality and a political history of the welfare state.
I have research and teaching interests in modern American history, American Political History, Policy and Social Welfare History, History of Women and Gender, History of Capitalism and Work, and Legal History.