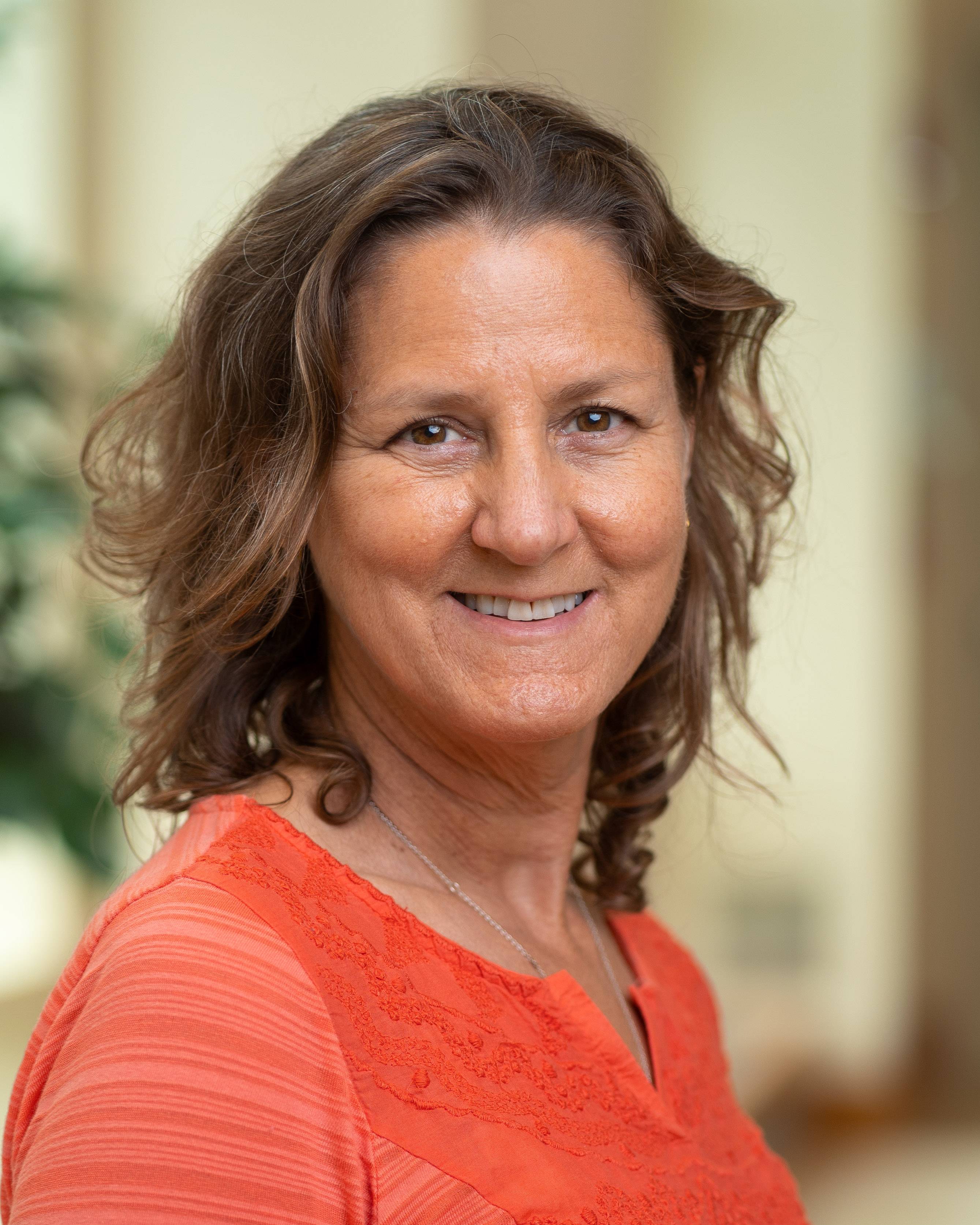 Angela Rudert
Senior Lecturer in Religion
Ph.D., Syracuse University, Religion
M. Phil., Syracuse University, Religion
M.A., Cornell University, Asian Studies
B.A., Davidson College, Religion
Ithaca College, 2012-2018
Wells College, 2011-2012
Syracuse University, 2007
World Religions
Asian religions, Hinduism, religions in modern India
Indian Epics
Religion and gender
Women's religious leadership and authority
Globalization and religion
Religious pluralism
South Asian religious traditions in North America
Guru movements and global yoga
Book:
2017 Shakti's New Voice: Guru Devotion in a Woman-Led Spiritual Community. Lanham, Maryland: Lexington Books.
Peer-reviewed Book Chapters and Journal Articles:
2017 "Shakti's New Voice: Anandmurti Gurumaa and Female Empowerment," in Women in Asian Religions, ed. Zayn Kassam. Santa Barbara, CA: Praeger. 
2014 "A Sufi, Sikh, Hindu, Buddhist, TV Guru," in Religious Pluralism, State and Society in Asia, ed. Chiara Formichi: 236-257. New York and London: Routledge.
2010 "Research on Contemporary Indian Gurus: What's New about New Age Gurus?" Religion Compass, October 2010, 629-642.
Book Reviews:
2021. Tulasi Srinivas, The Cow in the Elevator: An Anthropology of Wonder. International Journal of Hindu Studies. Vol. 25.1 (April).
2021. Karline McLain. The Afterlife of Sai Baba: Competing Visions of a Global Saint, H-Asia Reviews, H-NET (March).
2018. John Brockington, Mary Brockington (eds) with Mandakranta Bose. The Other Rāmāyaṇa Women. International Journal of Hindu Studies. 23.3 (December).
Other:
2018 "Anandmurti Gurumaa." World Religions & Spirituality Project (WRSP), Virginia Commonwealth University. https://wrldrels.org/
Academic mini-grant, Ithaca College
Doctoral Prize, College of Arts and Sciences, Syracuse University
Fulbright-Hays Doctoral Dissertation Research Award
FLAS fellowships at Syracuse and Cornell universities
Harvard University Pluralism Project research grant