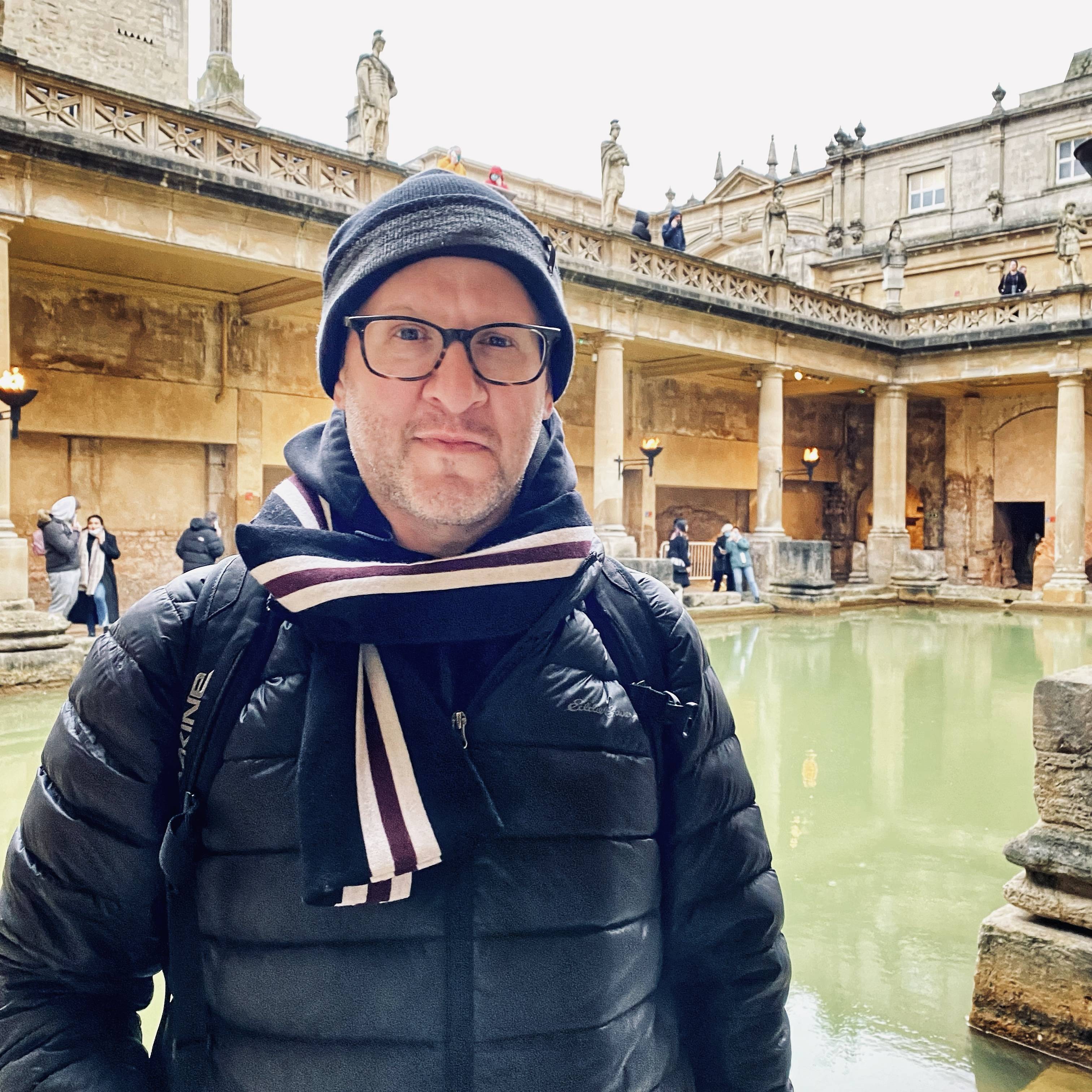 Alexander (Xan) Karn
Associate Professor of History; University Professor, First Year Seminars
Department/Office Information
History
T

1:00pm - 2:30pm

(327 Alumni Hall)

W

10:00am - 11:30am

(327 Alumni Hall)
Contact
BA, UCLA, 1993; MA, Central European University, 1998; MA (1998), PhD (2006), Claremont University
University Professor, First Year Seminars (2022-present)
Associate Professor, Department of History, 2017-present.
Director, Peace and Conflict Studies Program, 2018-21.
University Professor (Interim), CORE 152, Spring 2018.
Assistant Professor, Department of History, 2011-2017
Visiting Assistant Professor, History/Peace and Conflict Studies, 2007-2011
Lecturer, Department of History, California State University, Fullerton, 2000-2007
Modern European history (political, cultural, and intellectual); historical dialogue, historical justice and reconciliation
 
The politics of history in contemporary societies; historical dialogue and justice in transitional regimes and established democracies; the role of historical commissions in conflict mediation and reconciliation; museums and monuments as sites of historical dialogue
 
"Museums and Memorials as Sites of Dialogue: Historical Narratives, Mass Violence, and Atrocity Prevention," chap. in Historical Dialogue and the Prevention of Mass Atrocities, Eds. Elazar Barkan, Constantin Goschler, and James Waller. Routledge, 2020.
"Impossible History? Holocaust Commissions as Narrators of Trauma," Yod: Revue des études hébraïques et juives 21 (2018): 1-12.
Amending the Past: Europe's Holocaust Commissions and the Right to History, University of Wisconsin Press, 2015.
"Toward a Philosophy of Holocaust Education: Teaching Values Without Imposing Agendas," The History Teacher 45, no. 2 (2012): 221-40.
Taking Wrongs Seriously: Apologies and Reconciliation (Edited with Elazar Barkan), Stanford University Press, 2006.
"Depolarizing the Past: The Role of Historical Commissions in Conflict Mediation and Reconciliation," Journal of International Affairs, vol. 60, no. 1 (2006): 31-50.