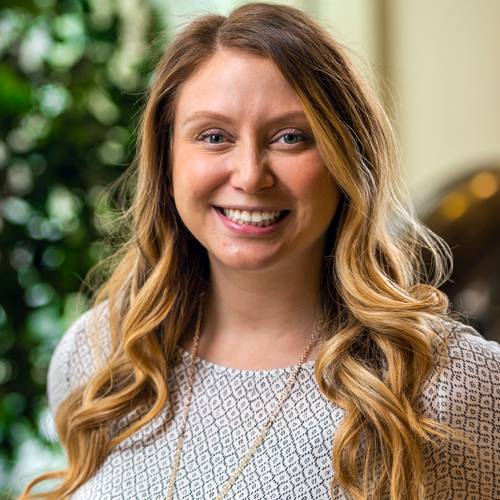 Amanda Pike
Administrative Assistant
Department/Office Information
Career Services
Contact
Amanda joined the Career Services team in 2019. She works closely with Employer Relations in addition to supporting Summer Funding and Donor Stewardship. 
Amanda holds a B.A. in marketing from Western Washington University and has held several marketing roles across a variety of industries. She is also a small business mentor, branding and social media coach, and a fitness and nutrition specialist.
Amanda and her partner, Colgate Assistant Football Coach Jared Livingston, are originally from Seattle and now live in Hamilton. They enjoy watching football (go Seahawks!), trying new recipes, and having family movie nights with their young son, Jett.