Long-term, my ambition is to become a professor like those who have shaped me so much throughout my Colgate career.

Charlotte Filipovich '23

Vernon Center, N.Y.
You're involved in a number of activities. Tell us about them.
There are a couple of student organizations I am involved in on campus, as well as independent studies, work-studies, and research fellowships. My favorite activity would be sleeping in between attending these… just kidding! I am the President of Colgate's Astronomy and Astrophotography Club (Star'Gate), so on clear nights, we like to assemble and photograph the Milky Way and other celestial objects. I am also passionate about the science outreach program, where I have the opportunity to teach local school groups about STEM topics. Most recently, my research in the Harnik Paleobiology Lab has become a central part of my life, as I spend most of my time outside of class continuing to collect data and analyze samples we collected in summers past. When I am not in the lab or staring into the starry abyss, I enjoy hiking and fossil hunting with my friends. There are actually many local outcrops scattered throughout Hamilton where we can find Devionan fossils, such as brachiopods and bivalves. (Fun fact, Hamilton used to be under a shallow sea ~400 million years ago!)
What would you consider your greatest accomplishment as a student at Colgate so far?
Besides being accepted at Colgate and daily wins (such as remembering to eat breakfast and making time for my social/academic life), I would say my greatest accomplishment is discovering my passions. During the first two years of my academic career here at Colgate, I had no idea what I wanted to do. I took courses in many departments, and I found them interesting but nothing truly clicked until my junior year when I took a paleontology course. (As it turns out, old dead things are actually really interesting!) I was then fortunate enough to be accepted into a research program through Colgate studying conservation paleobiology in the Gulf of Mexico.
Read Charlotte's blog post: 
What is your favorite place on campus and why?
All of my favorite spots are in the Ho Science Center. Specifically, there is a table adjacent to the geology museum in the second-floor atrium that has fantastic natural lighting, a view of the dinosaur statues next to the entrance, and enough nerdy vibes for me to feel motivated to continue my work. A close second is the paleontology classroom (Ho 344), which has a giant chalkboard and a ton of fossils. Quite frankly, I live in the science center, which considering how beautiful it is, is a pretty great problem to have.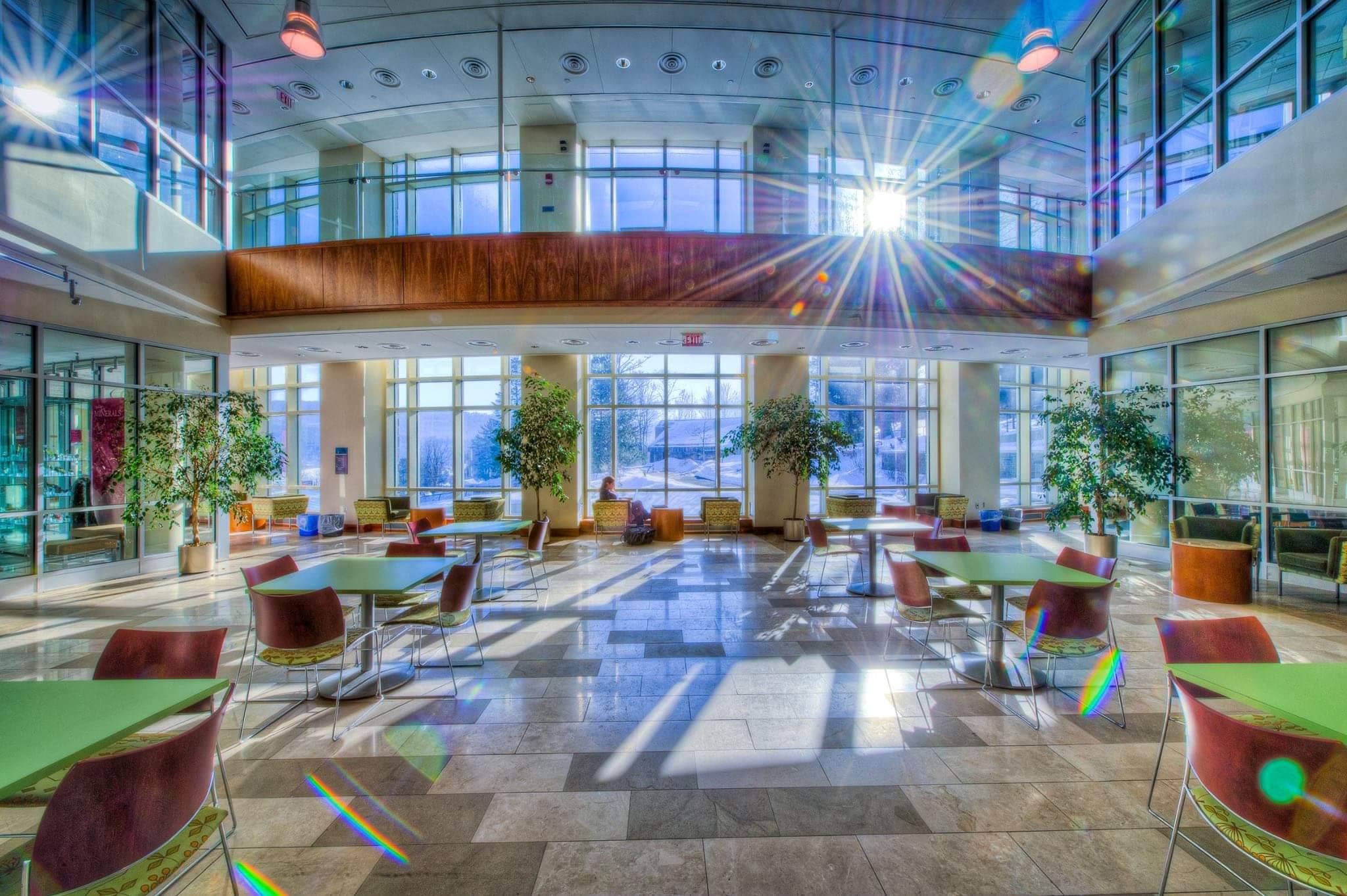 My other favorite place would have to be the Ho Tung Visualization Laboratory. Being a local student, I have fond memories of attending live presentations while I was growing up, and it was actually these presentations that sparked my interest in STEM. Between childhood memories and working there as a student presenter, the vis lab will forever hold a special place in my heart.
Tell us about the mentorship you have received at Colgate.
There have always been many people that I can turn to for advice and support within my department (earth and environmental geosciences), but there are four in particular that have significantly sculpted my journey here at Colgate and beyond.
Joe Eakin, who is the technical director of the Ho Tung Visualization Laboratory, was my first mentor. He showed me the ins and outs of the vis lab, helped me develop science outreach programs and find a community on campus, and continues to support me today. 
Prof. Karen Harpp is the director of the Virtual Galapagos Project (which I was a member of in the summer of 2021) as well as my professor and independent study adviser. For me, "doing science" is partly about research and partly about communication, and Prof. Harpp greatly helped develop my ability to communicate difficult concepts to a broader audience. 
My faculty adviser, Prof. Amy Leventer, has been an important guide for me since my sophomore year. I can always rely on her for honest feedback on how I am doing as a student, as well as which classes I should take based on my academic trajectory.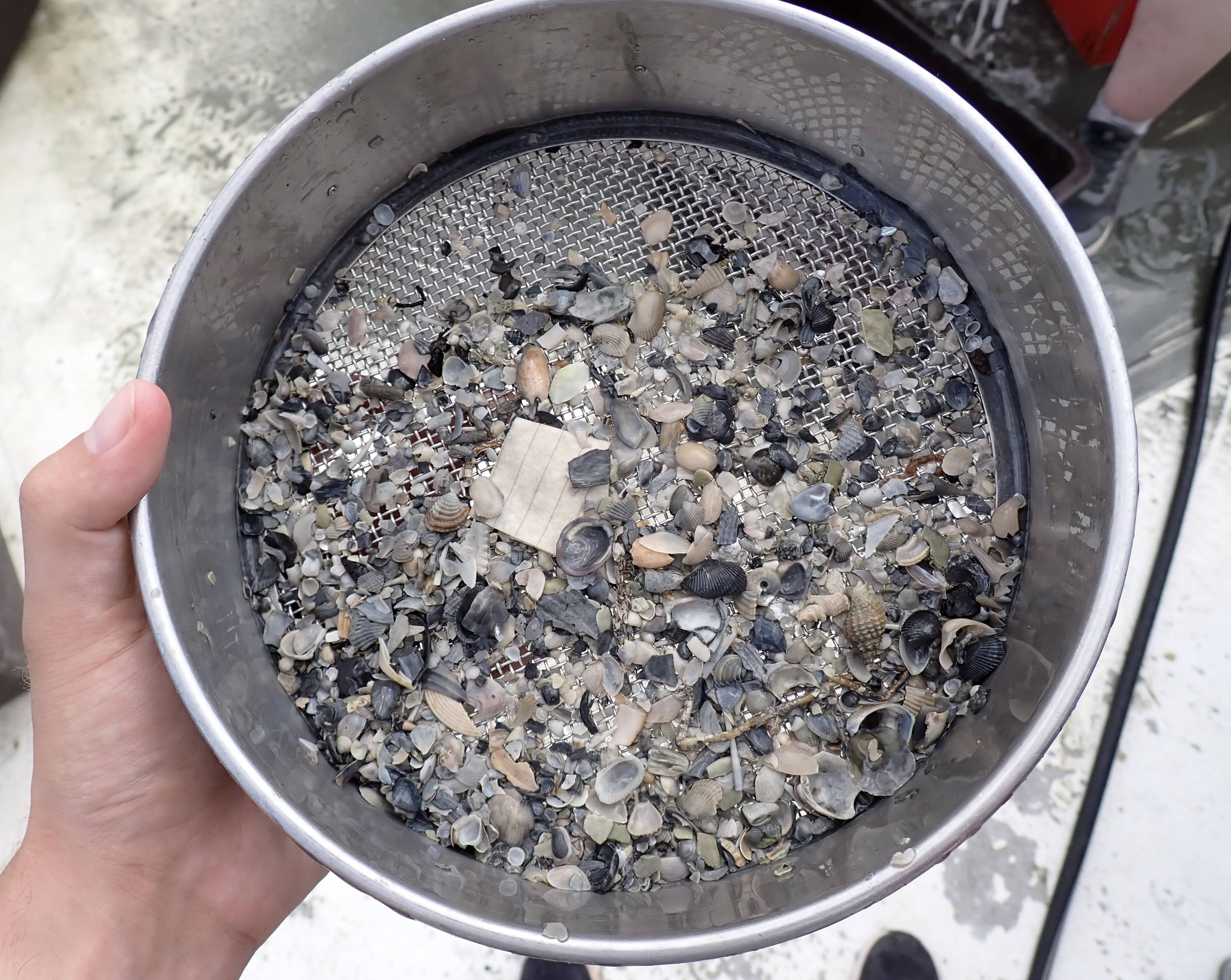 Last and definitely not least, Prof. Paul Harnik has played a critical role in my academic and professional career. Prof. Harnik is my go-to person on campus, as he is my thesis adviser, professor, and admittedly my therapist at times. He introduced me to the wonderful world of paleo and has guided me through my research journey, as well as helped me prepare for grad school. In the summer of 2022, I was among a group of students on his team to conduct research in the Gulf of Mexico. I am excited to say that I will soon be using the data that we collected on this trip in my own thesis project. This is something that could never have happened without Prof. Harnik's support, and I am forever grateful. 
What are your plans for the future?
After Colgate, I intend to pursue a PhD in paleobiology with the hopes of continuing a research-based career. Long-term, my ambition is to become a professor like those who have shaped me so much throughout my Colgate career. I have had great experiences teaching and designing science outreach modules as well as participating in hands-on research, both of which I would love to continue doing in the future. As far as research interests go, I am currently interested in conservation paleobiology (using the fossil record to aid in understanding threats to modern animals), but this, much like species, will likely evolve over time.
What advice would you give to future Colgate students?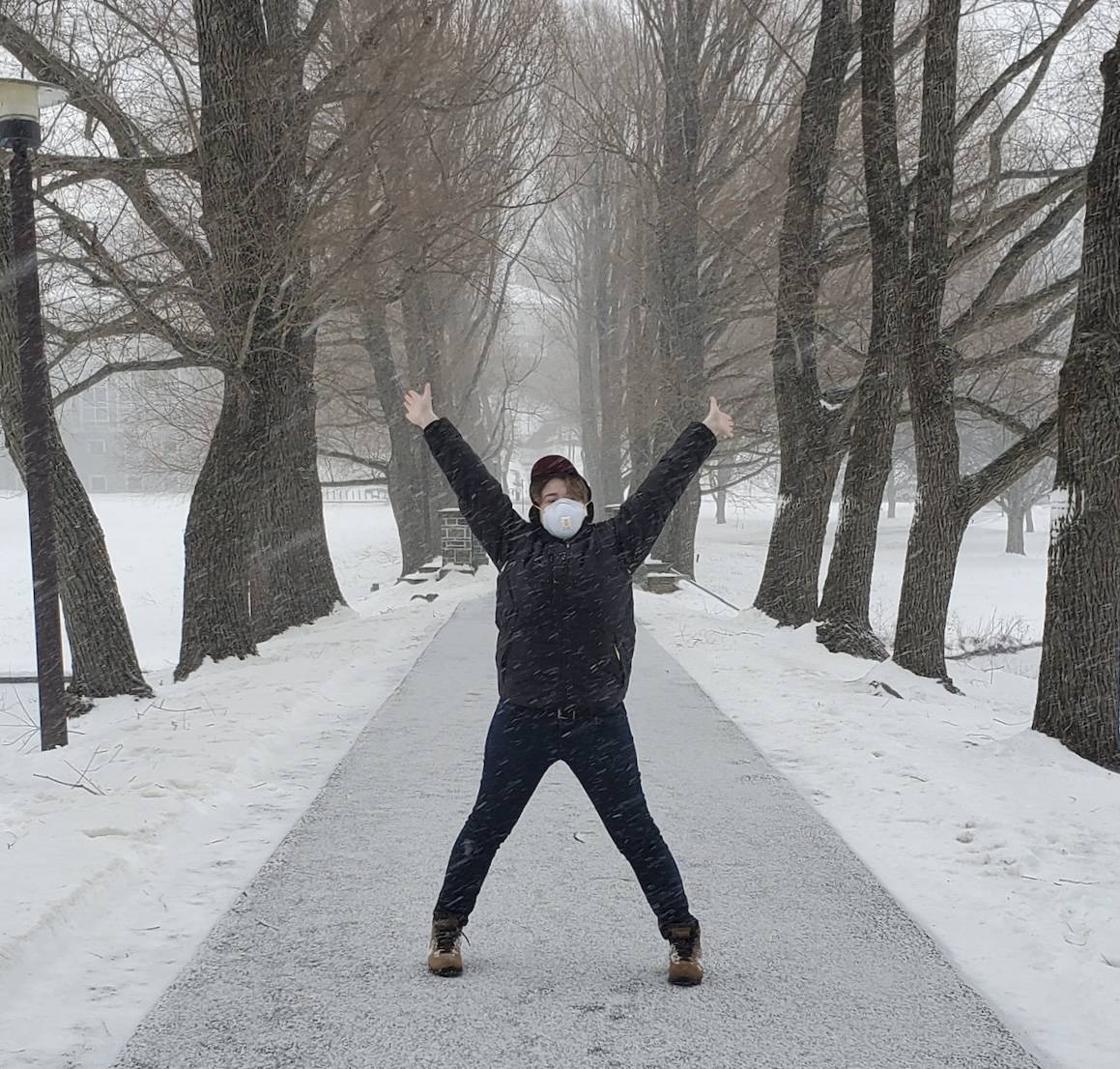 You don't have to have the highest grade in the class or be the best player on the team to be making progress. It is important to celebrate the small victories. Sure, you will make mistakes, but honestly, that's one of the best parts of university: it gives you room to grow. Oh, and invest in a good pair of winter boots. You'll need them!
Take the next step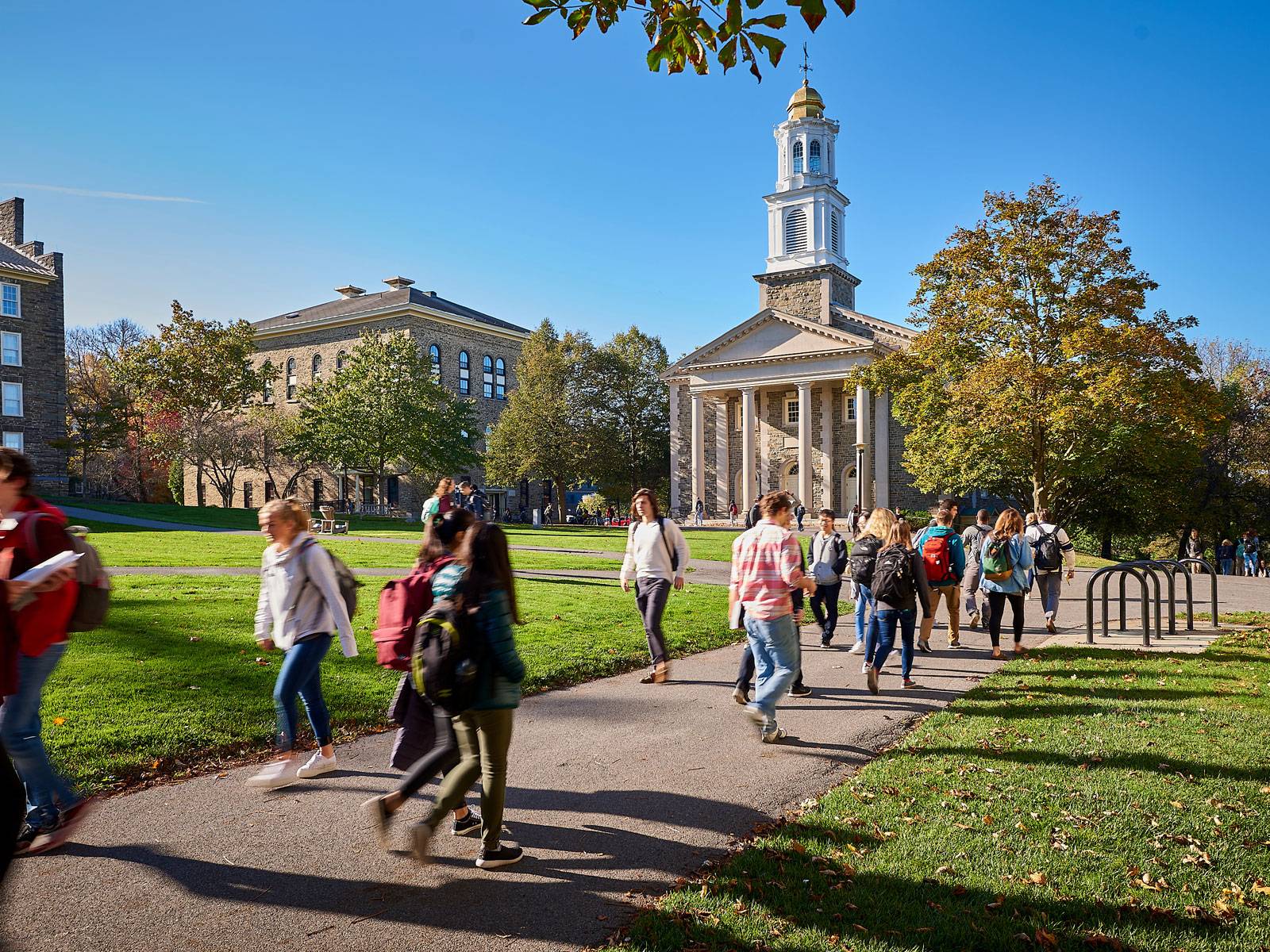 Colgate is a distinctive, vibrant, and welcoming place to learn, live, and develop into who you are. Take the next step toward joining our academic community.